Higurashi in Places You Would Not Expect Higurashi to Be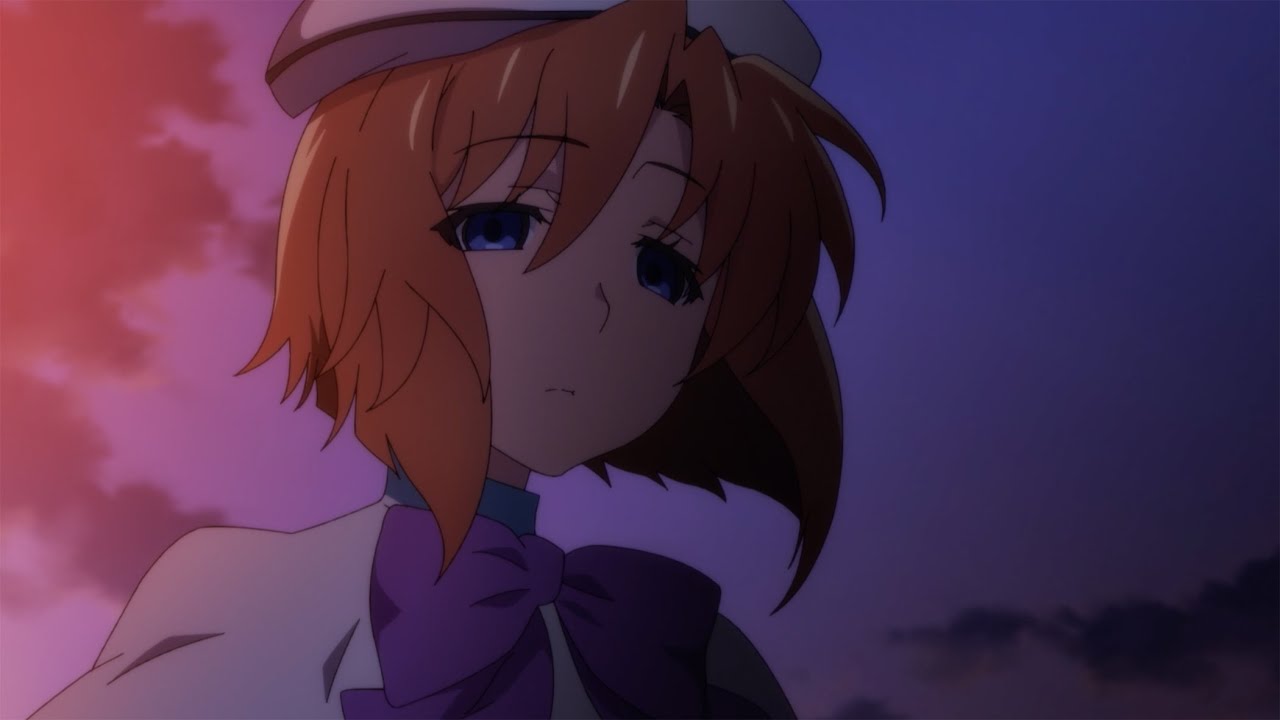 Higurashi: When They Cry continues its celebrated return this summer with a new series. The SOTSU arc will add new twists and turns to the already twisty-turny revival of the horror classic. Equally twisty and turny, though, is the series's life outside its own boundaries.
From cameos to crossovers, the residents of Hinamizawa are bringing their terrifying tale to a lot of unexpected venues. Here are just a few, including one that (up until today) we thought was a joke! Have you spotted any other appearances in the wild?
Mocking Mobile Game Collabs in Last Period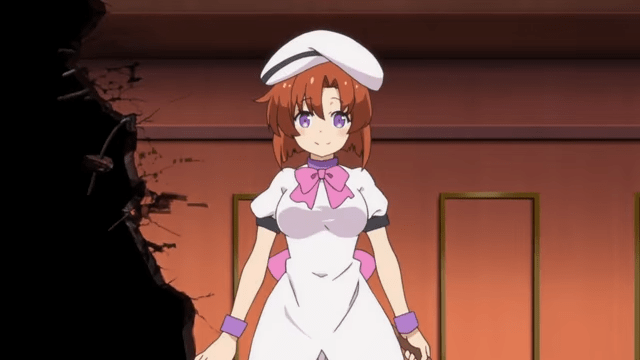 Mobile gacha game Last Period: Story of an Endless Spiral got itself an anime adaptation in 2018. Titled Last Period: Journey to the End of the Despair, the series expressed constant awareness of its source material. The show simultaneously adapted the game and parodied gacha game mchanics in general. One of these is collaboration campaigns… and coming out to help were the stars of Higurashi.
In one episode, things get a bit creepy as the plot begins to parallel the story of the original kinetic novel. Then familiar characters start appearing. And finally, it's revealed that this was all part of a crossover campaign, with said familiar faces being five-star gacha gets. Pretty off the wall, right? Introducing characters from a completely unrelated setting? Well…
Actual Mobile Game Collab with SINoALICE
As it happens, Last Period was right on the nose. Last summer, the Japanese SINoALICE servers announced a crossover with Higurashi, bringing the murderous Hinamizawa locals to Yoko Taro's mysterious Library. There, Keiichi, Rena, and the rest join the eternal Battle Royale. In particular, the game's versions of storybook characters Pinocchio and Aladdin would become part of their new story.
Don't forget, SINoALICE is a game where fictional characters kill each other to resurrect their creator. Some elements of that fly pretty close to Higurashi's vibe… so maybe it's not that crazy, after all.
Teaming up with Hello Kitty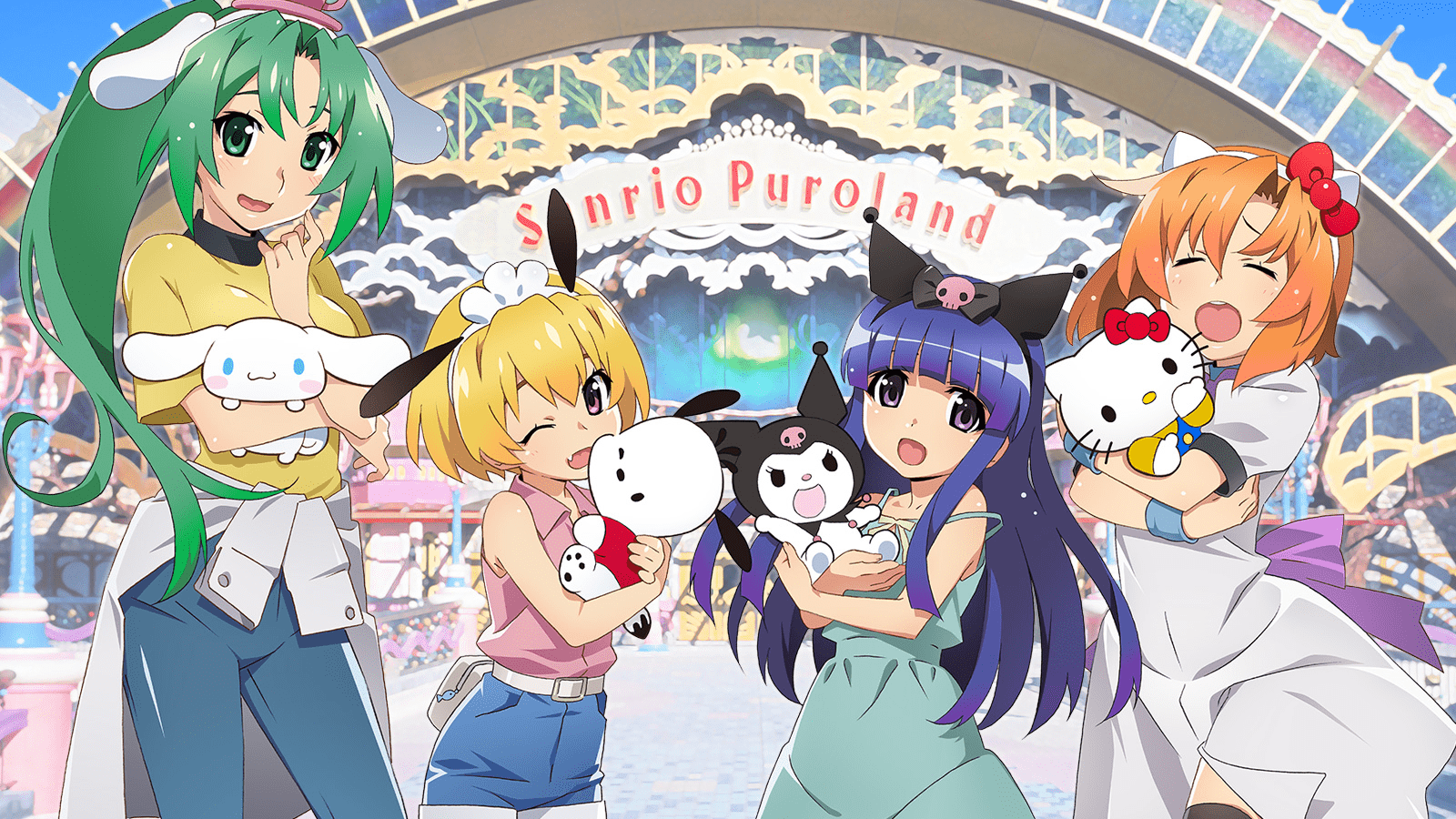 The last collab on our list is not only sho kyute, it's also sho… surprising. And we don't think we can be blamed, considering it was literally announced on April Fools' Day. But it's true: Japan's cutest and deadliest characters will be teaming up at a series of pop-up shops!
Considering Sanrio collabs with absolutely everyone at some point, this shouldn't be too surprising. But there's just something about the nature of this particular collab. We appreciate the adorableness of it… but we also know what happens when we let our guard down in Hinamizawa.
Don't forget to catch up to the latest season of Higurashi: When They Cry, so you can be ready when it comes back in July!