Three Times Re:ZERO Took Over Your Favorite Games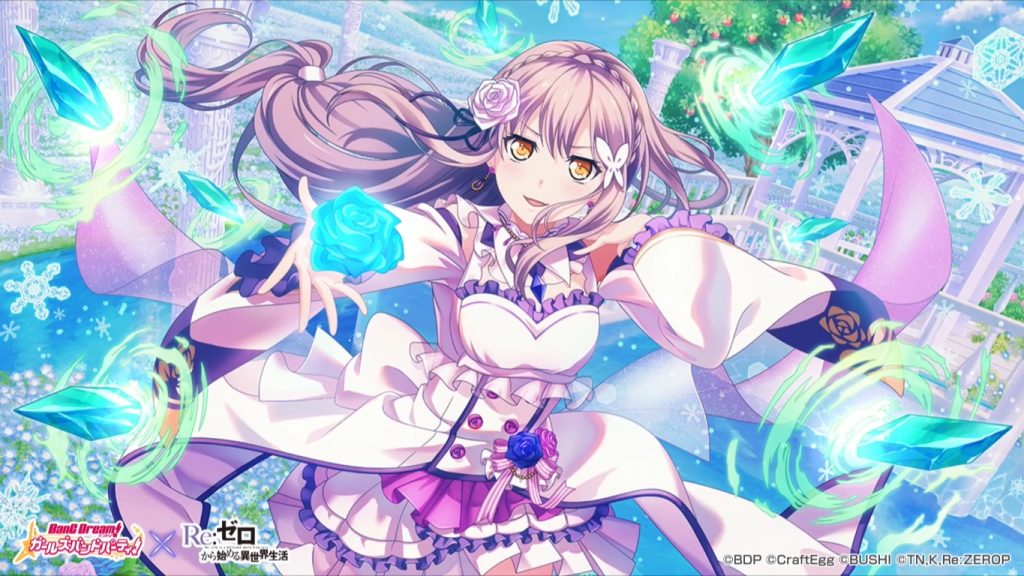 Hit isekai series Re:ZERO -Starting Life in Another World- is about to explore new timelines in the upcoming mobile game Lost in Memories. In it, players will have the chance to travel down new paths of possibility in Subaru Natsuki's shoes, including one based on a major decision made within a show.
But Re:ZERO is no stranger to mobile games. In fact, several have already crossed over with the popular show, welcoming characters into its stories for a limited time. Here are just a few places Subaru, Emilia, Rem, and the rest have already left their marks.
MapleStoryM
Adorable side-scrolling MMO MapleStory debuted all the way back in 2003. Since then it's been rebooted with a "Big Bang" update, received sequels, and branched into mobile gaming with MapleStoryM. Not long ago, they hosted a crossover event with Re:ZERO, reimagining your favorite characters in its adorable chibi style.
During the limited-run event you could fight monsters for Emilia, pick up groceries for Roswaal, and more odd jobs. Plus, playing through the collaboration story and leveling up your character would earn you Re:ZERO-themed accessories and in-game items, usable long after the event was over.
BanG Dream!
Bushiroad's BanG Dream! Girls Band Party! is already well-known for its anime crossovers. In addition to playing original songs from the mixed media project, fans of the rhythm game can also hear covers of popular anime songs. Once in a while, a title or character gets extra special attention, meaning you can collect new costumes as well.
The game's Re:ZERO crossover cast the girls of Roselia as Emilia, Rem, Ram, Beatrice, and Felt. Players could collect and upgrade cards featuring new art of the girls in costume, and play covers of three songs from the series performed by different bands in the game.
SINoALICE
There's room for everyone in the Library of SINoALICE, the dark fairy take game from Yoko Taro. Characters from Drakengard and NieR have arrived there, as well as the stars of Higurashi When They Cry. If there's anyone primed for an adventure in a dark otherworld where nightmares come to life and your vices are under a microscope, it's the cast of Re:ZERO.
For a brief time players had a chance to bring Rem, Ram, Emilia, Subaru, and Reinhard into their party. That meant some absolutely gorgeous redesigns for the characters, as well as a storyline involving SINoALICE's self-righteous Snow White.
We're sure to see Re:ZERO popping up elsewhere, especially once its own mobile game gets going. Where would you like to see a collaboration?