My Life as Inukai-san's Dog Shares New Trailer, NSFW Trailer and ASMR Video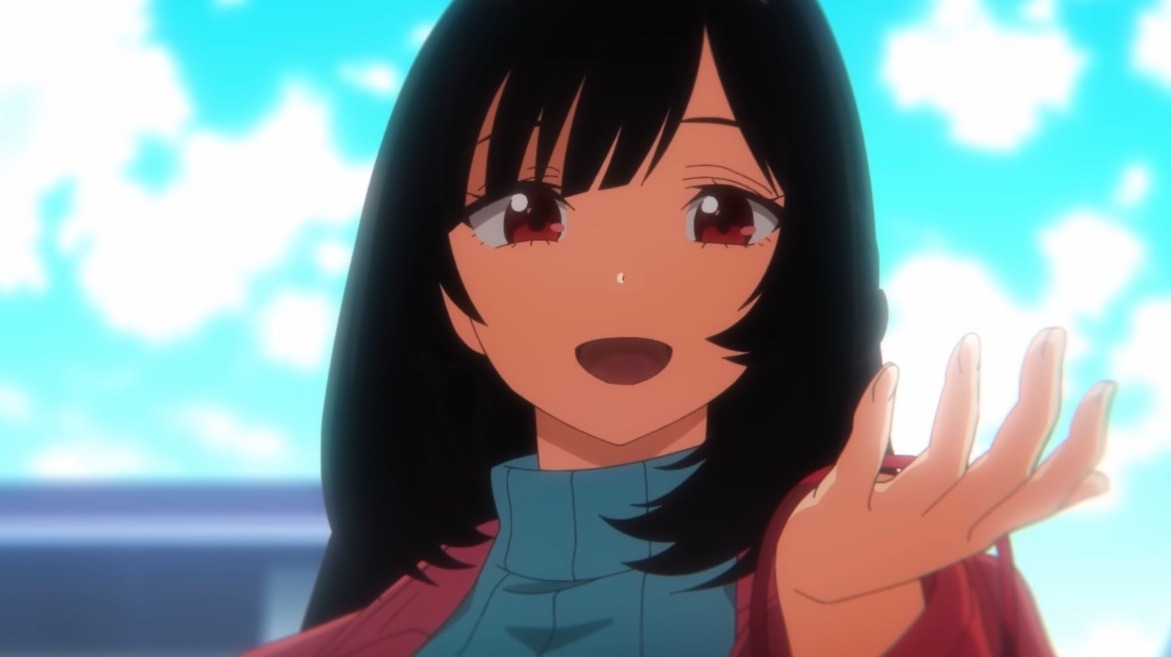 The people behind the My Life as Inukai-san's Dog anime just released new videos and information, including the fact that the anime will make its debut on January 6. The opening theme song is called "Gyakyū☆Fuwaku☆Fraction" and has a whole laundry list of people involved: Miyuki Hashimoto, Yui Sakakibara, Rita with AiRI, Ayumi, Rekka Katakiri, Yumi Kawamura, Sayaka Sasaki, Duca, Mitsuki Nakae, Nomiko, Aki Misato, yozuca*, rino and riya.
You can hear part of the song in this new trailer:
A second version of the trailer has also been released. This NSFW and age-restricted version shows a bit more than the original trailer, and can only be watched on YouTube. You can visit the YouTube page here.
For people who need something to relax, they also released this ASMR video with Saya Aizawa as Karen Inukai.
The anime is based on the manga Inu ni Nattara Suki na Hito ni Hirowareta, which is translated literally as If I Became a Dog I Would be Picked Up by the Person I Like. Created by Gosei Furukawa, the manga debuted in 2020, being published in the pages of Shonen Magazine R. In the story, a boy inexplicably becomes the dog of the girl he likes at school.
Looking toward the cast, Shūichirō Umeda plays Pochita, Saya Aizawa plays Karen Inukai, Mayu Sagara plays Mike Nekotani, and Yurie Kozakai plays Usagi Tsukishiro.
The anime is being made at Quad, with Takashi Ando helming the project as the director. The jobs of character design and animation directing are both being done by Kazuaki Morita, who has worked on Danganronpa The Animation. The music is composed by Tatsuya Kikuchi, known for theme song arrangement and composing for Hidamari Sketch × Honeycomb. The visual director is Hisashi Saito and the sound director is Kohei Yoshida.
Source: ANN
____
Danica Davidson is the author of the bestselling Manga Art for Beginners with artist Melanie Westin, plus its sequel, Manga Art for Everyone, and the first-of-its-kind manga chalk book Chalk Art Manga, both illustrated by professional Japanese mangaka Rena Saiya. Check out her other comics and books at www.danicadavidson.com.