Web Manga Making the Leap to Anime in 2023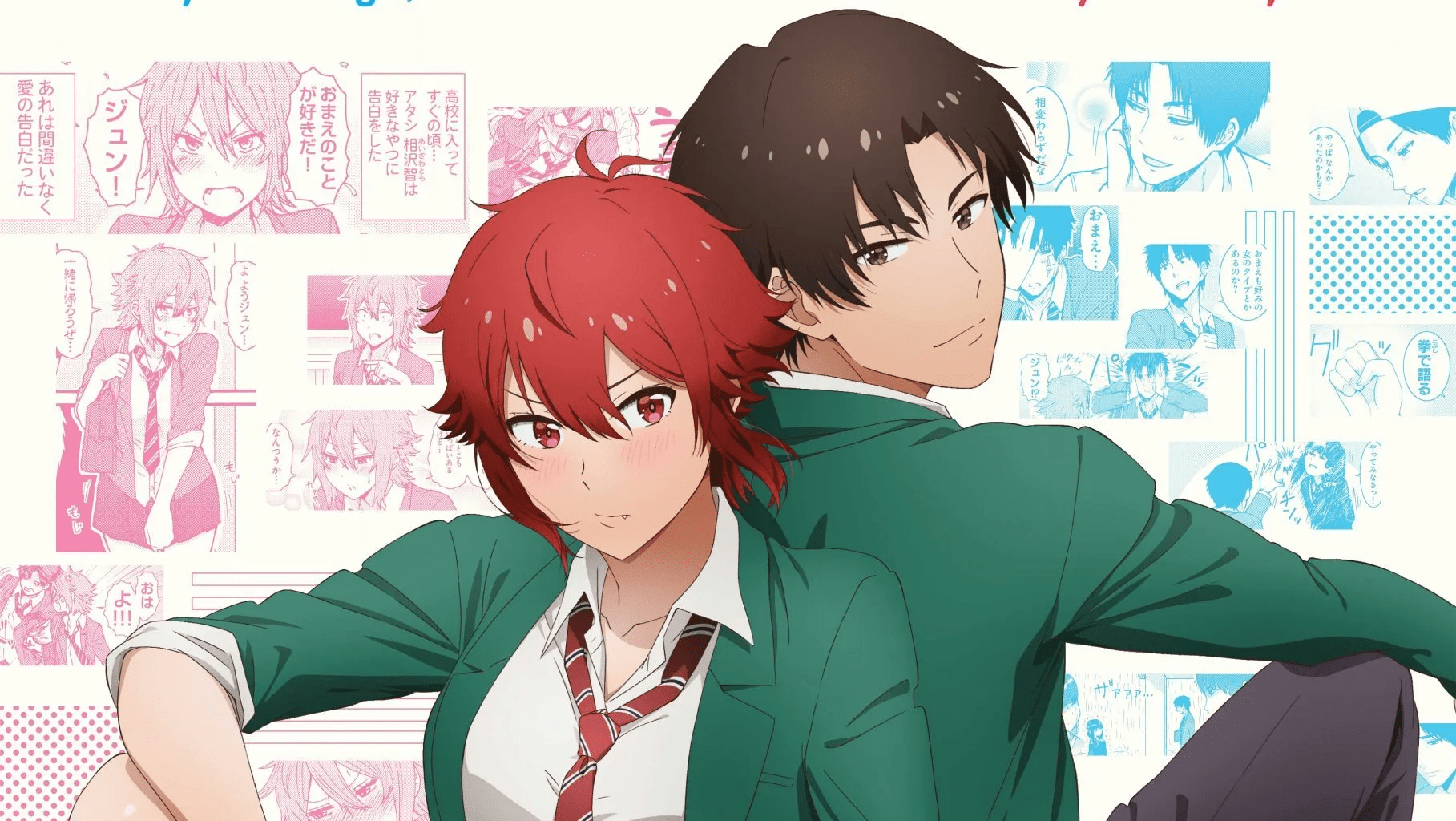 Nowadays, web manga is nearly as popular as print manga… so much so that many titles have gotten the anime treatment. In fact, several from the upcoming winter anime season started as online comics!
Whether you're an avid reader of online manga or new to the whole scene, keep your eyes peeled for this trio of titles. Whether they started on manga sites or in your Twitter feed, they'll be on your TV screen soon!
The Ice Guy and His Cool Female Colleague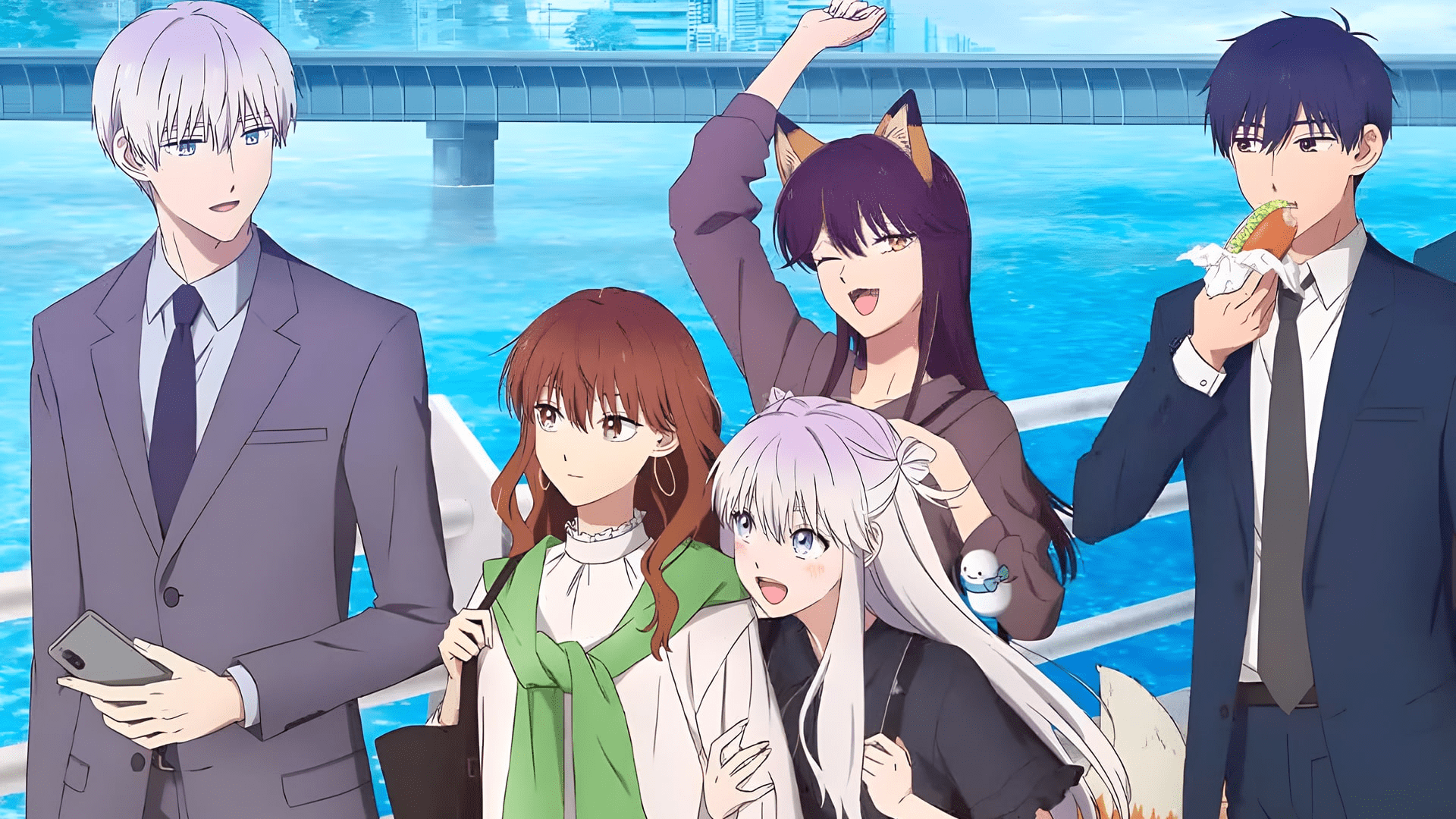 The Ice Guy and His Cool Female Colleague got its start on Gangan Pixiv, a web manga site run by Square Enix. The "Ice Guy" of the title is Hiromu, a supernatural office worker with ice powers. When he's deep in thought, his powers manifest. Bad news for his coworkers… especially when Fuyutsuki is around.
Said "Cool Female Colleague" is the only one who doesn't notice his feelings. She's also adept at helping him solve problems. With all this icy-coolness, we have a feeling this is going to be a heck of a slow-burn romance. We'll find out when it premieres January 4.
My Life as Inukai-san's Dog
From adult romance to… "adult" romance, this web manga definitely falls more on the ecchi side of things. Originally run on Kodansha's Magazine Pocket app, this is one of those titles that does exactly what it says on the tin. Pochita (no, not that one) is a schoolboy who turns into a dog one day. Fortunately, classmate Karen Inukai takes him in. And it just so happens that Pochita has a huge crush on Inukai.
More than anything, he'd love to be human again and actually date her. But there are advantages to being her pet—including being doted on by the object of your affection. How will this strange relationship fare? The series debuts January 7.
Tomo-chan Is a Girl!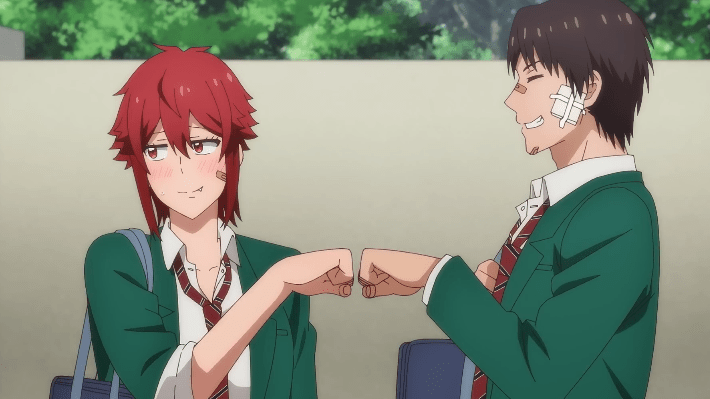 Web manga can live just about anywhere online. In the case of Tomo-chan Is a Girl!, it began life as a 4-panel on the Twi4 Twitter account. Now this high school romance is getting its own anime from Lay-duce, the studio that brought us O Maidens in Your Savage Season.
Tomo-chan is, indeed, a girl: a tomboy with a massive crush on childhood friend Junichiro. Unfortunately for her, he sees her as "one of the boys." Can she circumvent his perceptions and win his heart? We'll all find out together when the series premieres January 5!
While you wait for the new season, catch up to these returning anime series!