Before the New Year, Catch up to These Returning Anime
The new year is almost here… are you caught up to your returning anime?
In the midst of new titles and adaptations, we also have several series coming back for a second season. These three, for example. You've still got a few days left to get the first seasons of each under your belt. Then you'll be ready to dive into the Winter 2023 anime season! Which returning series are you most looking forward to?
Vinland Saga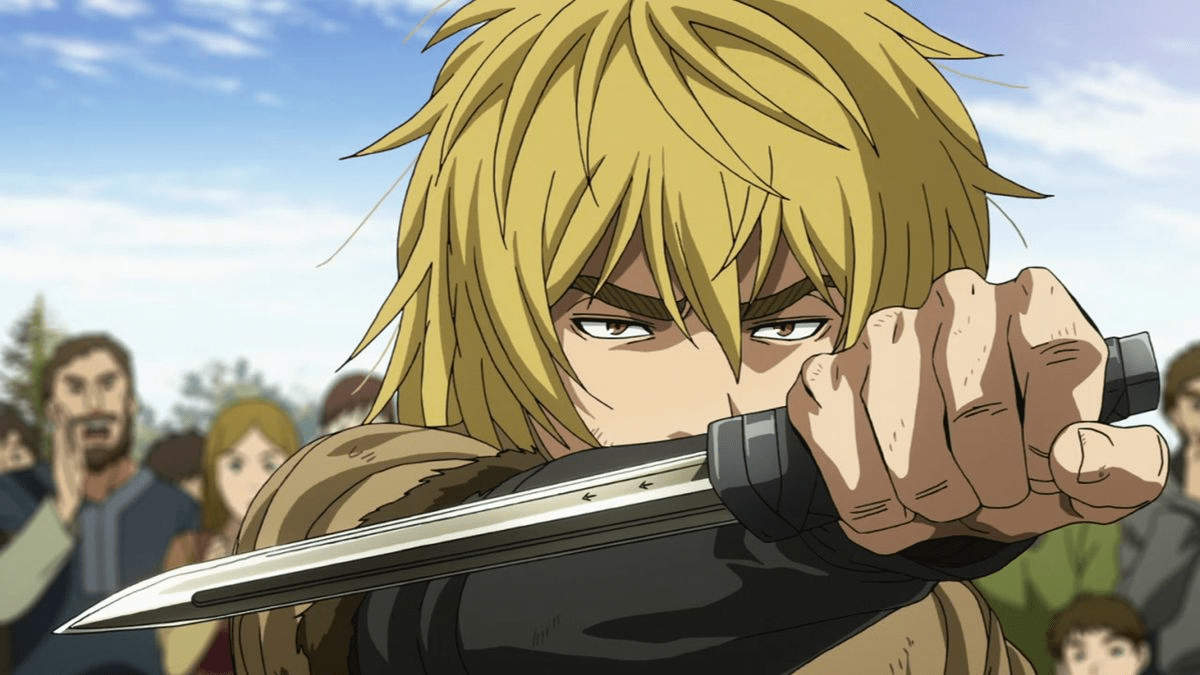 Makoto Yukimura's historical epic garnered a lot of attention as a manga. And in 2019, Vinland Saga gained an even bigger fanbase, considered one of the year's top anime. For the new year, we can look forward to a second season of the Viking adventure saga.
Season 1 ended almost exactly three years ago, teasing adventures to come and new (to anime viewers, at least) characters. What will happen to Thorfinn when the series resumes? As manga readers already know by now, his journey is just beginning. Season 2 begins January 9… but as it's a Netflix title, you may have a little more time to get season 1 watched.
In/Spectre
She's the best yokai helper, and also the best girlfriend, and she does not take feedback. Kotoko is back in action for the new year when In/Spectre returns!
Based on Kyo Shirodaira's long-running light novel series, the anime debuted in 2020. Our heroine, Kotoko, gave her eye and her leg for a special connection with the spirit world. But she's not the only person with supernatural abilities. Kuro—her chosen boyfriend—packs a one-two punch of overpowered abilities that kinda technically balance each other out. Together, they fight crime. Whether he likes it or not. They're back again when season 2 premieres on January 9.
The Way of the Househusband
Kousuke Oono's manga series The Way of the Househusband garnered tons of fans thanks to word-of-mouth. The surprisingly wholesome series, about a former yakuza absolutely killing it as a loving husband, received both an anime adaptation and a live-action iteration. And in the new year, fans of the former will get to enjoy another round of couple goals.
The rom-com jumps between cute married life scenes and bits of Tatsu's old life catching up to him. No matter what, though, he's ride-or-die for his hard-working, magical girl-loving wife. We can't wait to see more of this relationship in the new season!
Need something relaxing? Weather the cold snap with these cozy anime.