My One-Hit Kill Sister Anime Shares Trio of Character Trailers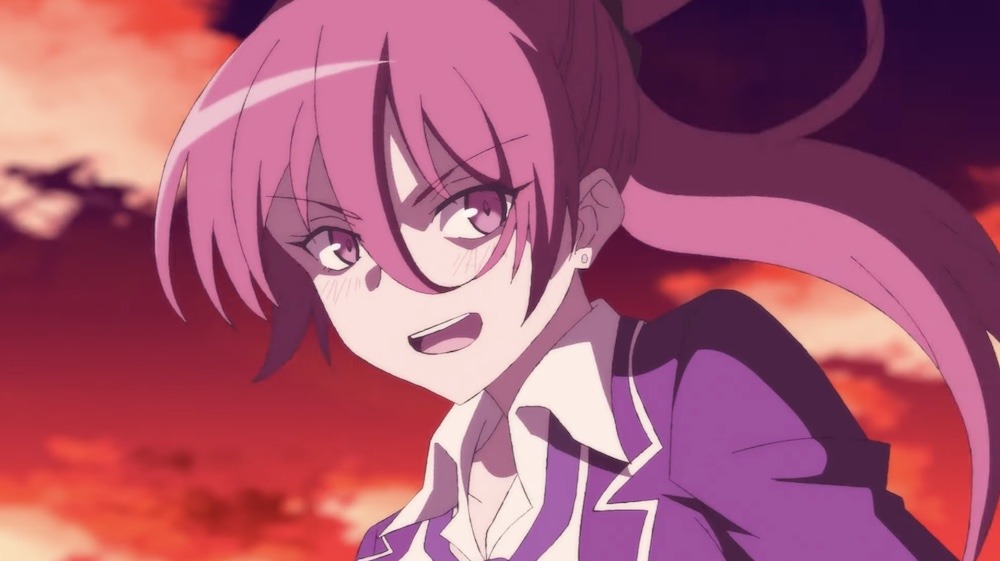 Three new character trailers made their way online for the My One-Hit Kill Sister anime, a show based on the light novel series by Konoe that follows an overpowered and overprotective older sister who gets whisked away to a fantasy world alongside her little brother. The series is currently set to air in 2023, with Crunchyroll simulcasting, and you can see the respective videos for Asahi Ikusaba, Maya Ikusaba and Kilmaria below.
The anime's opening theme song performer has also been revealed as TrySail, who will kick off each episode with the song "Karei One Turn" ("Splendid One Turn").
Here's the first trailer from October.
Hiroaki Takagi will make his full series directorial debut with the My One-Hit Kill Sister anime, with Yohei Kashii (Banished from the Hero's Party) on scripts and Yuki Hamada on character designs at Gekkou Production.