My One-Hit Kill Sister Manga Adaptation Final Volume Launches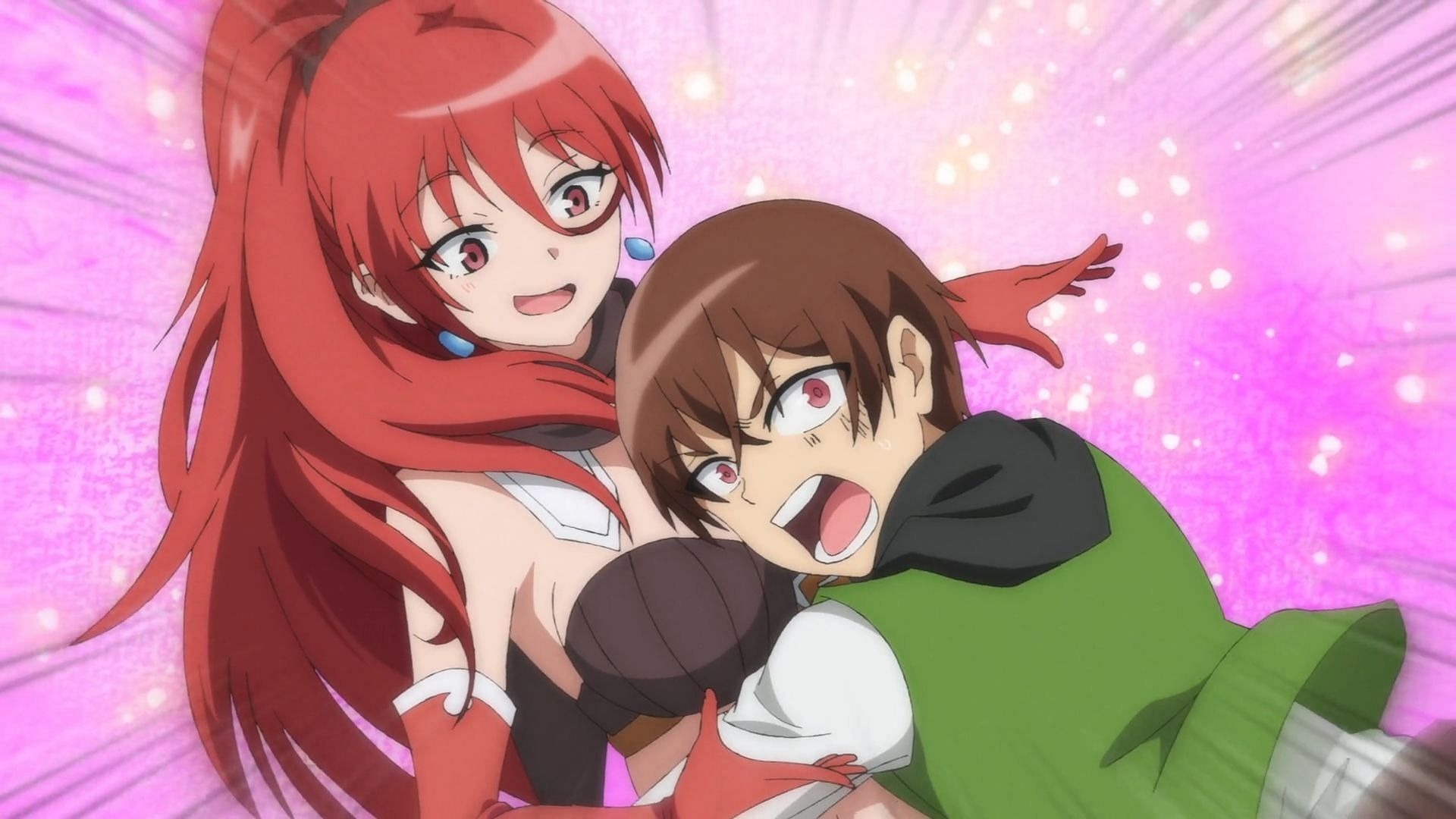 After coming to an end on July 28, the final volume of Kenji Taguchi's manga adaptation of Konoe's My One-Hit Kill Sister novels is officially out in the wild. The 12th and final collected volume shipped in Japan on Tuesday, bringing the manga version of the story to a close for fans in the region. 
The My One-Hit Kill Sister manga launched on Shogakukan's Sunday Webry website and in Sunday GX magazine in Japan back in March 2020. This followed the December 2019 launch of Konoe's original novels, which debuted on the Shosetsuka ni Naro (Let's Be Novelists) website. The novel's story ended on June 17. 
Crunchyroll streamed the My One-Hit Kill Sister TV anime adaptation as it aired and describes it like so:
Asahi loves the idea of magical fantasy worlds. And somehow, he's transported to one! He's eager to explore and use his new abilities, except he learns he doesn't have any. But his older sister Maya is in this world too, and she ends up having the strongest cheat skills imaginable! Now, Asahi starts his new life with a doting sister who can kill any beast with one hit.