The Angel Next Door Spoils Me Rotten Drops Trailer and New Festive Image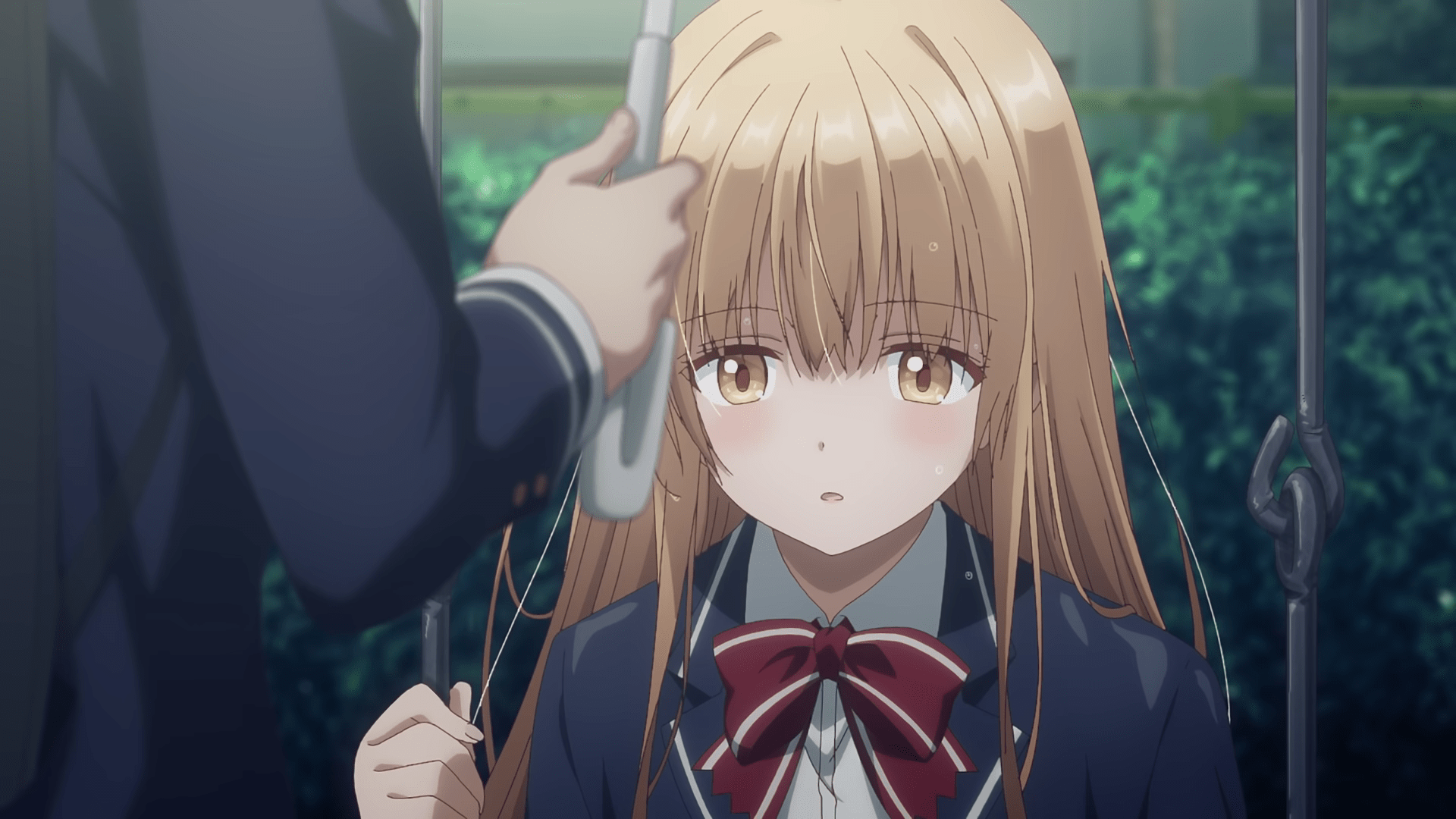 The anime The Angel Next Door Spoils Me Rotten (known as Otonari no Tenshi-sama ni Itsu no Ma ni ka Dame Ningen ni Sareteita Ken in Japanese) will debut on January 7. To get people excited, the franchise not only shared a new trailer, but also released a Christmas-themed image. In the trailer you can hear the opening theme song "Gift" being performed by Masayoshi Ōishi.
Then here is an image meant to put people in a festive mood.
On December 24, the anime received an advanced screening in Tokyo and had members of the cast present.
Looking toward the cast, Taito Ban plays Amane Fujimiya, Manaka Iwami plays Mahiru Shiina, Taku Yashiro plays Itsuki Akasawa, and Haruka Shiraishi plays Chitose Shirakawa.
The anime is being made at project No.9, with Li Hua Wang helming the project as the director. It's being supervised by Kenichi Imaizumi of Brynhildr in the Darkness. The person in charge of series scripts is Keiichirō Ōchi, who is known for working on Adachi and Shimamura and The Quintessential Quintuplets. The music is being composed by Moe Hyūga of Steins;Gate 0.
The anime is based on a light novel series by Saekisan, which is published in America by Yen Press. Yen Press gave this description for its plot:
"Amane lives alone in an apartment, and the most beautiful girl in school, Mahiru, lives just next door. They've almost never spoken—until the day he sees her in distress on a rainy day and lends her his umbrella. To return the favor, she offers him help around the house, and a relationship slowly begins to blossom as the distance between them closes…"
The light novel series got its start in 2018, originally posted on the site "Shōsetsuka ni Narō" (translated as Let's Become Novelists). It was later picked up by SB Creative.
Source: ANN
____
Danica Davidson is the author of the bestselling Manga Art for Beginners with artist Melanie Westin, plus its sequel, Manga Art for Everyone, and the first-of-its-kind manga chalk book Chalk Art Manga, both illustrated by professional Japanese mangaka Rena Saiya. Check out her other comics and books at www.danicadavidson.com.