Kick off 2023 Anime Style with 3 New Shows Starting This Week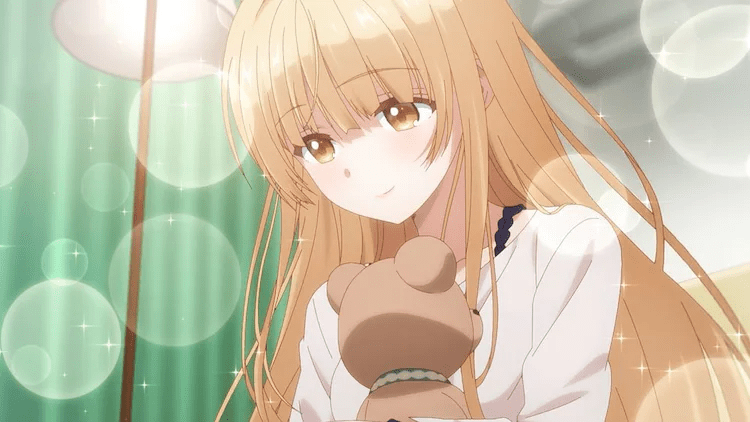 The winter 2023 anime season is officially underway! New shows will be premiering all month long, along with returning favorites. And if you're ready to get the jump on this season's hottest titles, we can tell you exactly where to start!
Lots of new shows are dropping this week, including these three. And, as it happens, they all start on Saturday… meaning you can take the weekend to start building out your new watchlist! Which of these will you be following this season?
TRIGUN STAMPEDE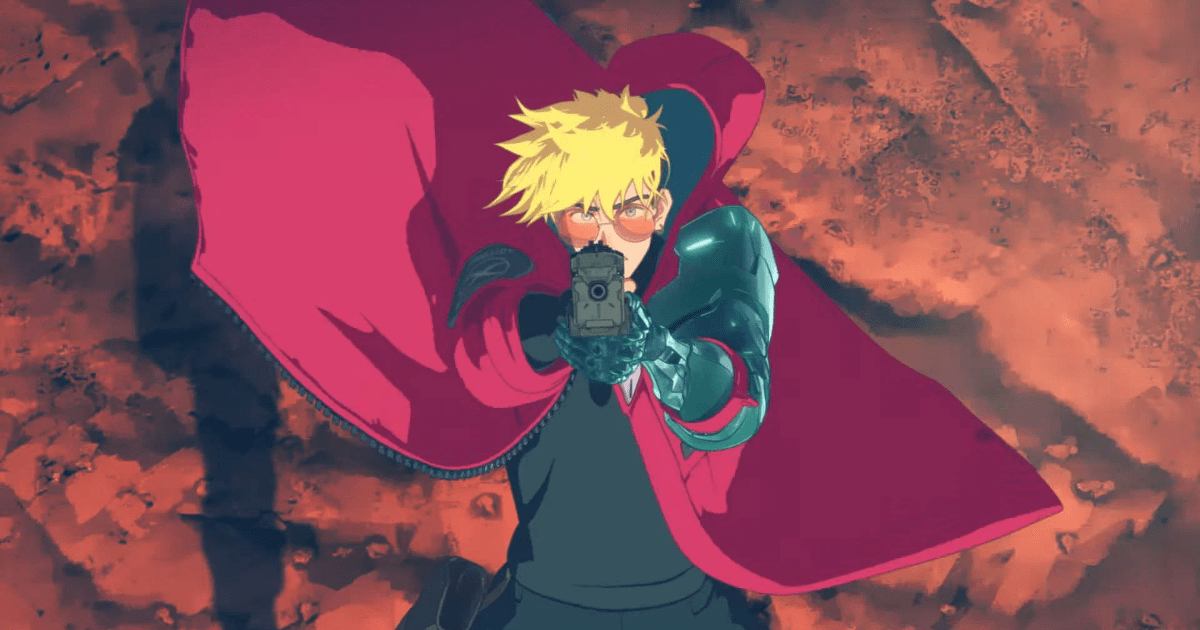 The 2023 anime roster is stampeding into view… led by Vash! TRIGUN STAMPEDE arrives on January 7, giving us a new take on Yasuhiro Nightow's action-packed sci-fi Western. The big difference? The manga is done now, meaning this latest anime adaptation can dive straight into all of Vash's deep lore. As much as we love the original anime, we're curious to see how some of the later manga chapters will come to life onscreen.
The series is produced by Orange, the studio that brought us BEASTARS and Land of the Lustrous. It's a different look, for sure; and we don't just mean the character redesigns. Will the new series bring us the same dose of action, comedy, and (most importantly) Love & Peace? We'll know soon.
Buddy Daddies
Speaking of "action-packed," Buddy Daddies is also coming our way in the next few days. The original 2023 anime project introduces us to assassins (and roommates) Kazuki and Rei. Together, they do crime… and, unexpectedly, look after a kid. That's the "Daddies" part of the title.
The kid in question is Miri, whose real father is a mafia boss. But after meeting on Christmas Day, the three end up living together. The outgoing Kazuki and the stoic Rei are already bringing a lot of odd couple energy. How will a kid change up the mix? We'll find out January 7, when the new Aniplex project premieres.
The Angel Next Door Spoils Me Rotten
2023 in anime is front-loading a lot of exciting titles. And while The Angel Next Door Spoils Me Rotten might not be as high-octane as the other two entries on this list, it's a show lots of people are looking forward to. Based on the popular light novel of the same name, it centers on hot mess Amane and his neighbor Mahiru—the angel of the title. While initially she wants to help him get over his cold, she eventually comes in to help him with everything: cooking, cleaning, and generally just being looked after.
We've already been spoiled rotten with tons of celebratory art as we wait for the season to start. With that in mind, we can't wait to see how the series pans out. Hopefully it will give us that healing energy we need to start the new year right.
Let's look back together on big moments from anime in 2022!