My Life as Inukai-san's Dog Anime to Bring Ecchi Manga to the Screen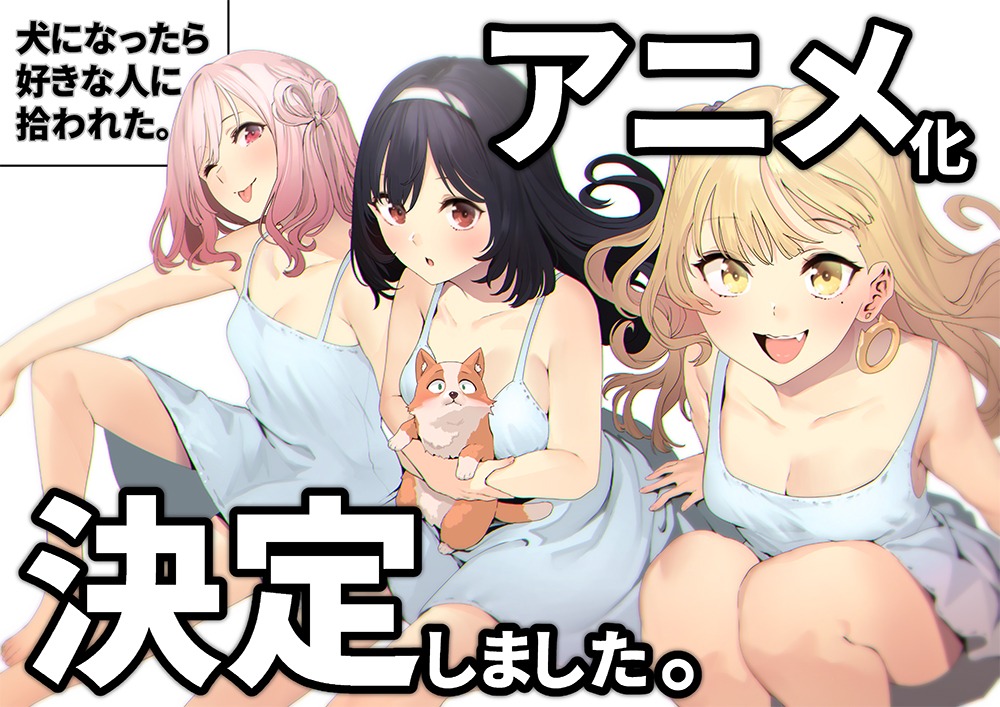 You don't get much more blatantly ecchi than a comedy manga about someone who gets reincarnated as a pretty girl's dog. That's the gist of the story behind Itsutsuse's My Life as Inukai-san's Dog manga—known as Inu ni Nattara Suki na Hito ni Hirowareta. in Japan—which just announced that it will be adapted into a TV anime series in 2023.
The first teaser visual, pictured below, arrived with the announcement, as did the celebratory illustration by the author above.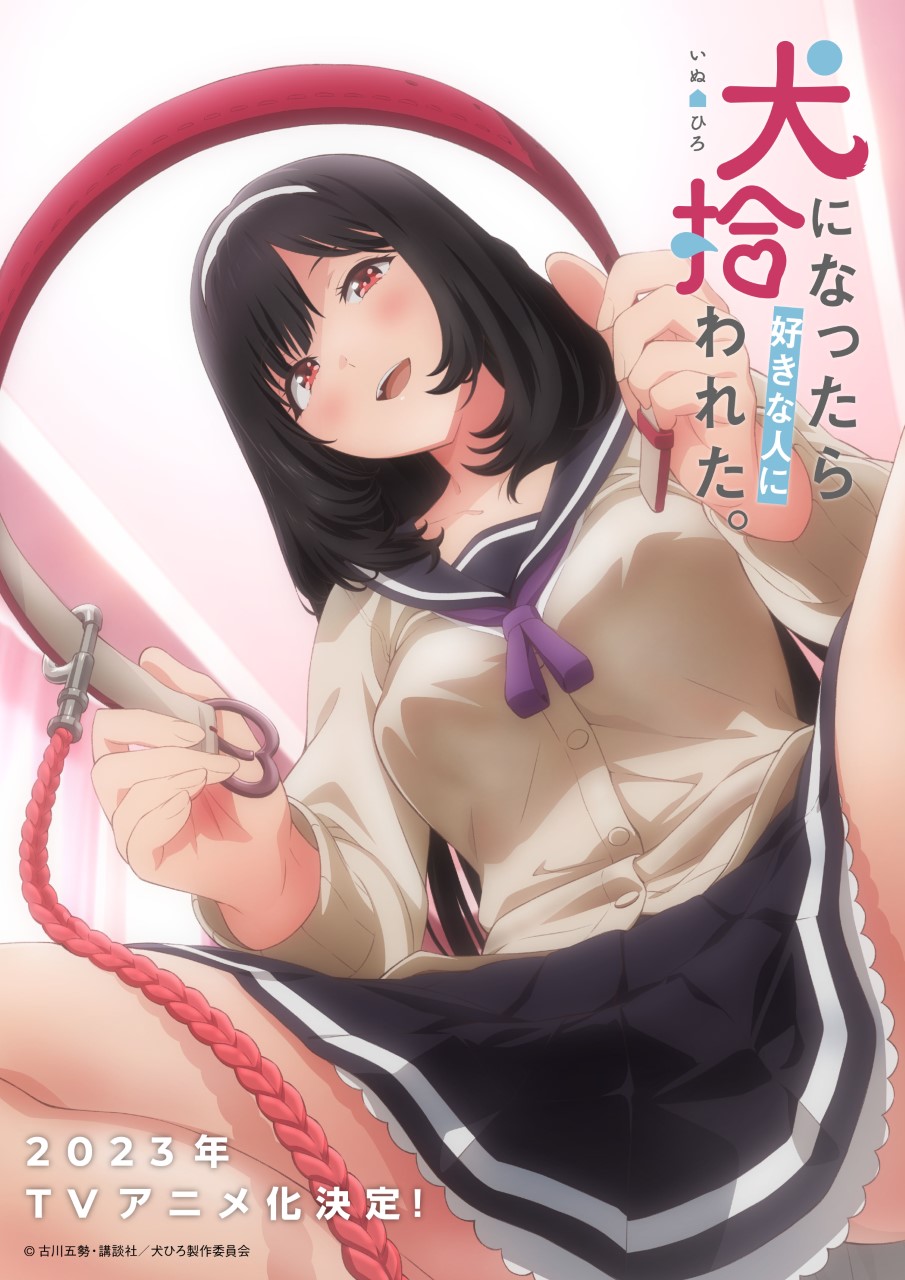 The My Life as Inukai-san's Dog first kicked off on Kodansha's online Magazine Pocket platform in August 2020, with the fifth collected volume getting ready to hit shelves in Japan on March 17.
Via Crunchyroll