Black Clover Anime Film Teaser Reveals 2023 Premiere Plans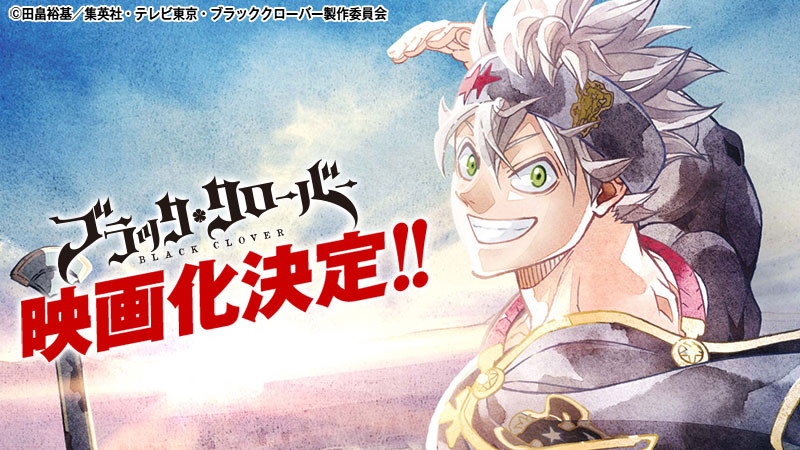 Fans of the anime adaptation of Yuki Tabata's Black Clover manga were left hanging back when the series came to an unexpected end. Thankfully, there's a movie on the way, and a teaser debuted for the theatrical outing and announced a 2023 premiere in the process.
Further details—including the staff and the anime studio behind the film—have yet to be revealed, but you can rest easy knowing it's on the way and build up a little hype with the video below.
Crunchyroll streamed the Black Clover TV anime as it aired and describes it like so:
In a world where magic is everything, Asta and Yuno are both found abandoned at a church on the same day. While Yuno is gifted with exceptional magical powers, Asta is the only one in this world without any. At the age of fifteen, both receive grimoires, magic books that amplify their holder's magic. Asta's is a rare Grimoire of Anti-Magic that negates and repels his opponent's spells. Being opposite but good rivals, Yuno and Asta are ready for the hardest of challenges to achieve their common dream: to be the Wizard King. Giving up is never an option!
Source: Official Twitter