Dr. STONE Artist Boichi Draws New One Piece Cover Chapter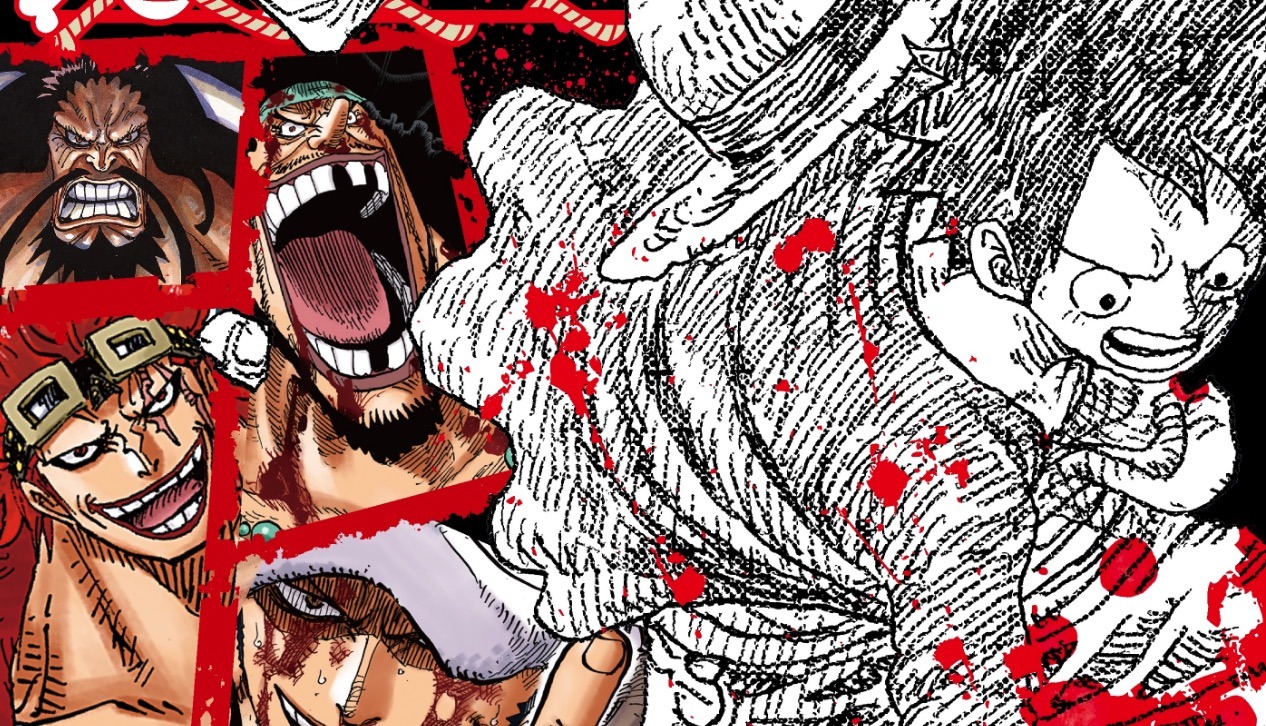 Eiichiro Oda's One Piece manga periodically gets other manga authors in on the fun by giving them an opportunity to draw "cover" chapters of famous stories from the series. The latest has Dr. STONE and Sun-Ken Rock artist Boichi returning for more, this time with a cover chapter featuring the Nami vs. Kalifa fight.
The new bonus will be released in the 14th issue of the One Piece Magazine mook, which launches in Japan on April 5.
In addition to covering another chapter from the One Piece manga, Boichi previously launched the One Piece episode A spinoff—which adapts the Ace's Story novels—in the 10th issue of One Piece Magazine in summer 2020 and brought it to an end back in December.
Boichi most recently illustrated the Dr. STONE manga with writer Riichirou Inagaki (Eyeshield 21), and the series came to an end on March 7.