Black Clover Mobile Game Launches Around the World on November 30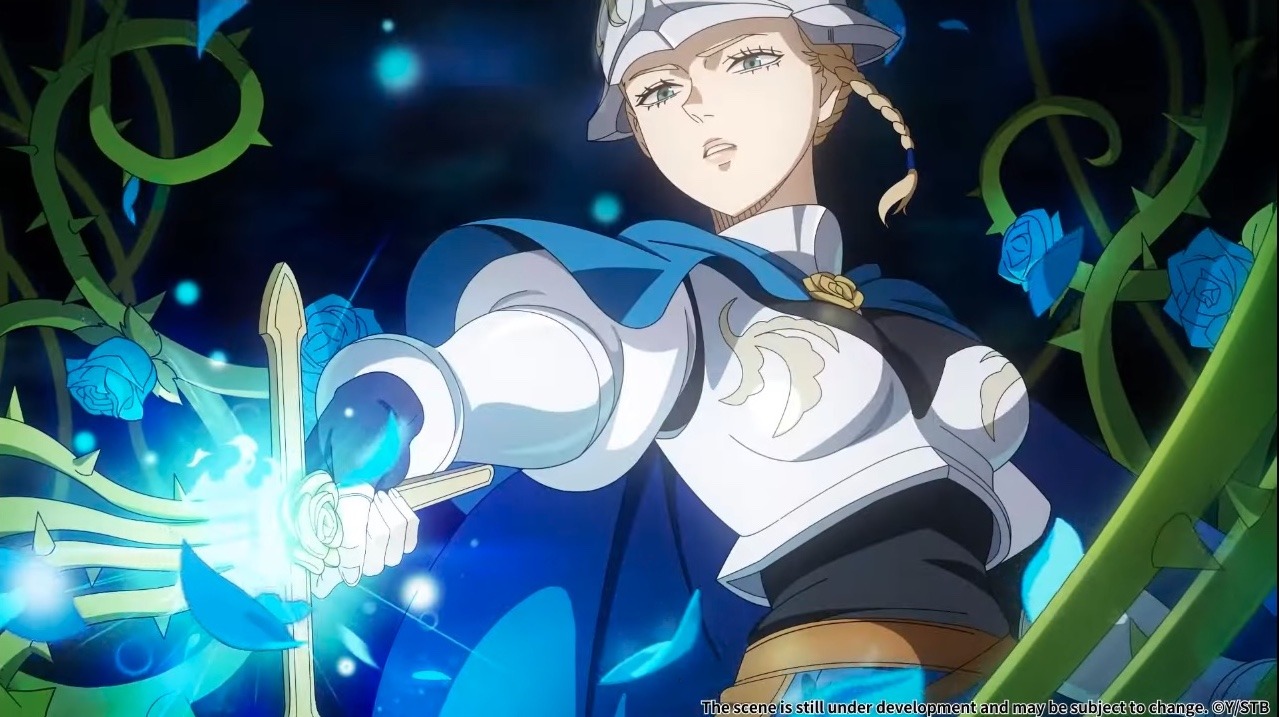 Now boasting over five million pre-registrations, a global launch date has been set for the Black Clover mobile game. Black Clover M: Rise of the Wizard King is officially lined up for a November 30 debut on iOS and Android devices around the world.
Black Clover M sees the original Japanese and English cast members returning for voiceovers, with subtitles available in English, Mexican Spanish, Brazilian Portuguese, German, French, Traditional Chinese, Thai and Indonesian. 
Check out the latest trailer:
The date follows a previous delay that pushed Rise of the Wizard King from 2022 release plans to "the first half of 2023," which was also missed. 
Crunchyroll currently streams the entire Black Clover TV anime and describes the story:
In a world where magic is everything, Asta and Yuno are both found abandoned at a church on the same day. While Yuno is gifted with exceptional magical powers, Asta is the only one in this world without any. At the age of fifteen, both receive grimoires, magic books that amplify their holder's magic. Asta's is a rare Grimoire of Anti-Magic that negates and repels his opponent's spells. Being opposite but good rivals, Yuno and Asta are ready for the hardest of challenges to achieve their common dream: to be the Wizard King. Giving up is never an option!
Via Gematsu