Meet Three of Japan's Most Chaotic Mascot Characters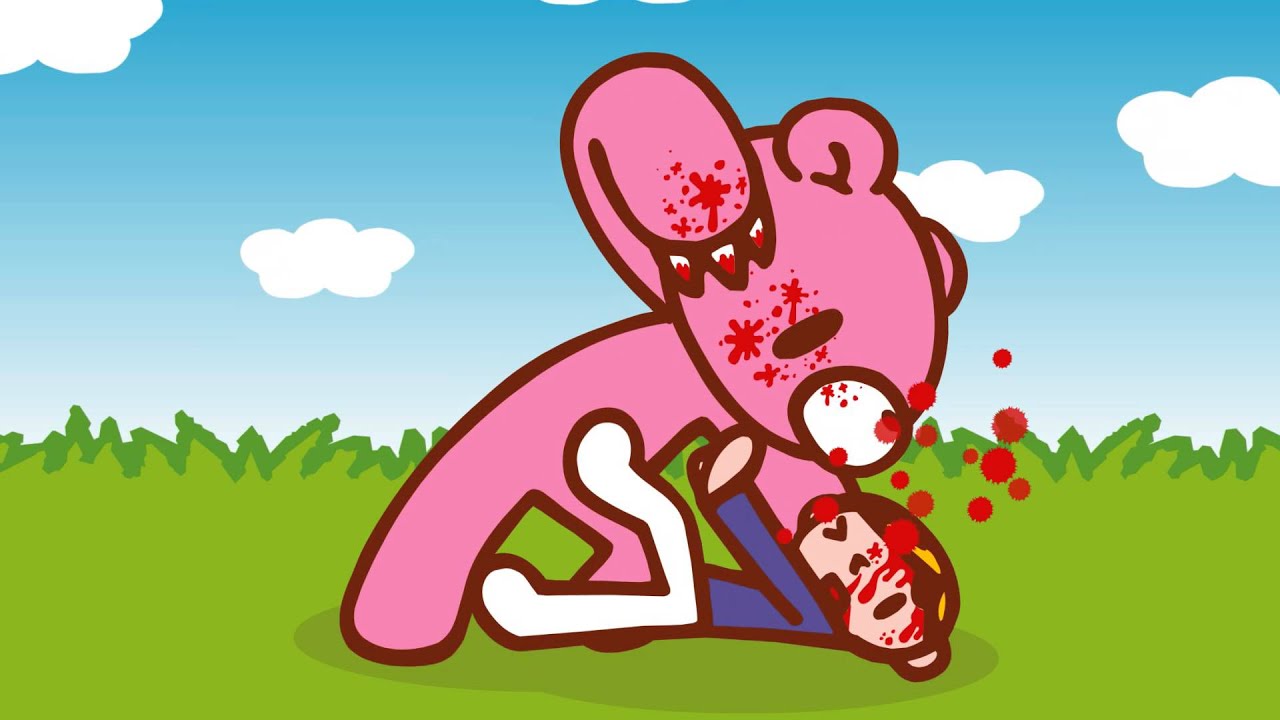 The presence of mascot characters is a major part of Japanese life. Everyone has them, from businesses to prefectures. Entire companies build brands around them for their own sake. You'll see cities with official Pokémon, and tourist spots with their own big cuddly characters. It's a part of the culture. And sometimes, it goes off the rails.
Here are a handful of creatures with stories that are just a little outside what you might expect. They're all popular in their own way, and so huggable!… well, some of them are.
Domo-kun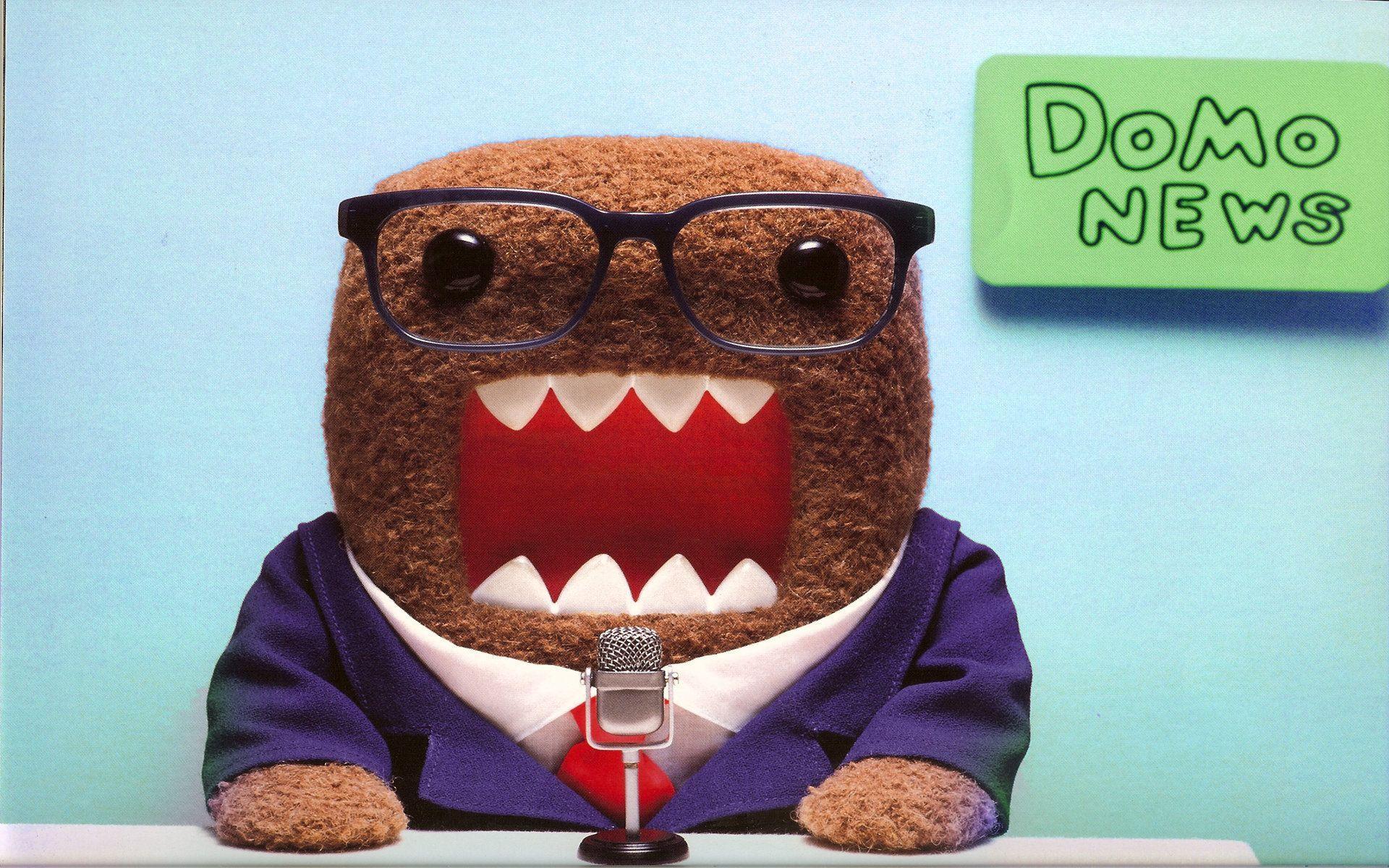 One of the most recognizable mascot characters that doesn't issue from an anime, Domo-kun has been representing public broadcasting company NHK since 1998. He premiered in celebration of the 10th anniversary of their satellite broadcast service. And while he may look a little… threatening?… he's generally pretty beloved. His squad, though, is interesting.
Amongst Domo's friends are an alcoholic bat named Maya, two flower pixies only he can see, a ghost, and a bear who's hungry all the time. (A theme we'll be revisiting later.) Domo also shares the screen with Ta-chan, who is single and looking. So, you know… just putting that out there.
Chiitan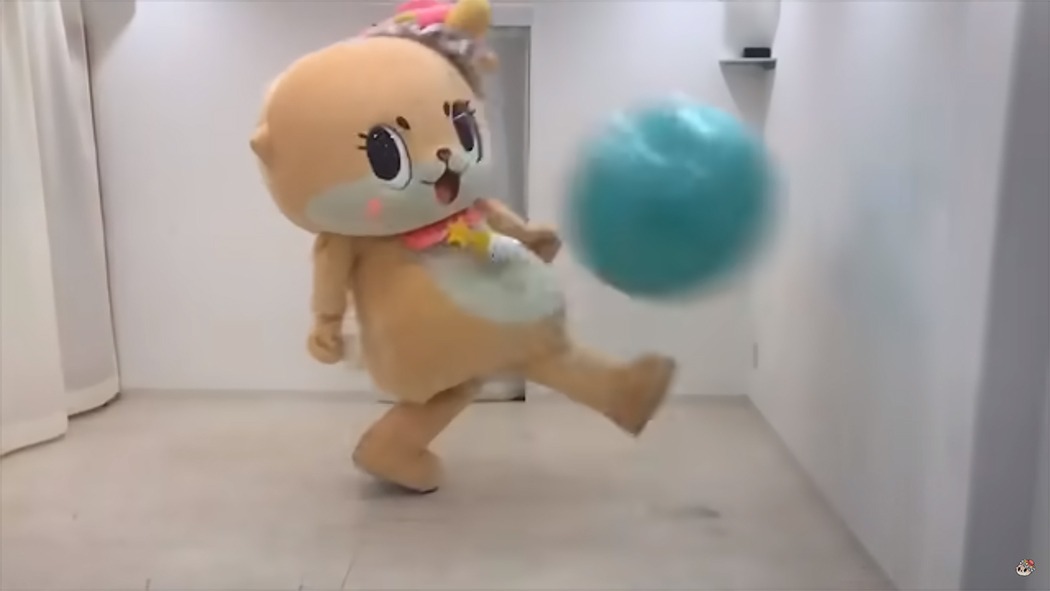 Companies and locations carefully design their mascot characters to be positive and approachable. They're the face of the brand, and thus must look and act appropriately. And then there's Chiitan, the otter mascot who got threatened with a government lawsuit and had a public beef with John Oliver.
Chiitan was a sendup of Shinjo-kun, the official mascot of the town of Susaki. Based on the town's "honorary tourism ambassador" — a real otter also named Chiitan — the unsanctioned character initially played well with Shinjo-kun. But after its reckless stunts got locals complaining, the city and many companies kept their distance. When last we heard, the feral mascot was still in Twitter jail for Twitter crimes.
Gloomy Bear
If Rascal the Raccoon wasn't enough proof that wild animals don't make good pets, meet Gloomy the Naughty Grizzly. The brainchild of Mori Chack, Gloomy inspired goods, an anime, and even a racing team with Gloomy Bear race queens. As for the story itself, it's simple: bears are wild animals and will maul you, so leave them alone.
Gloomy goods mix kawaii culture with surprisingly adorable gore, and have remained popular for many years now. Just after its 20th anniversary, the big lad is getting his own anime. And we can all probably guess how things will go for Pity, Gloomy's loving but misguided owner.
Who's your favorite weird mascot?