Japanese Site Ranks Manga with the Best Art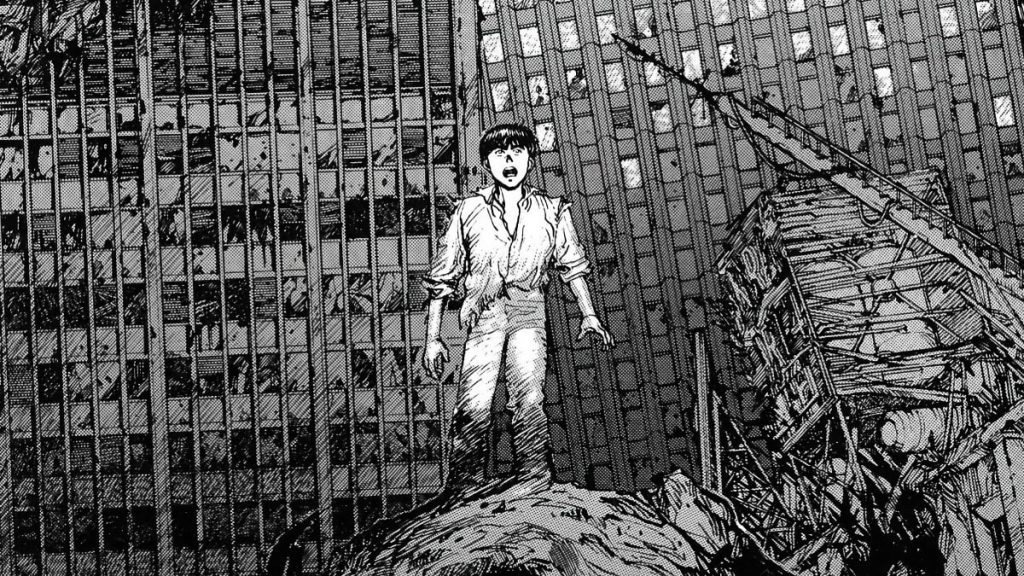 There's manga with great storytelling—then there's manga with great storytelling and great art. With all due respect to all the manga artists pumping out pages week after week, some are just, well, better than others.
Japanese site Magmix has just put out an article listing five of the best-illustrated manga out there. The list, in no certain order, goes something like this: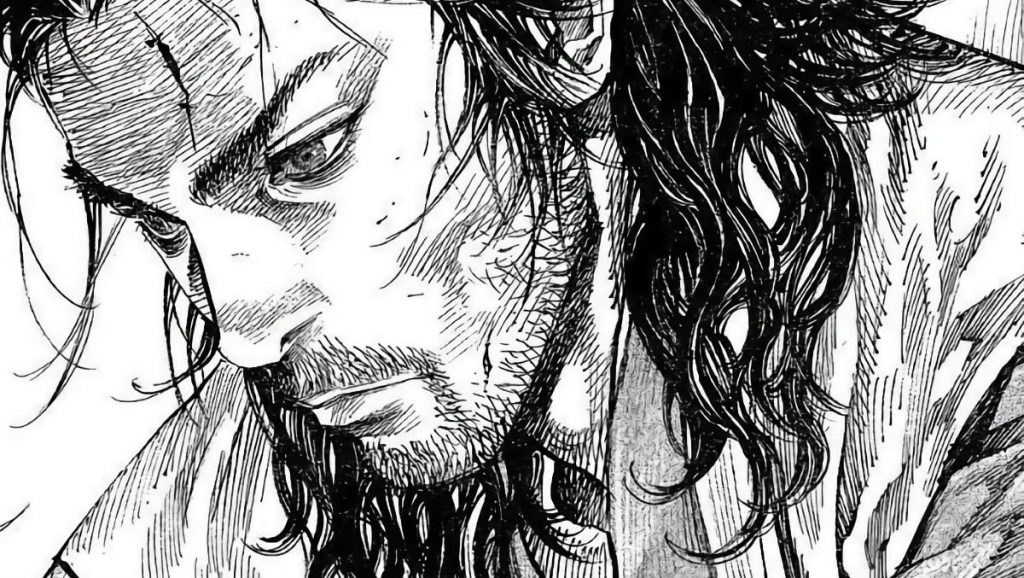 Vagabond
Takehiko Inoue
1998-present (hiatus since 2015)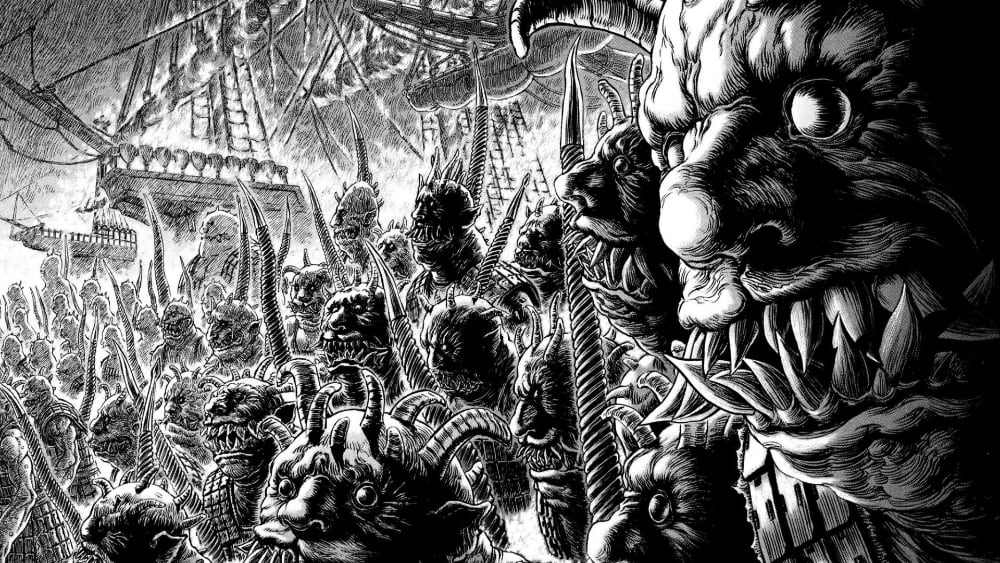 Berserk
Kentaro Miura
1989-present (intermittent)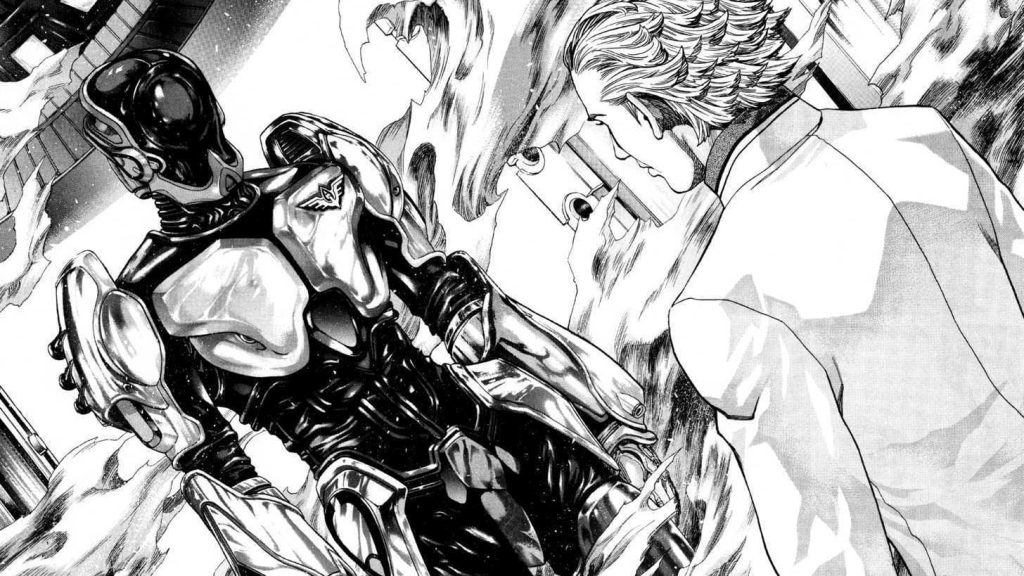 Zetman
Masakazu Katsura
2002-2014
One Punch Man
Illustrated by Yusuke Murata
2012-present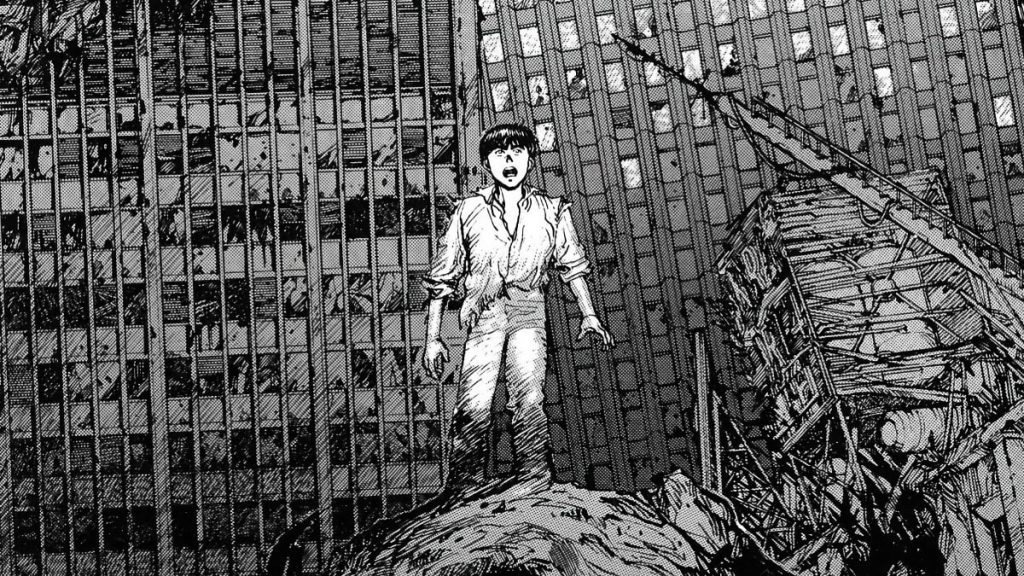 Akira
Katsuhiro Otomo
1982-1990
Hard to argue with any of these. At the same time, all that visual greatness can come with a price: Vagabond and Berserk, in particular, are known for their snail's pace.
What are your picks for the manga with the best art?
Source: Magmix