It's Otter Mascot Chiitan's Time to Shine, Anime Style!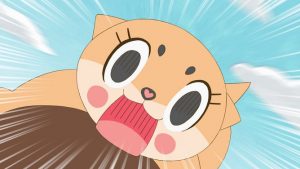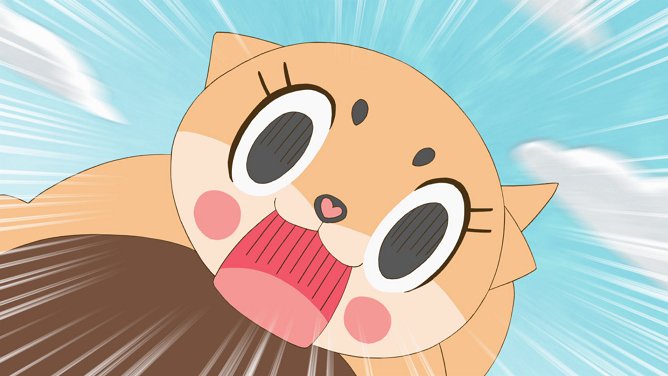 We recently posted about the amazing, rambunctious otter mascot known as Chiitan, who was getting in some hot water after spending every waking moment filming stunts rather than promoting Susaki City. That little bump in the road hasn't deflated this resilient creature's spirits, though, and in addition to continuing to go viral on social media, Chiitan officially has its own TV anime!
The Chiitan anime is set to premiere on TV Tokyo stations in Japan on April 3. For now, you can see how the mascot looks in anime form in the first set of promotional stills.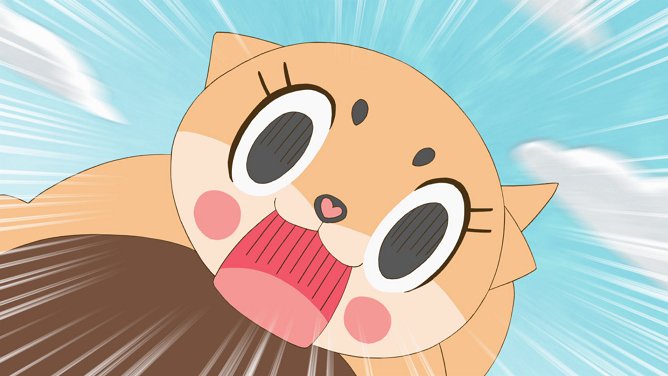 Source: MoCa News