Mario-kun Manga Hops Over in English as Super Mario Bros. Manga Mania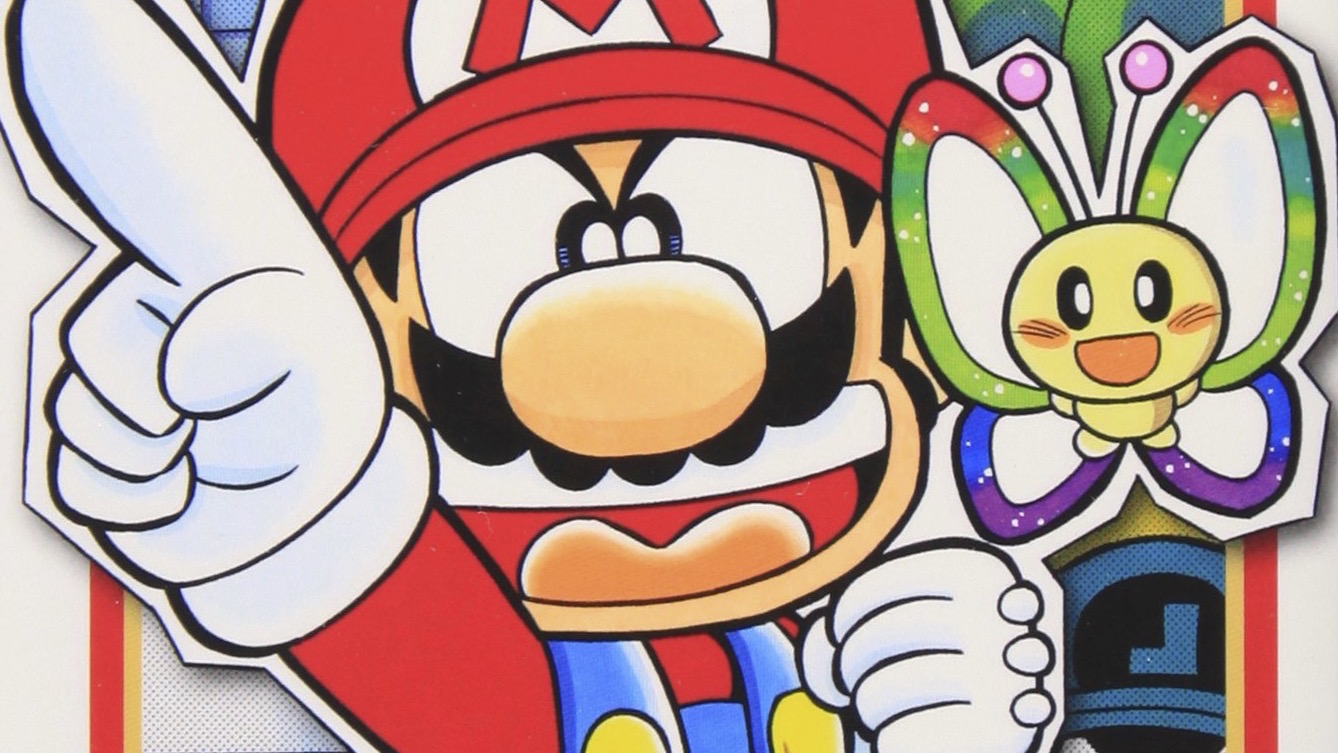 While we didn't get to see much of it in English at the time, Nintendo's Super Mario Bros. franchise had some great manga in Japan. One of the series was Super Mario-kun, a manga by Yukio Sawada that kicked off in CoroCoro Comic back in 1991. Now, Viz Media has plans to bring it to North America as Super Mario Bros. Manga Mania.
The selection in question is a compilation of some of the series' best stories, as chosen by Sawada. For now, the English release of the Mario-kun manga is simply set for sometime in late 2020.
If it does well, maybe someday we'll get a full chronological release of Sawada's long-running series.
Via Siliconera