Japanese Fans Rank the Coolest Mecha of the Decade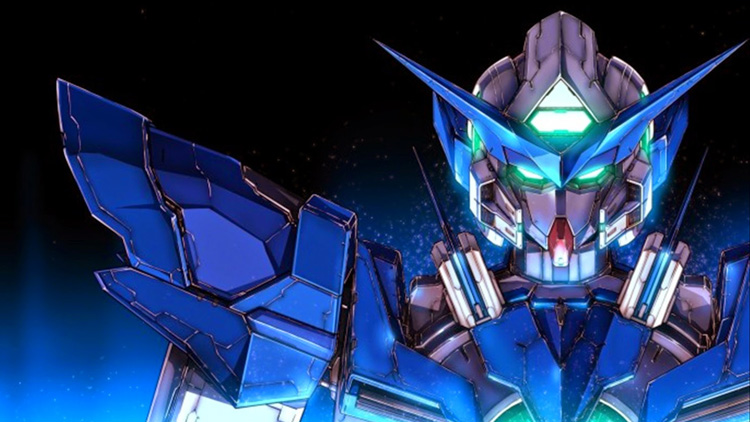 The history of giant robot/super robot/mecha/whatever-you-wanna-call-it anime is long and full of cool-lookin' robots. But ranking site Goo decided to sharpen the focus for their latest poll, which asked Japanese fans to choose the coolest mecha of the current decade, from 2010 to now.
Let's see what made the cut.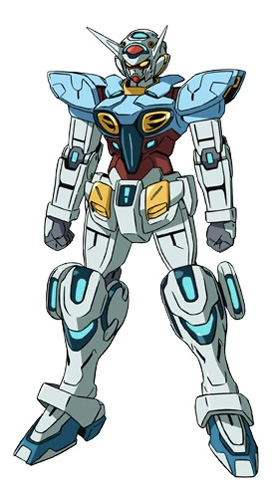 20. XFJ-01a
Muv-Luv Alternative: Total Eclipse
19. Raibird
Chosoku Henkei Gyrozetter
18. G-Self
Gundam Reconguista in G
17. Aquarion
Aquarion Logos
16. Dot Facer
Little Battlers Experience
15. Chamber
Gargantia on the Verdurous Planet
14. AHSMB-005 Red Five Forward Leader Type
Majestic Prince
13. Optimus Prime
Transformers: Prime
12. KG-6 Sleipnir
Aldnoah.Zero
11. Sidonia
Knights of Sidonia
10. AX-00
Little Battlers Experience
9. Gundam Age-1
Mobile Suit Gundam Age
8. Aquarion
Aquarion Evol
7. Nirvash
Eureka Seven AO
6. Valvrave I
Valvrave the Liberator
5. Fafner
Fafner in the Azure: Exodus
4.Alexander Type-01
Code Geass: Akito the Exiled
3. AW-CBX007 (AG) Villkiss
Cross Ange
2. Full Armor Gundam
Mobile Suit Gundam Thunderbolt
1. ASW-G-08 Gundam Barbatos
Mobile Suit Gundam: Iron-Blooded Orphans
What are your favorite mecha of the decade?
Source: Goo