GKIDS Brings Mamoru Hosoda's BELLE Anime Film to North America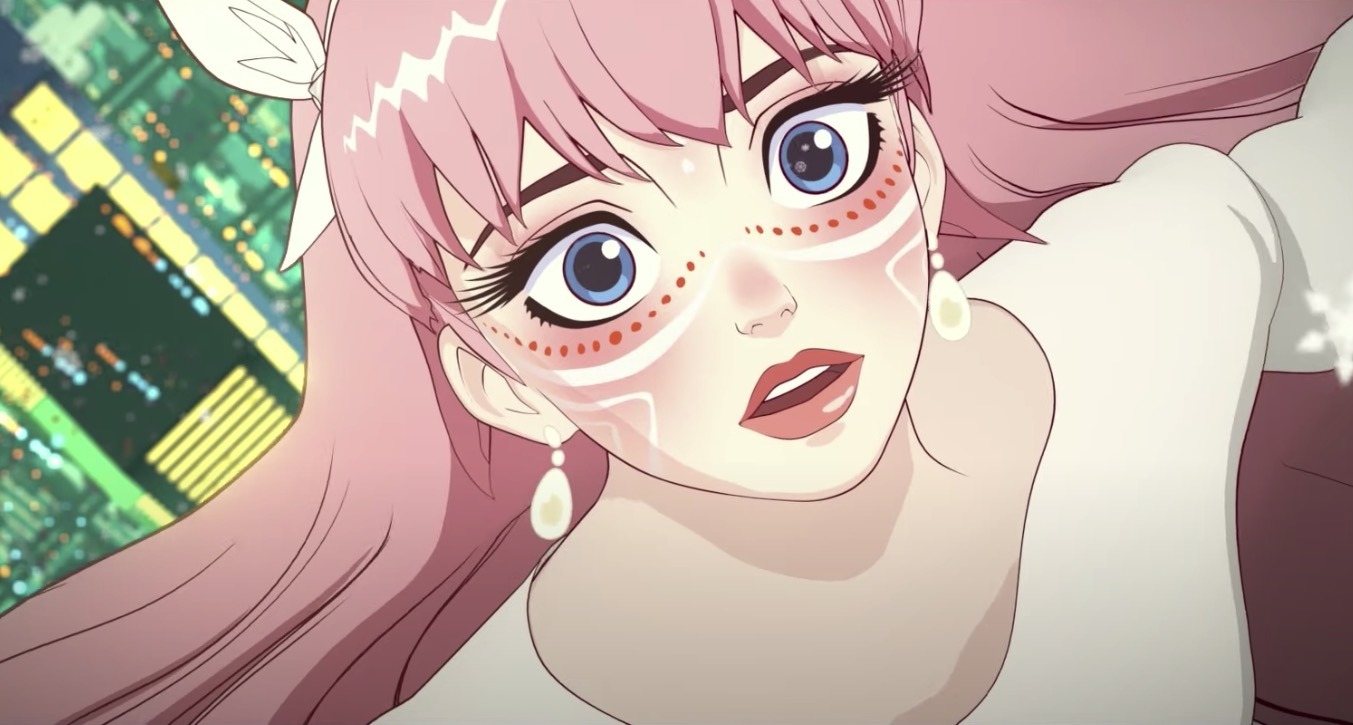 BELLE, the latest anime film from director Mamoru Hosoda, has confirmed its North American distribution via GKIDS. The LA-based distributor came through with a new English-subtitled trailer for the feature, lining it up for a Winter 2021 theatrical debut.
GKIDS also plans to put BELLE in the running for awards consideration with the theatrical release, so maybe Hosoda will lock in some more accolades with this one. Check out the new promo below.
GKIDS describes the movie:
From the celebrated Oscar-nominated director Mamoru Hosoda and Studio Chizu, creator of Mirai, Wolf Children, Summer Wars, and more, comes a fantastical, yet beautiful and contemporary thematic story of one girl's growth in the age of social media.
Suzu is a 17-year-old high school student living in a rural village with her father. For years, she has only been a shadow of herself. One day, she enters "U," a virtual world of 5 billion members on the Internet. There, she is not Suzu anymore but Belle, a world-famous singer. She soon meets with a mysterious creature. Together, they embark on a journey of adventures, challenges and love, in their quest to become who they truly are.