Anime Film Nominees for Japan Academy Film Prize Association Revealed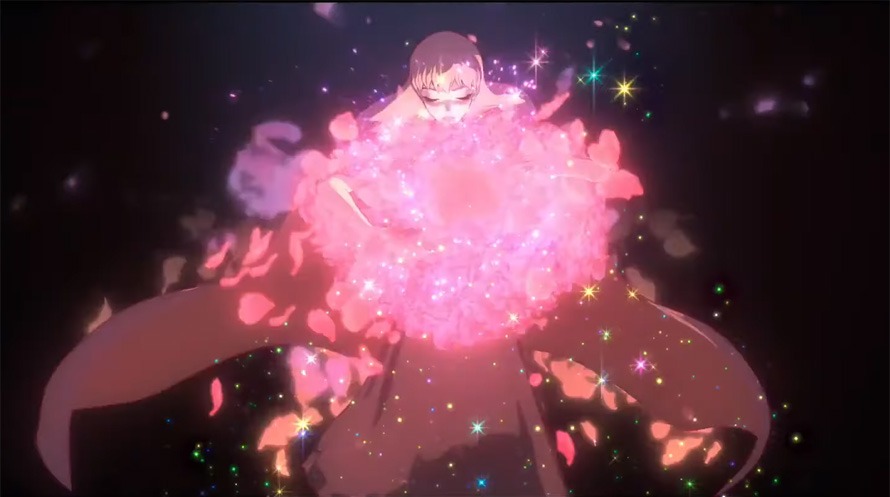 It's still too early to know if any anime are going to be nominated for the Oscars, but the nominees for the Japan Academy Film Prize Association have been revealed, and you better believe anime is getting attention here.
BELLE, Evangelion: 3.0+1.0: Thrice Upon A Time, Gekijō-ban Jujutsu Kaisen 0, Fortune Favors Lady Nikuko, and Sing a Bit of Harmony have all been nominated for Animation of the Year. To be considered for nomination, the movie would have had to be released in Japanese theaters between January 1 and December 31 of last year. Though there will only be one final winner here, simply being nominated means all of these movies will at least receive an Award of Excellence.
But anime and other otaku interests are being honored outside of this specific category as well. BELLE's Taisei Iwasaki, Ludvig Forssell, and Yuta Bando are in the running for Best Music, and animator Sadao Tsukioka is getting a Special Award for lifetime achievement.
There is also the Chairperson Award for lifetime achievement, and it's going to actor Mitsuko Kusabue, voice actress Masako Nozawa, and actor Tsutomu Yamazaki, among others.
There are also posthumous Special Awards from the Chairperson for people who have passed away but achieved incredible things during their lifetimes. Among the people honored this year are Toei and Toei Animation president and producer Tan Takaiwa, animator Yasuo Otsuka, producer Masato Hara, actor Kunie Tanaka, actor Sonny Chiba, and director/screenwriter Shin'ichirou Sawai.
The Shigeru Okada Award is meant for companies "producing high-quality films that combine entertainment and art with unique creativity and advanced technology," and it's going to both Toei Animation and Kyoto Animation.
The winners will be revealed on March 11, during a ceremony in Tokyo's Grand Prince Hotel New Takanawa. As always, it's presented by the Nippon Academy-Sho Association.
Source: ANN
____
Danica Davidson is the author of the bestselling Manga Art for Beginners with artist Melanie Westin, and its sequel, Manga Art for Intermediates, with professional Japanese mangaka Rena Saiya. Check out her other comics and books at www.danicadavidson.com.