INTERVIEW: BELLE's Lead Composer Taisei Iwasaki Talks Music and Creativity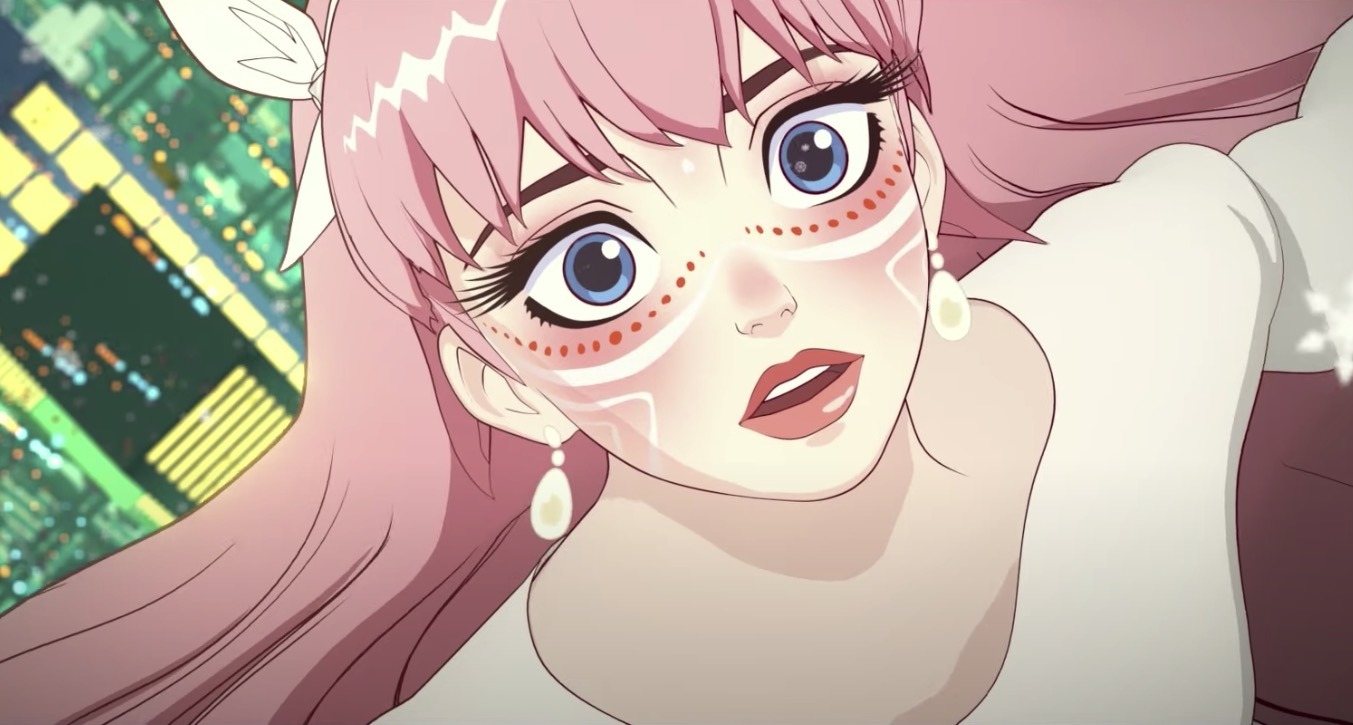 Taisei Iwasaki is the lead composer and arranger on the soundtracks for BELLE, a visually stunning new film with beautiful music from Mamoru Hosoda. With the movie now in American theaters (available both in English and Japanese), Iwasaki spoke to Otaku USA about his background in music, his creative process, and his involvement with the English version of the songs. You can also check out the official BELLE playlist here, the Japanese edition here, and the English edition here.
Please tell us a bit about yourself and your background in music.
I love films and music, and I majored in screenwriting in college. My main activity as a composer is to create soundtracks for films that combine both. My mother was a piano teacher, so I had a lot of opportunities to experience music from a young age.
What was your creative process in working on the music for BELLE?
First, I read the script and storyboard, had a long meeting with Hosoda-san to decide on the direction of music, and then started composing. And then I made the concept of a "composer village" and invited my composer friends to collaborate on compositions. The way that the composers shared their motifs directly with each other was unique to this work.
What was it like working with Mamoru Hosoda?
It was very exciting. Director Hosoda never treated us as just another production department but allowed us to truly collaborate. We respected each other's opinions and were able to work together until the very last note.
How were you involved in supervising the English dub of the music?
We were part of the team that made the English version, and we actually recorded the vocals in NYC and did the mixing too. This time I told them that I wanted to make an original English version, not just an English translation, and they accepted. So, my personal impression is that I was able to make an English original, not an English Dub. It was a very fortunate experience.
Is there anything else you'd like your overseas fans to know?
As I mentioned above, we're trying to localize the music and the lyrics specific to each country as much as possible in the hopes that overseas fans will enjoy this film as much as Japanese fans do.
____
Danica Davidson is the author of the bestselling Manga Art for Beginners with artist Melanie Westin, and its sequel, Manga Art for Intermediates, with professional Japanese mangaka Rena Saiya. Check out her other comics and books at www.danicadavidson.com.