Gintama THE FINAL Film Releases Poster, Plot Details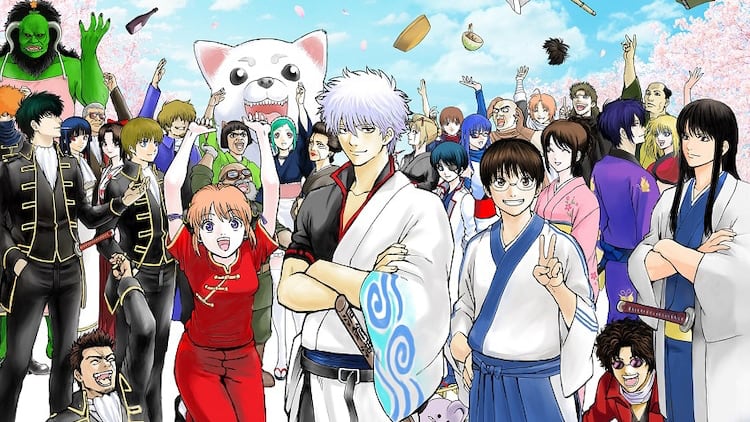 Earlier this month, we learned a new animated Gintama film would hit Japanese theaters next January. Unlike 2013's Gintama: The Movie: The Final Chapter: Be Forever Yorozuya, this one will really, really be the end—just look at the capital letters in its title!
Anyway, today we got a brand new poster for THE FINAL drawn by Gintama creator Hideaki Sorachi itself. The poster features 34 characters and the tagline "bye-bye Gin-san."
We've also learned that the story of the film will be based on the ending of the original Gintama manga, though it'll also feature some original elements.
In the lead-up to the film, a new Gintama net special will stream on Japanese service dTV.
Sorachi's Gintama manga ran from 2003 until 2019. It was adapted into multiple anime series, films and live-action adaptations.
Here's how Wellgo described the first live-action Gintama film:
The power of samurai is on decline as the aliens from outer space have invaded the country and outlawed their swords. This film portrays the life of handyman Gintoki Sakata, who still carries the heart of a samurai.
Source: ANN