Explore Dubbed, Subbed, and Uncut Anime with 30 Days of Free HIDIVE
Featured Spotlight: HIDIVE
If you've been looking for your new anime home base this summer, now is the best time to experience all that HIDIVE has to offer. The streaming service has a wealth of both subbed and dubbed anime to explore, including seasonal dubcasts and plenty of uncensored anime that you won't find anywhere else. Best of all, you can sign up today to take advantage of a 30-day free trial.
From classics to current season shows, you'll find no shortage of dubbed anime on HIDIVE. You can follow the exploits of the volleyball boys of Haikyu!! in dubbed form, and you can even keep up with one of this summer's spiciest shows, Peter Grill and the Philosopher's Time, with new dubbed episodes on a regular basis.
Speaking of spicy, HIDIVE has a bunch of anime available completely uncensored. Some of the titles you can see the way they were meant to be seen include Monster Musume, Why the Hell Are You Here, Teacher?, Domestic Girlfriend, Seven Heavenly Virtues, To Love Ru, and Qwaser of Stigmata.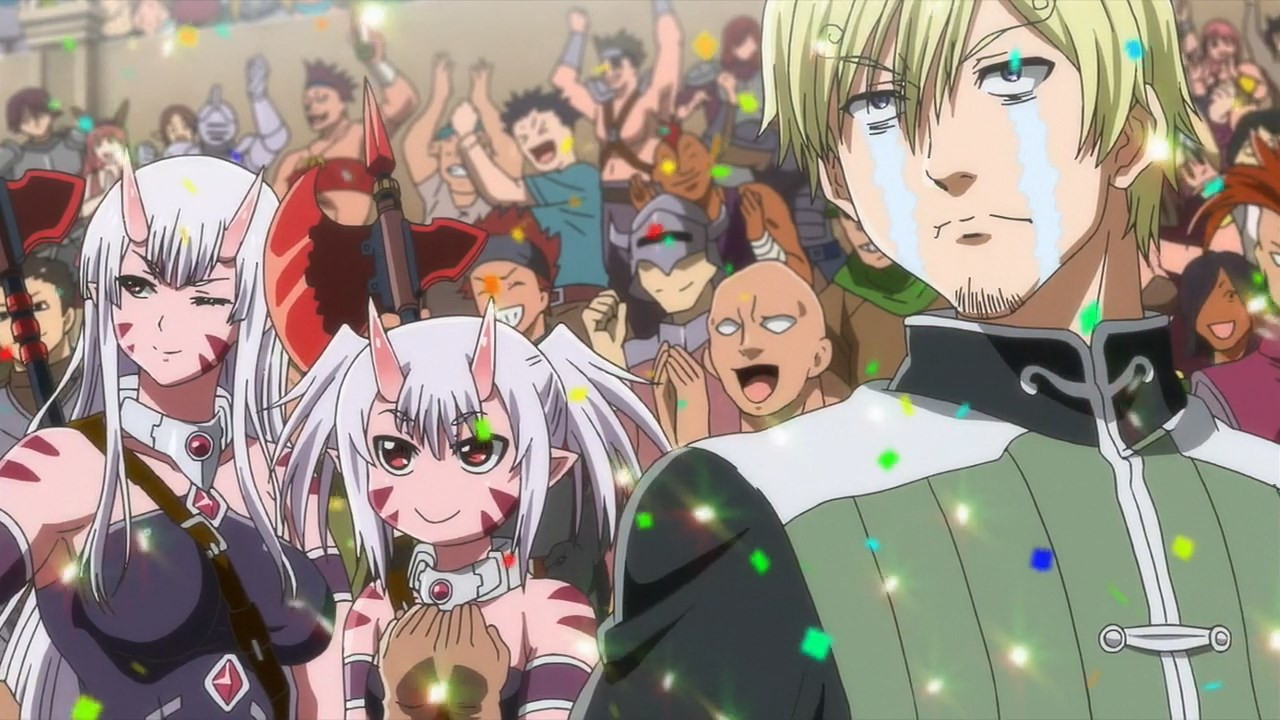 There's no need to simply take our word for it, though. Sign up for HIDIVE today and you'll get to sample all the service has to offer for the first 30 days free of charge. You'll definitely want to stick around after that, so go ahead and get started now and live the anime summer of your dreams.
** This article was sponsored by HIDIVE **