Monster Musume Anime Promo Debuts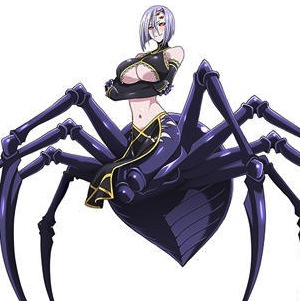 Okayado's Monster Musume manga—published in North America courtesy of Seven Seas—is getting an anime adaptation this summer. While we wait for the interspecies fun to begin, the first promotional video is here along with a trio of character designs.
The monster girl cast comes together to sing the theme song, "Top Speed Fall in Love," which you can hear along with the footage in the preview below. 
For a closer look at three of the characters we have designs for the amoeba-like Sue (voiced by Nomura), mermaid girl Meroune "Mero" Lorelei (voiced by Huruka Yamazaki), and mighty spider Rachnera "Rachnee" Arachner (voiced by Sakura Nakamura).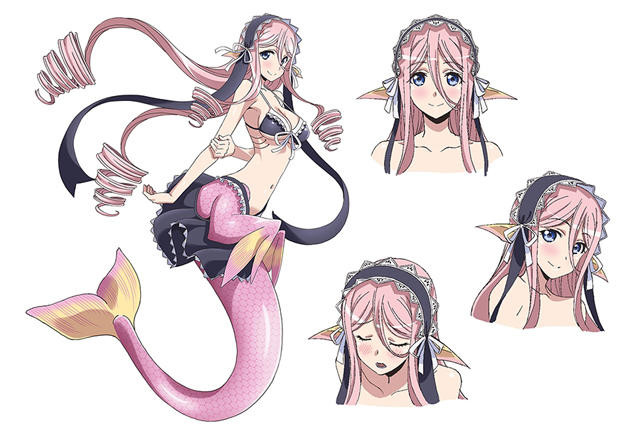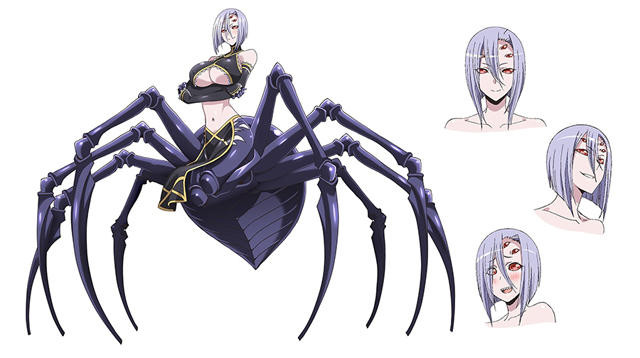 Here's Seven Seas' description of the series:
What do world governments do when they learn that fantastical beings are not merely fiction, but flesh and blood-not to mention feather, hoof, and fang? Why, they create new regulations, of course, like the Interspecies Cultural Exchange Accord!
When twenty-something Kurusu Kimihito becomes an involuntary "volunteer" in the government homestay program for monster girls, his world is turned upside down. A lamia named Miia is sent to live with him, and it's Kimihito's job to make sure the sexy snake girl integrates into everyday life. While cold-blooded Miia is hot for Kimihito, the penalties for interspecies breeding are dire. Even worse, when a buxom centaur girl, and a scantily-clad harpy move into Kimihito's house, what's a full-blooded young man with raging hormones to do?
Source: Natalie via Crunchyroll