First Two No More Heroes Games Hit Switch in Lead-Up to III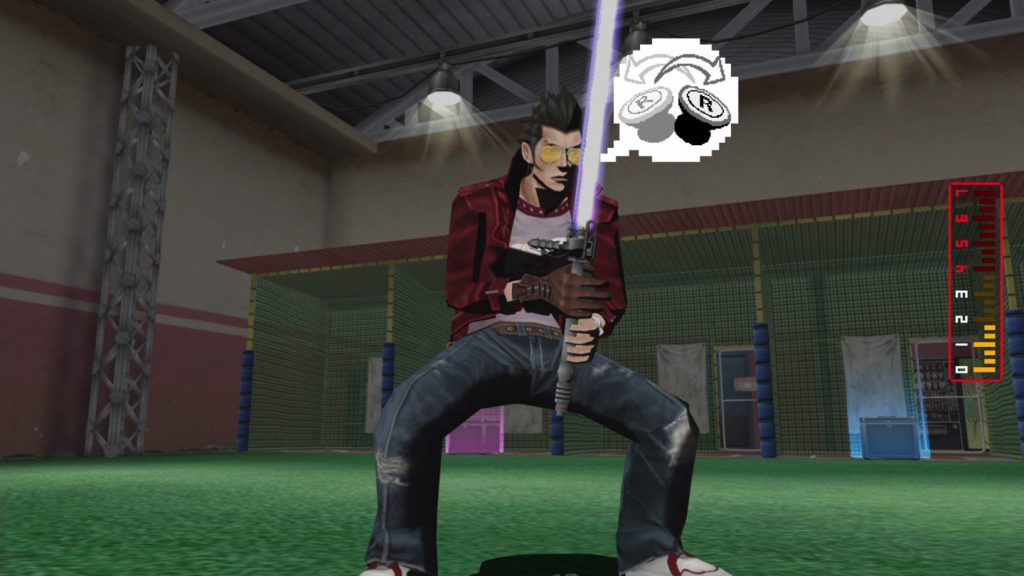 Nintendo Switch owners were treated to a Travis Touchdown-sized surprise today. In the lead-up to No More Heroes III, which is coming to the console next year, the first two No More Heroes games are now available for download.
No More Heroes and No More Heroes 2: Desperate Struggle were originally released on the Nintendo Wii back in 2008 and 2010, respectively.
According to XSEED Games, the publisher of the franchise Stateside, the "remastered titles feature a host of enhancements including HD textures, improved system font, additional language support, and more."
Each game goes for $19.99, but both feature a 10% discount until November 14.
Meanwhile, XSEED has also released a fresh teaser for No More Heroes III. The development of that game was delayed by COVID-19, but it's expected to hit the Switch in 2021.
I was a huge fan of NMH back in the Wii days, so this is certainly a pleasant surprise. Here's a description of the original game:
Play as Travis Touchdown as you fight to become the world's #1 Assassin! Use Travis's lethal beam katana to eliminate the top 10 ranked skillful killers of the United Assassins Association. After defeating his original boss, Helter Skelter, Travis takes the position of the 11th ranked hitman and begins his meteoric rise to the top!
Source: ANN