Final Fantasy VII Remake Tops Famitsu's List of Most Wanted Games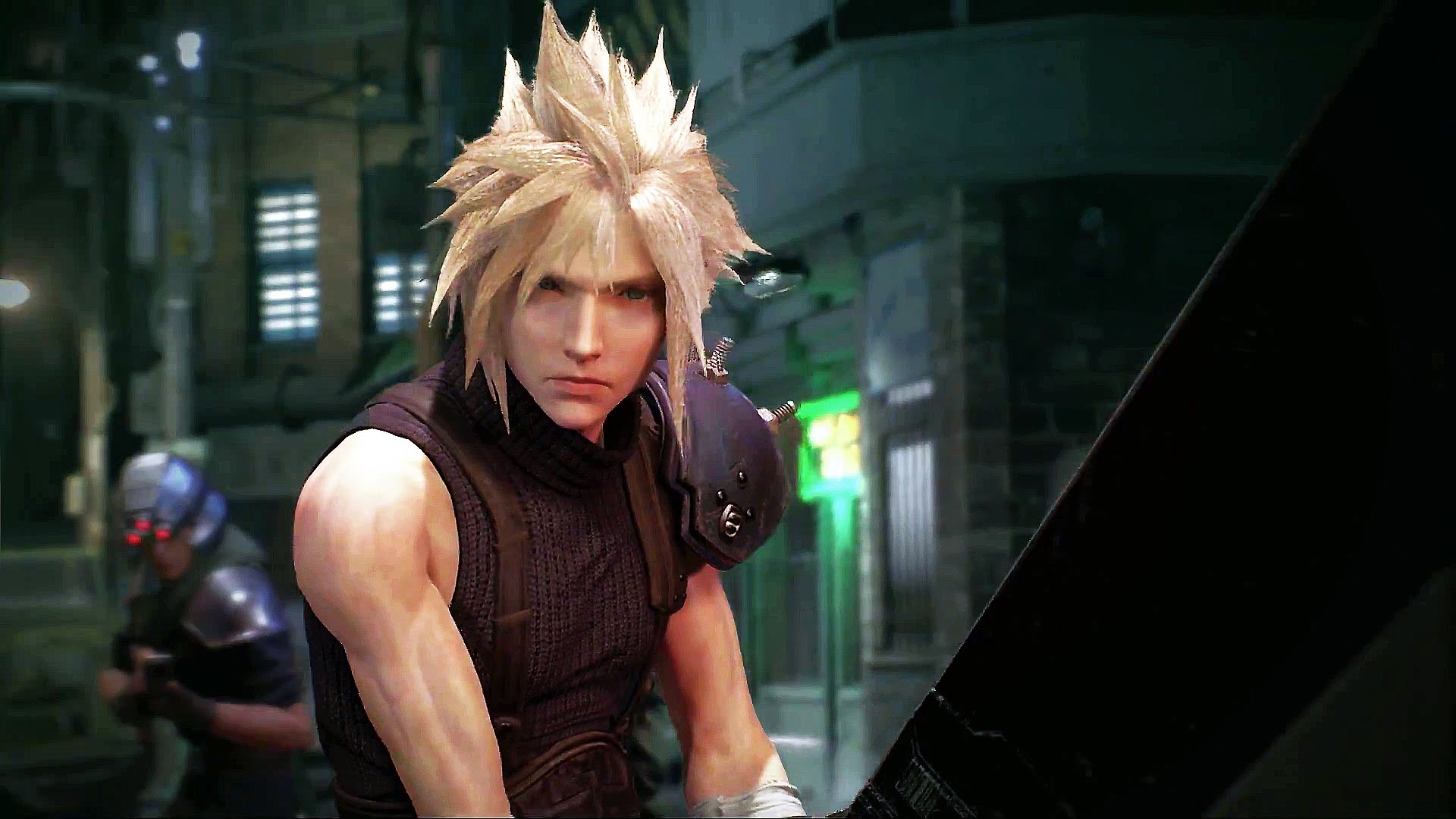 Do you have a running list of upcoming video games you're looking forward to? Whether you keep one out of habit or haven't even thought about what's in store for future releases, Japanese gaming magazine Weekly Famitsu regularly ranks its most wanted games. The latest breakdown consists of votes cast between February 21 and 27, and Final Fantasy VII Remake is at the top of the list.
Here's an overview of everything that made the cut. A few of the games are out at this point, while others are making their first appearance on the list.
1. Final Fantasy VII Remake (PS4) – 986 votes
2. Devil May Cry 5 (PS4) – 650 votes
3. Super Robot Wars T (PS4) – 612 votes
4. Dragon Quest XI S (Switch) – 551 votes
5. Animal Crossing (Switch) – 469 votes
6. Fire Emblem: Three Houses (Switch) – 431 votes
7. Bayonetta 3 (Switch) – 334 votes
8. Shin Megami Tensei V (Switch) – 325 votes
9. Atelier Lulua: The Scion of Arland (PS4) – 284 votes
10. Code Vein (PS4) – 265 votes
11. Monster Hunter World: Iceborne (PS4) – 247 votes
12. Ushiro (PS4) – 236 votes
13. LoveR (PS4) – 217 votes
14. Langrisser I & II (PS4) – 215 votes
15. Death Stranding (PS4) – 204 votes
16. Super Robot Wars T (Switch) – 196 votes
17. Ys IX: Monstrum Nox (PS4) – 188 votes
18. Sekiro: Shadows Die Twice (PS4) – 184 votes
19. SD Gundam G Generation Cross Rays (PS4) – 182 votes
20. Romancing SaGa 3 (PS Vita) – 175 votes
21. Yo-kai Watch 4 (Switch) – 172 votes
22. Yoshi's Crated World (Switch) – 151 votes
23. Luigi's Mansion 3 (Switch) – 147 votes
24. 13 Sentinels: Aegis Rim (PS4) – 144 votes
25. Pro Yakyuu Spirits 2019 (PS4) – 133 votes
26. Days Gone (PS4) – 129 votes
27. Chocobo's Mystery Dungeon Every Buddy (Switch) – 98 votes
28. EVE rebirth terror (PS4) – 90 votes
29. Winning Post 9 (PS4) – 89 votes
30. Zelda: Link's Awakening (Switch) – 88 votes