Final Fantasy VII Remake 2 Not Hugely Impacted by COVID-19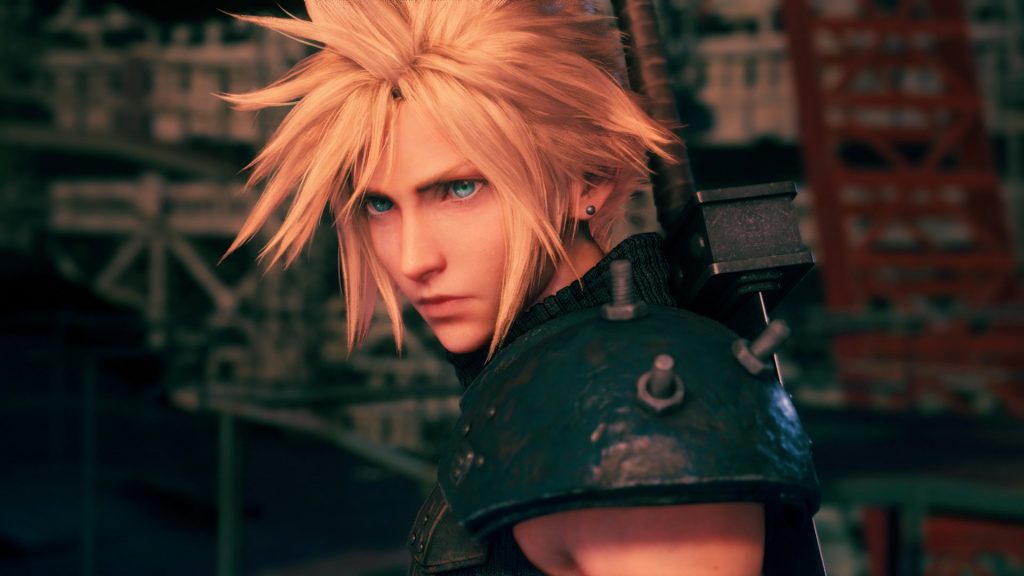 If you guys are like me, you'll take any good news you can get these days. Well, here's some: the development team for the next Final Fantasy VII Remake game are not feeling a big impact from COVID-19.
That's the word from head honchos Yoshinori Kitase and Naoki Hamaguchi, who were recently interviewed by UK newspaper The Guardian.
Sayeth Kitase:
At this current time, the team are still making the next game via remote working. Our performance will temporarily drop below 100% efficiency because of this, but I do not think there should be a big impact in the long term.
The producer also expressed how the game being released in the middle of a pandemic "blindsided" the team, but added he hopes it "can provide those who are forced to endure the stress of living under lockdown a moment of relief and enjoyment in these trying times."
There's lots more in the interview about expanding Midgar, bringing Sephiroth in earlier, etc., so give it a look, if only to see both developers keeping their lips sealed when it comes to anything remotely resembling details about the next game.
Also: it's good to hear the team is hard at work, but let's remember that part 2 was still in the planning stages as of May, so it's not like we'll be getting our hands on it anytime soon.
Anyway, here's how Square Enix describes Remake part 1:
The world has fallen under the control of the Shinra Electric Power Company, a shadowy corporation controlling the planet's very life force as mako energy. In the sprawling city of Midgar, an anti-Shinra organization calling themselves Avalanche have stepped up their resistance. Cloud Strife, a former member of Shinra's elite SOLDIER unit now turned mercenary, lends his aid to the group, unaware of the epic consequences that await him.
Source: The Guardian