Keep Track of Time with a Clock Based on Cloud's FFVII Remake Sword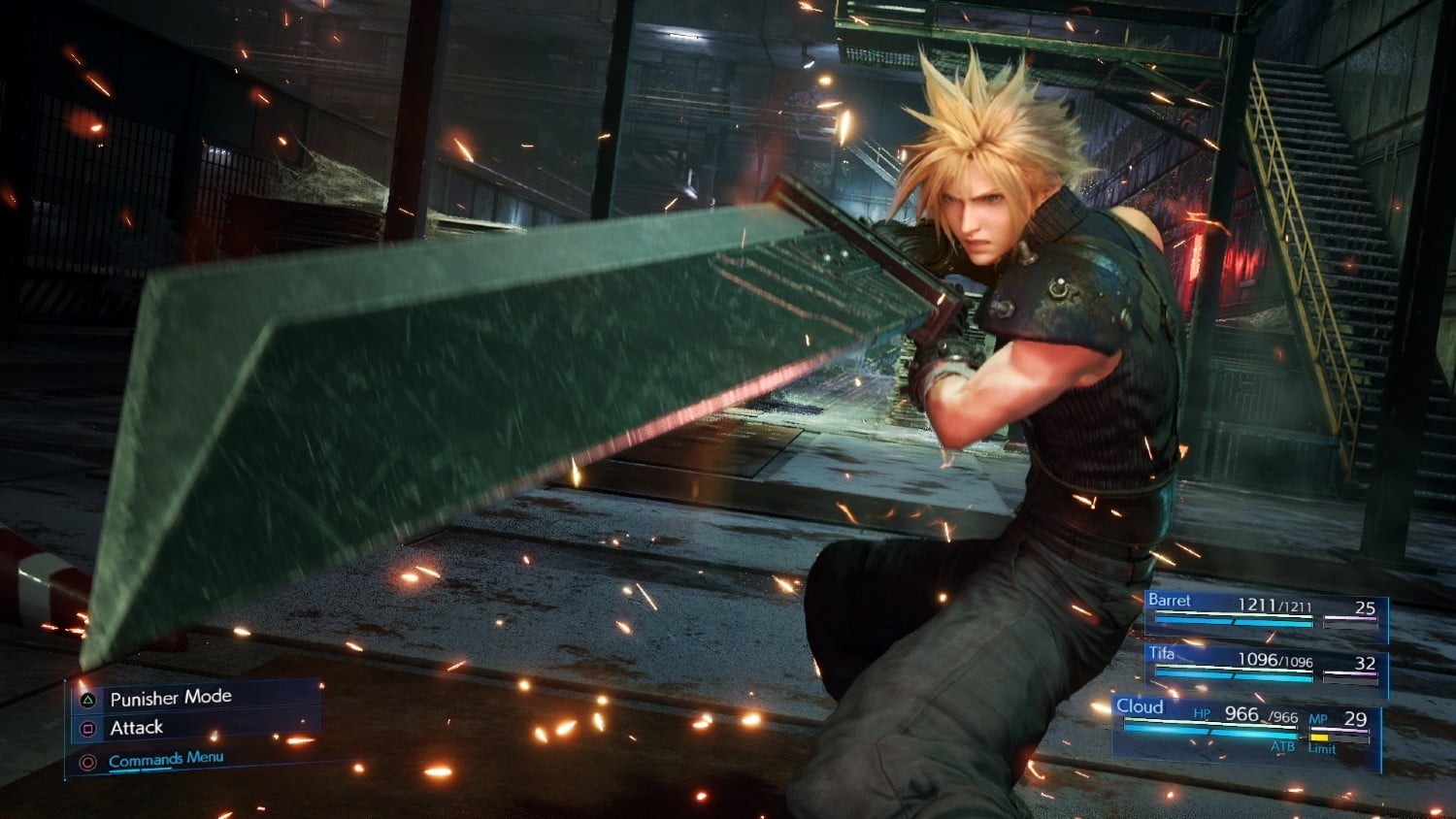 Yesterday was the twentieth-fifth anniversary of Final Fantasy VII's original release in Japan. The video game is iconic, so people are excited about this milestone all over, but in Japan they're especially psyched. And as part of the way to commemorate the date, the Twitter account for Square Enix Official Goods teased some upcoming merchandise.
They haven't revealed a lot about it, but as you can see, they've taken Cloud's sword from Final Fantasy VII Remake and turned it into a digital clock called Digital Clock -Buster Sword-. We don't know how much it will cost when it goes on sale, or even specifically when in 2022 it becomes available.
SoraNews24 translated some of the excited responses from Japanese netizens:
"I can't understand the logic behind this at all. And I totally want it."
"It's going to be so easy to open my wallet for this."
"Forgive me, husband, I'm buying this no matter how much it costs."
Square Enix Books & Manga recently published a major art book about Final Fantasy VII Remake. PlayStation gave this description of Final Fantasy VII Remake:
"A modern reimagining of one of the most iconic games of all time, Final Fantasy VII Remake harnesses the very latest technology to recreate and expand Square Enix's legendary RPG adventure for the current generation.

Set in a post-industrial fantasy world that has fallen under the control of the shadowy Shinra Electric Power Company, take on the role of Cloud Strife – a mercenary and former member of Shinra's elite SOLDIER unit – and team up with anti-Shinra organization Avalanche as they step-up their resistance.

Visit one of gaming's most-beloved worlds with a level of depth and detail only possible in the modern age. Connect with unforgettable characters, engage in incredible battles, and experience a story that captivated a generation."
Are you interested in keeping track of time with Cloud's sword?
Source: SoraNews24
____
Danica Davidson is the author of the bestselling Manga Art for Beginners with artist Melanie Westin, and its sequel, Manga Art for Intermediates, with professional Japanese mangaka Rena Saiya. Check out her other comics and books at www.danicadavidson.com.