Crisis Core: Final Fantasy VII Reunion Drops Exciting New Trailer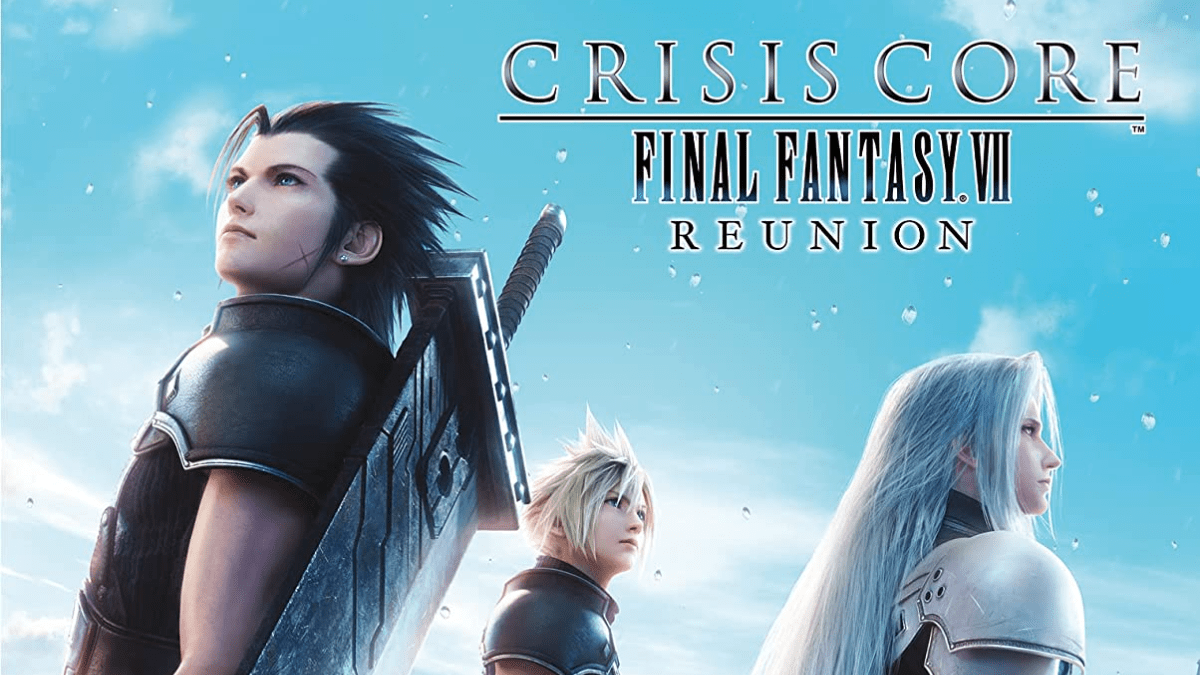 In two weeks, on December 13, the remastered game Crisis Core: Final Fantasy VII Reunion will become available to play on PlayStation 5, PlayStation4, Switch, Xbox Series X|S, Xbox One, and PC. Ahead of this Square Enix has uploaded two launch trailers, one in Japanese and one in English. In them you can hear both music and voice actors, as well as see animation and game play.
Here is the Japanese version of the trailer.
Here is the English version of the trailer.
The English voice actors have been announced, and there have been changes since Crisis Core: Final Fantasy VII originally came out. Instead, this is to match with the voices used in Final Fantasy VII Remake. So Caleb Pierce plays Zack Fair, Britt Baron plays Tifa, Bill Millsap plays Angeal Hewley, Shaun Conde plays Genesis, Tyler Hoechlin plays Sephiroth, and Briana White plays Aerith Gainsborough.
Besides the different voice actors, there are some other changes between the remastered game and the original. The version coming out next month will offer dual language settings, new music arrangements, HD graphics, plus new 3D character models.
Nintendo gave this description for the game:
"CRISIS CORE –FINAL FANTASY VII– REUNION follows the story of Zack Fair, a young warrior admired by the boy destined to save the world, trusted by men renowned as heroes of legend, and loved by the girl who holds the fate of the planet in her hands. The tale of Zack's dreams and honor—the legacy that connects him to Cloud—is revealed in full in this grand saga that has broken the limits of an HD remaster."
Are you looking forward to playing Crisis Core: Final Fantasy VII Reunion when it comes out? Have you played the original game already, and if you have, what do you think of these updates?
Source: ANN
____
Danica Davidson is the author of the bestselling Manga Art for Beginners with artist Melanie Westin, plus its sequel, Manga Art for Everyone, and the first-of-its-kind manga chalk book Chalk Art Manga, both illustrated by professional Japanese mangaka Rena Saiya. Check out her other comics and books at www.danicadavidson.com.