Try These New Fantasy Anime — And Hold the Isekai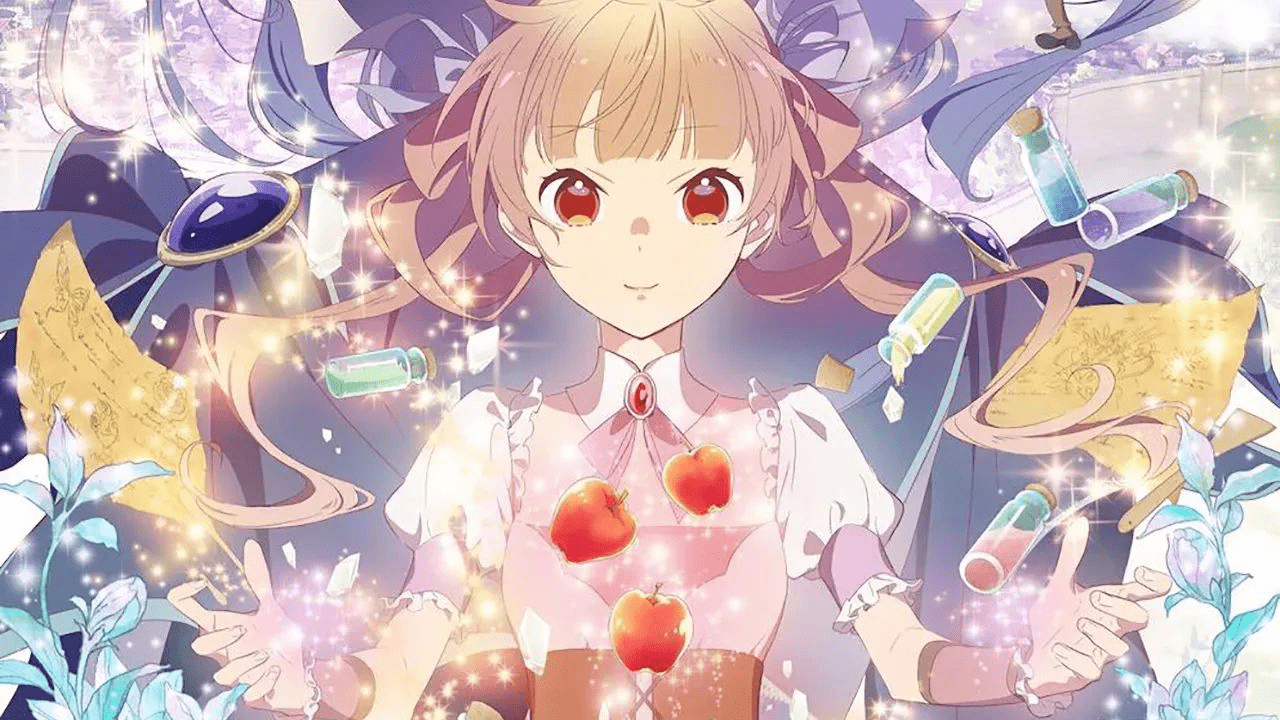 You know us… we love a bit of isekai. But it's become so commonplace nowadays, sometimes it feels hard to find a fantasy anime that doesn't involve someone from another world. Fortunately, it's still out there. And we're here to hook you up with it!
These three new winter anime are full of adventure, magic, and otherworldly beings. What they're not full of is reincarnated heroes or poorly-timed motor vehicle accidents. Take a tour with us!
Ningen Fushin
There's not an isekai hero in sight in Ningen Fushin… but there are a lot of disenchanted adventurers. Imagine joining a new D&D party where all the other characters had been kicked out of old parties. And not for legitimate reasons, either. They may not be very fond of people, but they all have one thing in common. Well, two things in common. One, they find it hard to trust people, but they're willing to try. Two, they need to fund their embarrassing hobbies.
From gambling to philandering to idol merch, each of them has needs. The hard part will be teamwork. Each of them is on high alert. But with master adventurer Nick in the lead, maybe they'll actually find what they're looking for in this new party!
Chillin' in My 30s After Getting Fired from the Demon King's Army
Chillin' in My 30s may have a title like an isekai, but its hero is completely homegrown. After losing his job as a Dark Soldier because he can't use magic, 30-year-old demon warrior Dariel tries to make his way in the human world. Being a demon who can't wield magic is pretty embarrassing… or it would be. As it happens, Dariel discovers he's human. This means he can wield aura powers and be an adventurer. Better still? He's super-OP.
Now, Dariel is making a new life for himself in a small village. He's got admirers, old friends who are still loyal, and all sorts of combat skills. What sort of life will he build for himself? And how long until the Demon King realizes how much hard work Dariel was putting in?
Sugar Apple Fairy Tale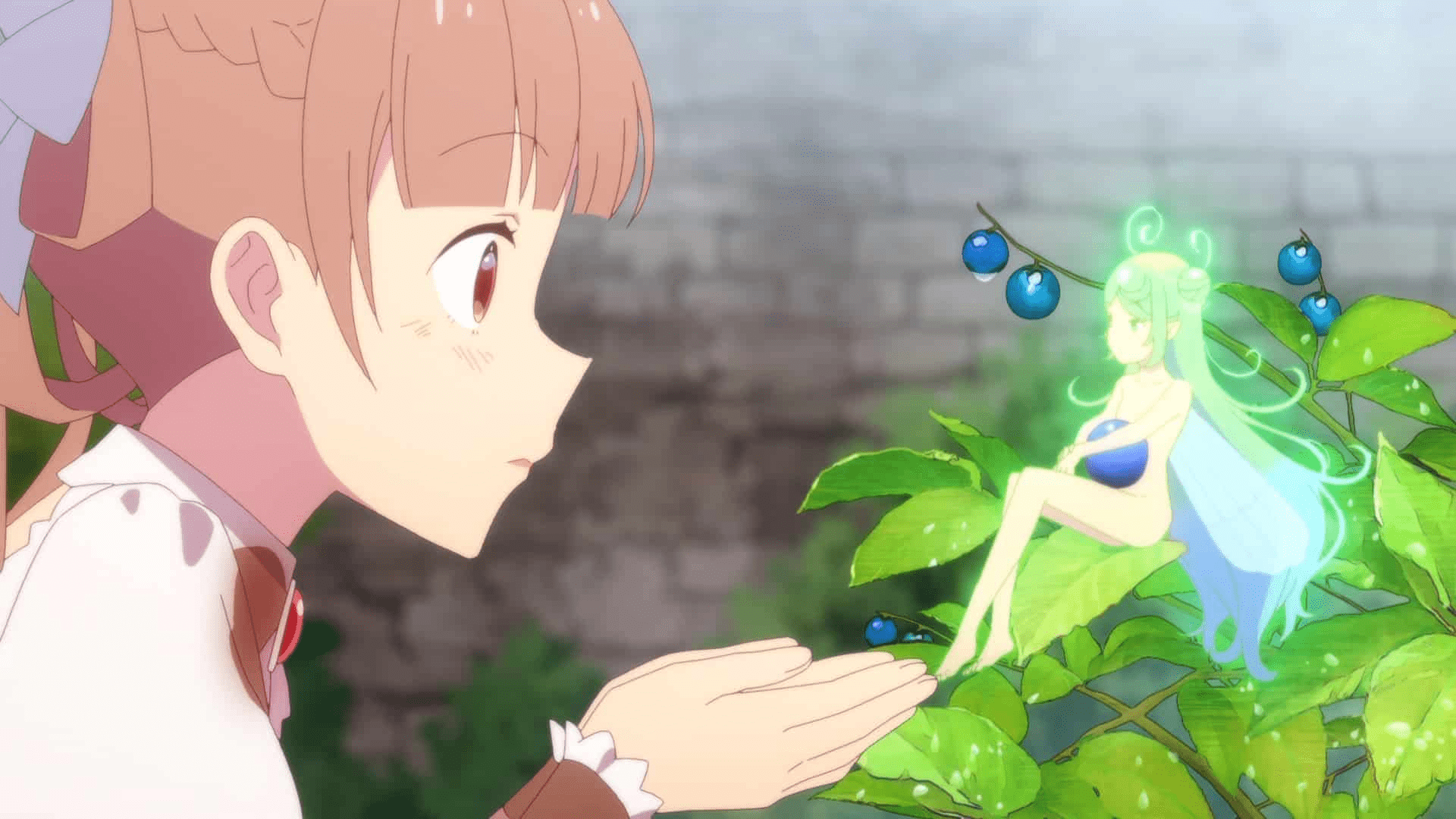 The final stop on our isekai-free tour is a show we've already featured on this site before. Sugar Apple Fairy Tale is one of the season's sweetest treats, following an aspiring sugar sculptor and her romance with a stoic warrior fairy. Love, art, and basic human decency are all on the line as Anne Halford strives to become a master sugar artisan. Along the way, she meets Challe fen Challe, eventually catching feelings for him. Which doesn't please her rival Jonas at all.
While there's plenty of action in this series, it's much more introspective than others on this list. It's about the joy and pain of creating art and finding your own artistic voice. And it's about what other people will do when they can't achieve the things they want… but others can.
Need more fantasy? Look in on these paranormal romances in anime.