These Series Are Returning for Summer Anime Sequel Runs!
The summer anime season is almost upon us! In a little over a month, we'll be welcoming in a new crop of titles… as well as some returning favorites! Fortunately for fans, several shows are coming back for second (and third!) seasons!
Here are just a few of the shows we'll be welcoming back with open arms. Which series are you most looking forward to continuations of?
Sugar Apple Fairy Tale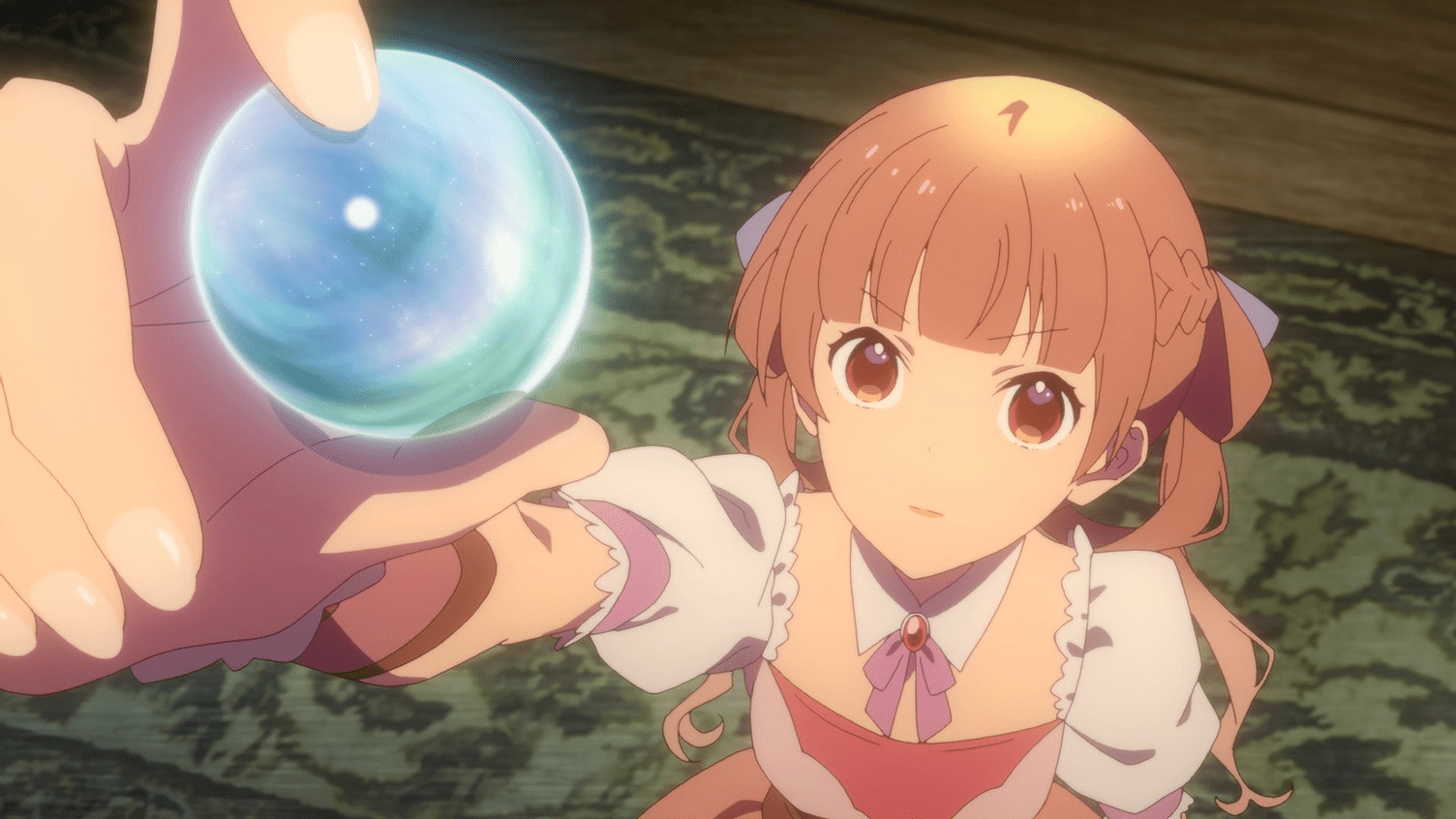 Sugar Apple Fairy Tale was a big hit of the winter lineup, so we're happy to see it coming to the summer anime season! When last we left Anne Halford and Challe fen Challe, things were… messy, to say the least. Anne had begun to learn about the true history of human/fairy relations and seen the inside of a major sugar refinery. But the big drama was between her and her warrior fairy companion.
Navigating the world of art and the world of romance simultaneously won't be easy. But we'll pick up right where we left off this summer. Of course, if you can't wait until the new season, you can always pick up the light novels and read ahead!
Rent-a-Girlfriend
New viewers learned pretty quickly that Rent-a-Girlfriend was a surprisingly sweet show. Even though it's a harem anime by definition. Kazuya and Chizuru's strange romance continues in the summer anime block with a third season! With two previous seasons under its belt, the show will now dive into Chizuru's dream of becoming an actress.
More specifically, it's Chizuru's grandmother's dream. But after Season 2's prepping, it's finally time to handle the manga's Dream Arc. Chizuru will be appearing in a film! Oh, and there's a new girl on the scene: a YouTuber and cosplayer named Mini. The show returns in July, so now's the time to catch up if you haven't already!
Spy Classroom
The show that tricked its own viewers is back for the summer anime season! Spycraft light novel adapation Spy Classroom returns for a second season, picking up where things left off in season 1. With Mission "Daughter Dearest" behind us, we pick up with Mission "Forgetter." It looks like it's time to learn more about the history of the eyepatch-wearing Annette!
With more missions, more action, and more dark histories ahead of us, it's looking to be an intriguing season. Can Lamplight continue to build bonds and hold their found family together? We'll find out starting in July!
Need something to read? These manga are waiting for you on your phone!