Evangelion Travel Guide Features Anime's Real-World Locations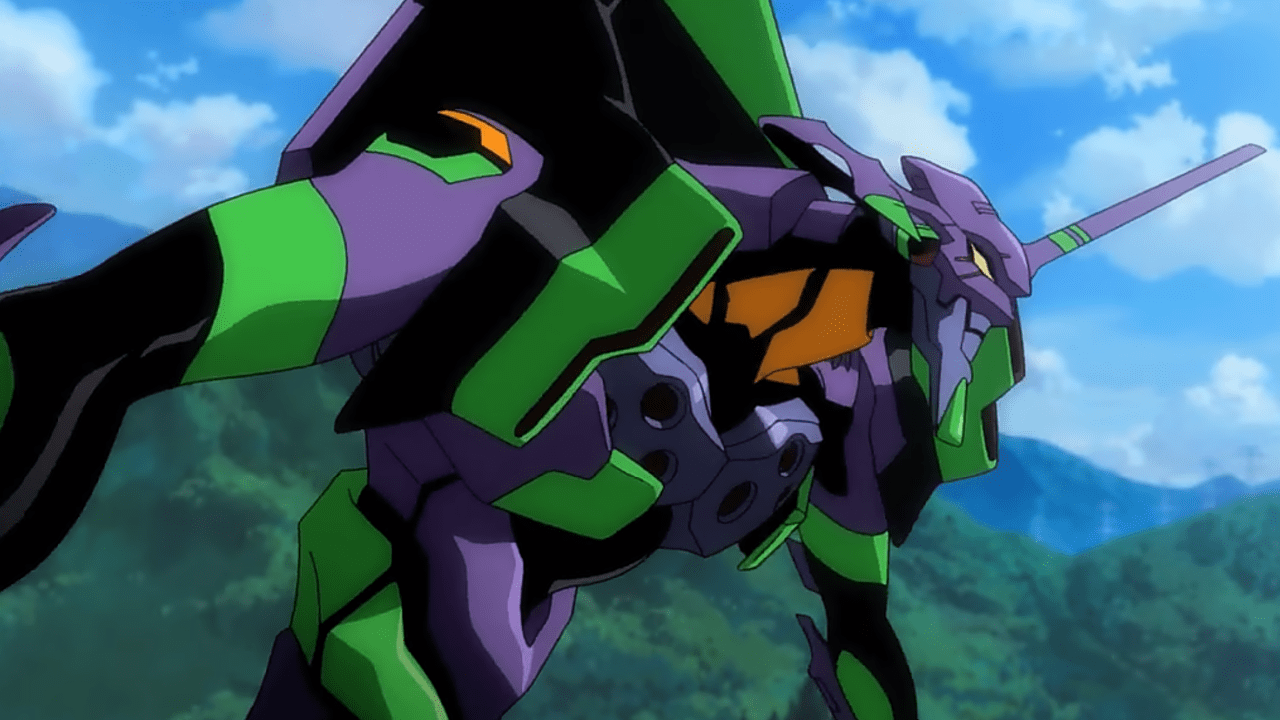 There are plenty of iconic spots in the Neon Genesis Evangelion anime that are based on real-world locales, and that just so happens to be the subject of a new travel guide. Khara and JTB (Japan Tourist Bureau) have teamed up on Rurubu Evangelion, which is now available in all major bookstores and online shops in Japan for ¥1,430 (US$10.60). 
The guide does exactly what it promises, introducing areas that serve as the basis for locations in Evangelion while highlighting specific locations, foods, and full travel plans for those who wish to visit. There's even a section on real collaborations between the series and these locations, and you can see the cover and some sample pages for an idea of what the book has to offer.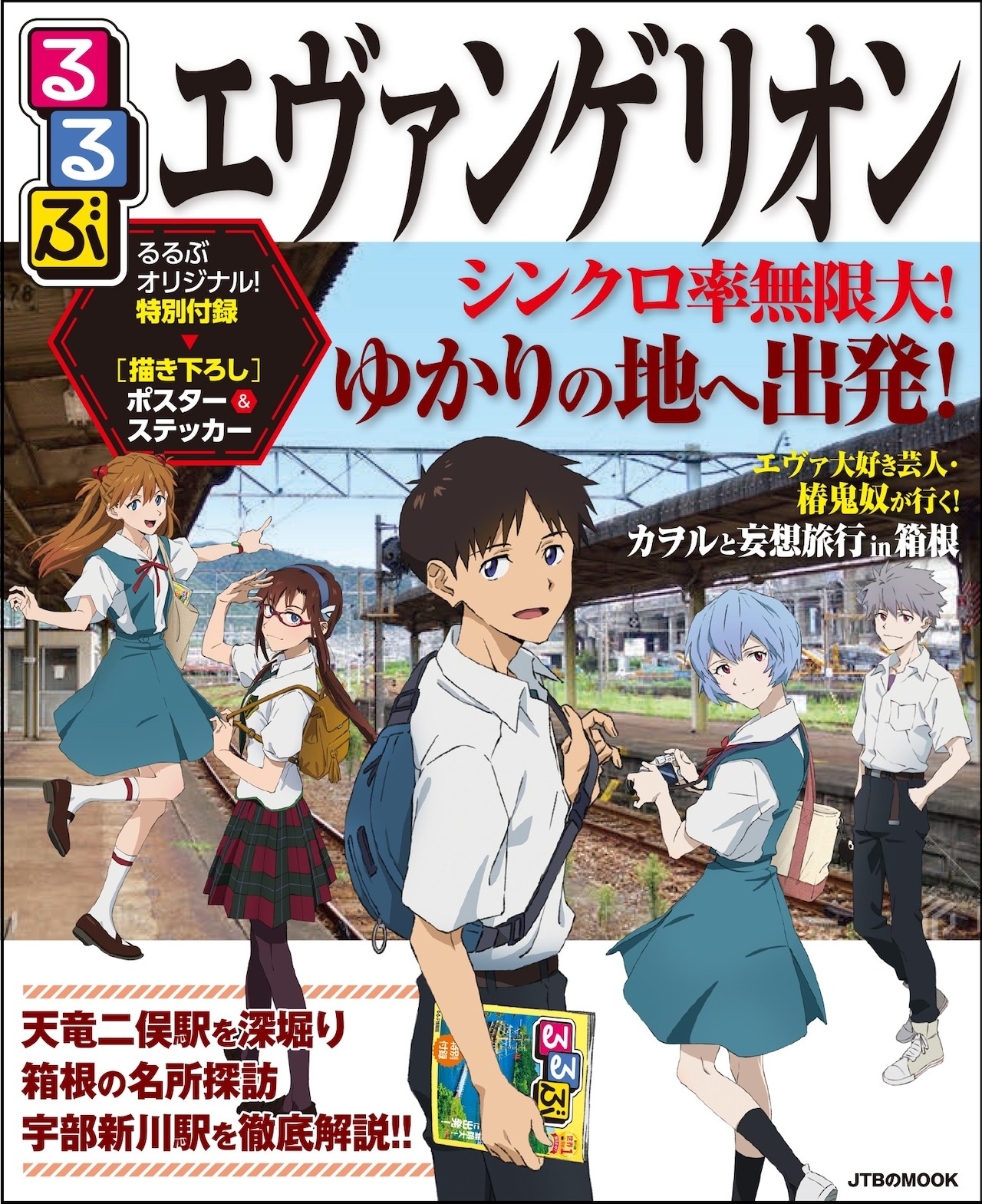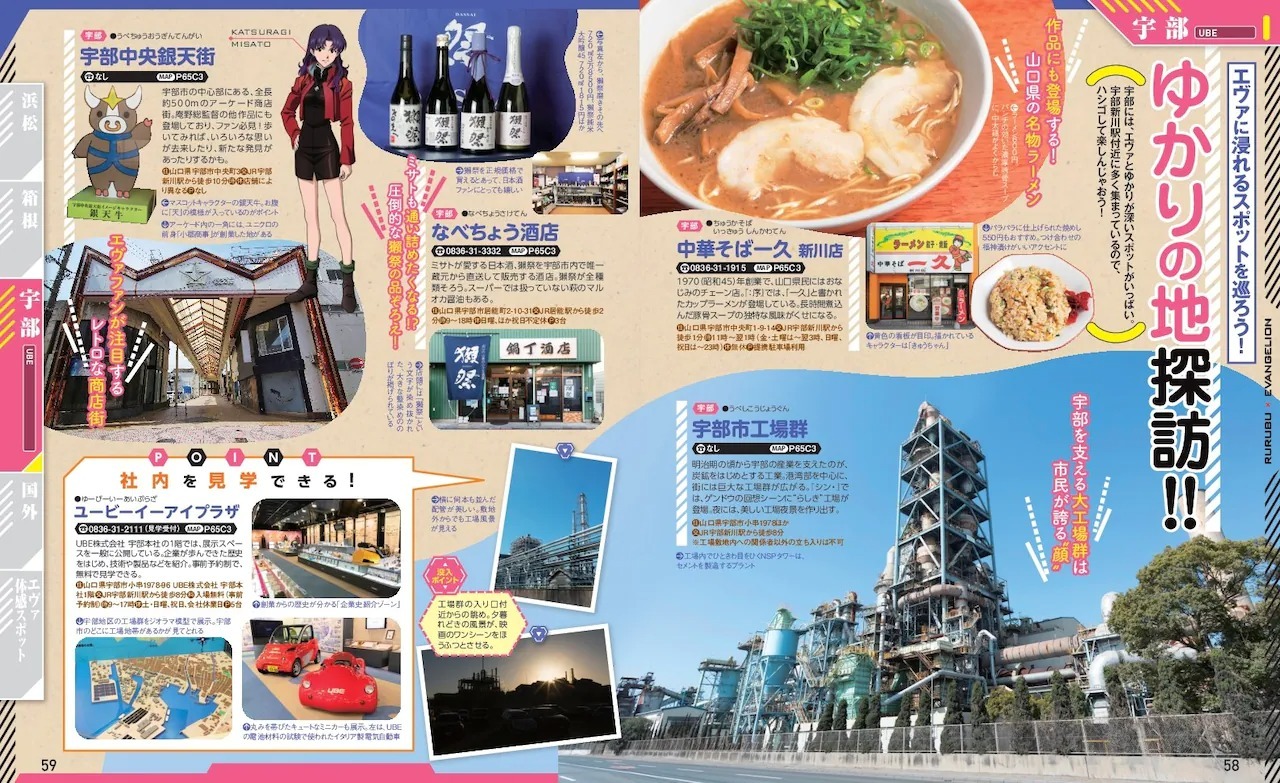 The Rurubu Evangelion book is currently only in Japanese, but it sure would be nice to see something like this localized one day. 
Via Crunchroll News