Neon Genesis Evangelion Soundtrack Released on Vinyl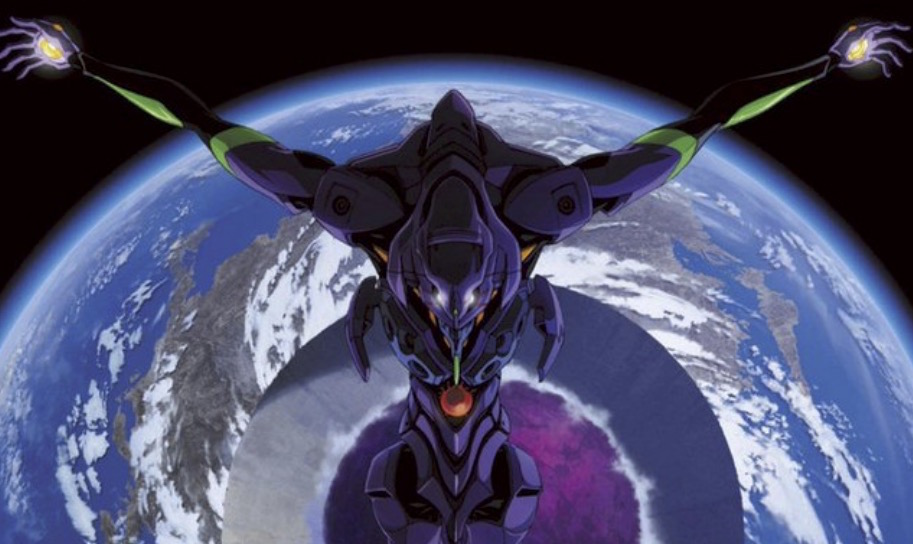 If you're looking for the soundtrack of Neon Genesis Evangelion and want something more permanent and tangible than a download, there is good news. The vinyl edition of the soundtrack is being launched today by Milan Records.
Here is the track listing:
DISC 1 – SIDE A

A1. The Cruel Angel's Thesis <Director's Edit. Version>

A2. ANGEL ATTACK

A3. Rei I

A4. Hedgehog's Dilemma

A5. BAREFOOT IN THE PARK

DISC 1 – SIDE B

B1. RITSUKO

B2. MISATO

B3. ASUKA STRIKES!

B4. NERV

B5. TOKYO-3

DISC 2 – SIDE A

A1. I. SHINJI

A2. EVA-01

A3. A STEP FORWARD INTO TERROR

A4. EVA-02

A5. DECISIVE BATTLE

A6. EVA-00

DISC 2 – SIDE B

B1. THE BEAST

B2. MARKING TIME, WAITING FOR DEATH

B3. Rei II

B4. FLY ME TO THE MOON <Instrumental>

B5. Next Episode

B6. FLY ME TO THE MOON <YOKO TAKAHASHI Acid Bossa Version>
If you go to this link, you can buy it through Milan, Amazon, Vinyl or Walmart. There are also color variant versions you can only get through Right Stuf or Mondo.
GKIDS licensed the Neon Genesis Evangelion anime and gave this description for its plot:
Created by Hideaki ANNO, the NEON GENESIS EVANGELION television series is one of the most influential animated series of all time. Since its 1995 premiere in Japan, the story of teenager Shinji Ikari has emerged as one of the most iconic titles in animation history and a global pop culture phenomenon.

A formative title in the animation canon, NEON GENESIS EVANGELION demonstrated the ability of animation to tell stories of philosophy, and intellectual and emotional characters, unlike anything that had been seen before in animation on a global scale.
You can also check out this Otaku USA interview with Shiro SAGISU, the composer of Neon Genesis Evangelion and other major anime titles.
Source: Press release
____
Danica Davidson is the author of the bestselling Manga Art for Beginners with artist Melanie Westin, plus its sequel, Manga Art for Everyone, and the first-of-its-kind manga chalk book Chalk Art Manga, both illustrated by professional Japanese mangaka Rena Saiya. Check out her other comics and books at www.danicadavidson.com.