Yoko Takahashi Still Practices Evangelion Theme Song Daily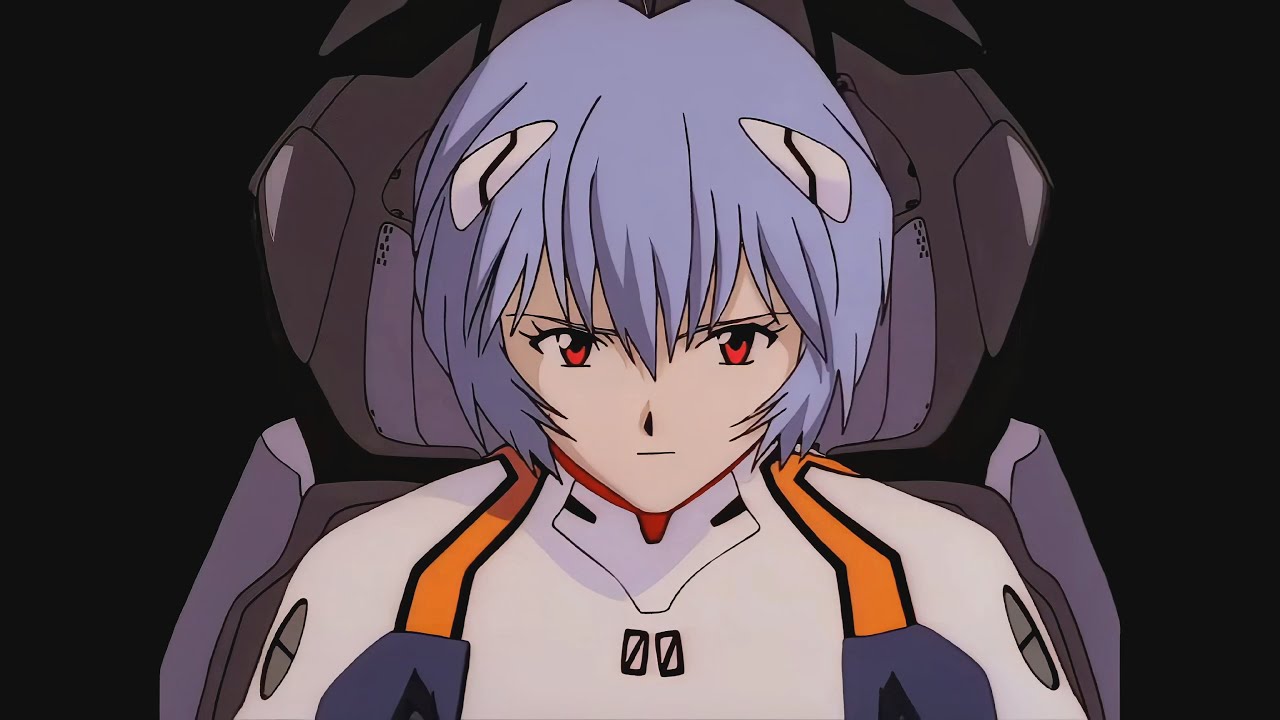 Getting to the top requires a lot of work, and so does staying there. Singer Yoko Takahashi knows this well, which is why she doesn't just rest on her laurels despite having her theme song to the Neon Genesis Evangelion anime, "A Cruel Angel's Thesis," continually on top of Japan's karaoke booth charts. In fact, she still practices the song every single day!
This was revealed to Sports Hochi this past weekend, with the singer saying she listens to the original 1995 recording of the song on a daily basis. She wants to make sure she can still perform it at the peak of her ability, and that level increases over the course of every single practice session. 
Takahashi thinks being able to sing this song is "truly a gift from heaven," and it still makes her nervous because of the way the arrangement goes into the vocals immediately. Thanks to her practice, though, she's even better than before, telling Sports Hochi, "I practice for at least two hours every day and I'm improving day by day. My range is wider than it used to be."
Keep it up and we'll keep listening! 
Via Crunchyroll News