Cosplay, Vietnam Style
The Vietnamese can do it too, y'all.
That's what we discovered in our last issue of Otaku USA e-News with Fernando's report from the Ho Chi Minh City Manga Festival, where anime fans in Vietnam assembled en masse to celebrate their love of Japanese cartoons and displayed some seriously great cosplay.
There was so much great cosplay, in fact, we couldn't fit into the main story, so we decided to post some more of it here. Enjoy!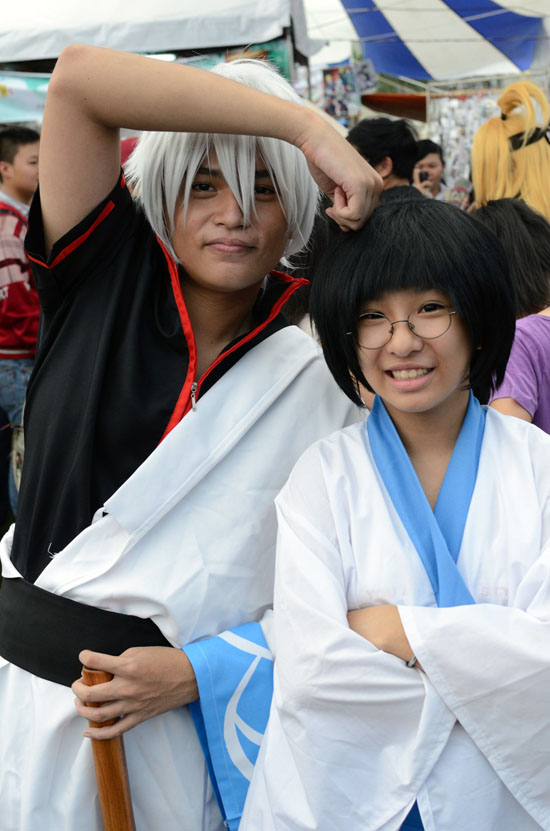 This story originally ran in the 10/1/13 issue of the Otaku USA e-News
e-mail newsletter. If you're not on the mailing list, then you're reading it late!
Click here to join.