AnimeFest to Screen New Masaaki Yuasa, Kenji Kamiyama Films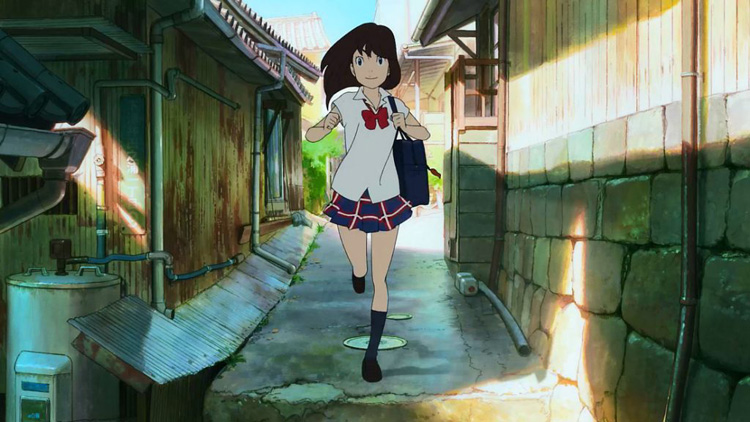 Want a look at the latest anime films out of Japan? Make your way to Texas.
This year's Dallas-based AnimeFest will host screenings of some of 2017's biggest theatrical releases, like Masaaki Yuasa's The Night is Short, Walk on Girl and Lu Over the Wall and Kenji Kamiyama's Ancien and the Magic Tablet.
The convention, which runs August 17-20, will also host many of the creatives behind those films. Ancien and the Magic Tablet director Kamiyama will appear alongside the film's animation director, mechanical and creature designers and producer. Masaaki Yuasa and producer Eunyoung Choi of Science Saru will also be on hand to introduce their films.
Other AnimeFest guests include several members of the Yuri on Ice crew, like director Sayo Yamamoto, writer Mitsuro Kubo and character designer/animation director Tadashi Hiramatsu.
Anime films fans: Texas awaits.
Source: ANN