Japanese Cosplayers Rank the Series They Intend to Cosplay This Summer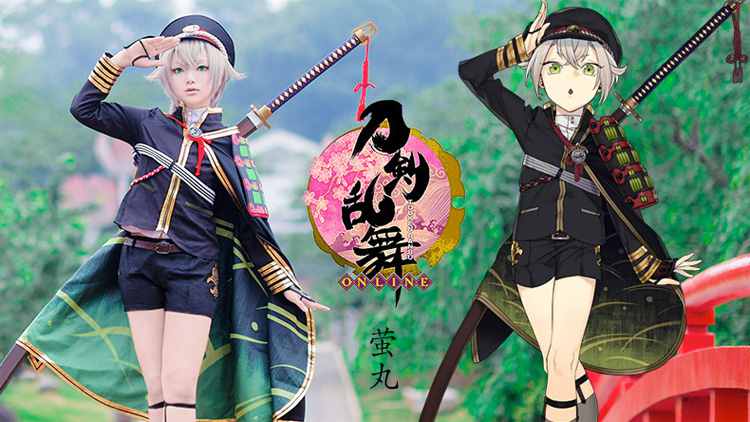 With events like the World Cosplay Summit and Comiket coming up, the summer cosplay season is on here in Japan.
Site Cosplayers Archive has attempted to figure out what will be getting the most costumed representation this summer with a poll asking Japan's cosplayers which series they intend to 'splay. Let's check out the results.
15. The Idolmaster Cinderella Girls
14. The Idolmaster SideM
12 (tie). Vocaloid
12 (tie). Bungo Stray Dogs
11. Haikyu!!
10. Touhou Project
9. My Hero Academia
8. Love Live Sunshine
7. Idolish 7
6. KanColle
5. Ensemble Stars
4. A3!
3. Fate/Grand Order
2. Love Live! School idol project
1. Touken Ranbu
There you have it: a list full of idol-centric series like Love Live and Idolmaster, with a sprinkling of recent favorites like Bungo Stray Dogs and old standbys like vocaloids and Haikyu!!.
What series would you like to see cosplayed, or cosplay yourself?
Source: Cosplayers Archive