A Certain Magical Index Season 3 Premieres October 5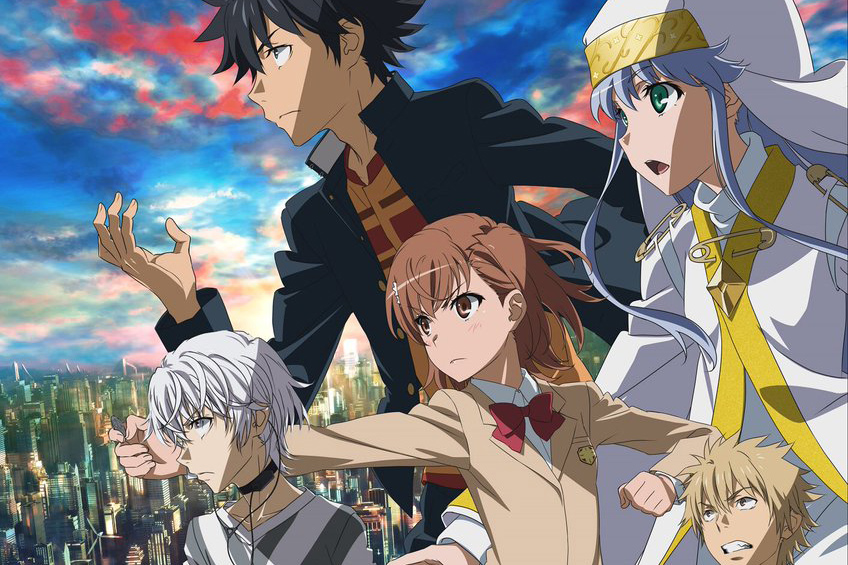 Okay folks: we've got the official premiere date for a certain series everyone's been waiting for.
The long-awaited A Certain Magical Index season 3 hits screens October 5.
Back in June, we learned the series, which is directed by Hiroshi Nishikiori at JC Staff, would be premiering in October.
Last month, we learned Maon Kurosaki and Yuka Iguchi would be performing the season's opening and ending theme songs.
Season 3 will see the return of characters like Touma Kamijo, Index and Mikoto Misaka, who will be portrayed by their original voice actors.
If you're just learning about all this A Certain Magical Index madness, here's how the first season goes:
Kamijo is a student in Academy City, where people use science to develop supernatural abilities. The guy's got a lot of heart – luckily for a young nun named Index. She's on the run from a sorcery society that covets the astonishing 103,000 volumes of magical knowledge stored in her memory. When Index stumbles into Kamijo's life, she find a faithful friend and protector, and while Kamijo's easily the weakest kid in Academy City, he's got something else going for him: the Imagine Breaker, an unexplainable power stored in his right hand that negates the powers of others. With scientists and sorcerers attacking from all sides, the Imagine Breaker will definitely come in handy – but it's Kamijo's loyalty to Index that will be his greatest weapon in the fight to keep her safe.
Source: Crunchyroll