Catch a Glimpse of Goku in 2013 Dragon Ball Z Film Trailer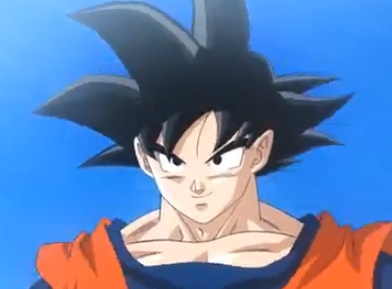 Dragon Ball Z is returning to screens in Japan, with a brand new movie set to debut on March 30, 2013. Teasers have definitely put an emphasis on the teasing, and the latest clip is no different, but you can at least catch a glimpse of an animated Goku.
The film is supposed to take place between chapters 517 and 518 of the Dragon Ball manga, in the 10-year time-skip following Buu's defeat.
As a bonus, the official site was updated with an English message from series creator Akira Toriyama.
Who's ready for more Dragon Ball Z?
Update 4/22/13: We saw the movie in theaters, read our Dragon Ball Z: Battle of the Gods review!