Dragon Ball Creator Akira Toriyama Gets French Knighthood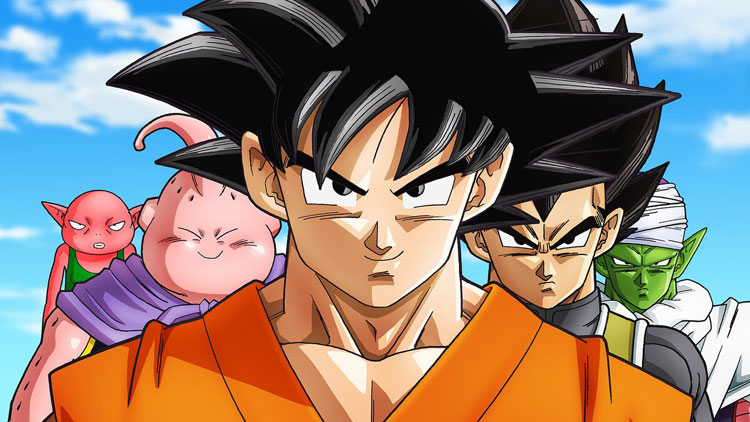 Dragon Ball creator. Dragon Quest character designer. Knight.
Akira Toriyama, who's also known as the creator of Dr. Slump, the designer of the characters from Chrono Trigger, and lots of other great stuff, has been awarded France's Chevalier de l'Ordre des Arts et des Lettres (Knight of the Order of Arts and Letters).
Toriyama, who apparently almost never attends public events, did not make an exception for his knighting, which took place at the French embassy in Tokyo.
The Huffington Post says that publisher Akio Iyoku received the medal in Toriyama's place, stating: "Mr. Toriyama is always very grateful to his French fans, who began to appreciate his works early in his career. Unfortunately, Mr. Toriyama almost never attends ceremonies and I have the honor of receiving this award in his place. He instructed me to tell you how honored he is to receive this reward from your country."
Other manga creators to have been knighted by France include Leiji Matsumoto and Katsuhiro Otomo.