Universal Explores New Dragon Ball Z Story in 4D Attraction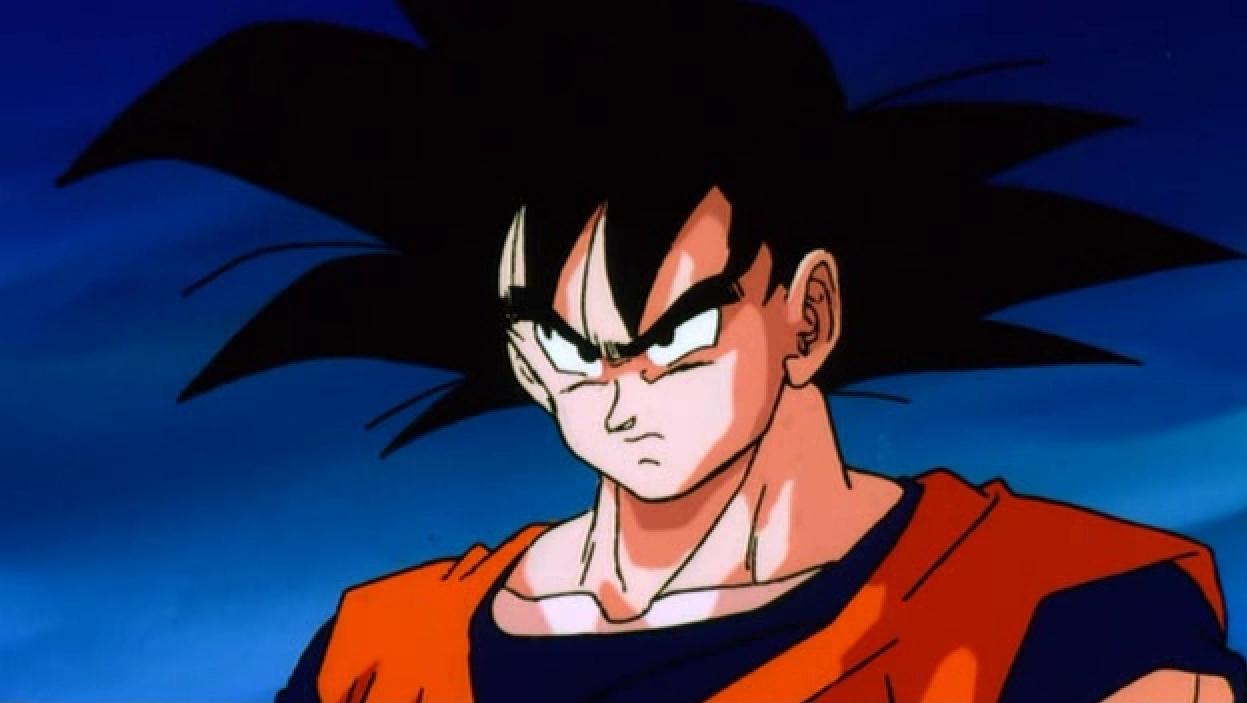 Universal Studios Japan's Shonen Jump Summer attraction has a 4D Dragon Ball Z theatrical experience as part of its lineup, and according to the official website it will feature a brand new story. The Shonen Jump event is scheduled to run at the park from June 30 to October 1.
The full title of the experience is "Dragon Ball Z The Real 4-D at Super World Martial Arts Tournament," and it has a new fight in store for Goku. That's all we know at the moment, but more details will be revealed next month.
In addition to a One Piece live-show and Gintama live talk event, other aspects of the attraction include the previously-mentioned JoJo's Bizarre Adventure: The REAL 4-D: DIO's World.