Keijo!!!!!!!! Manga Comes to an End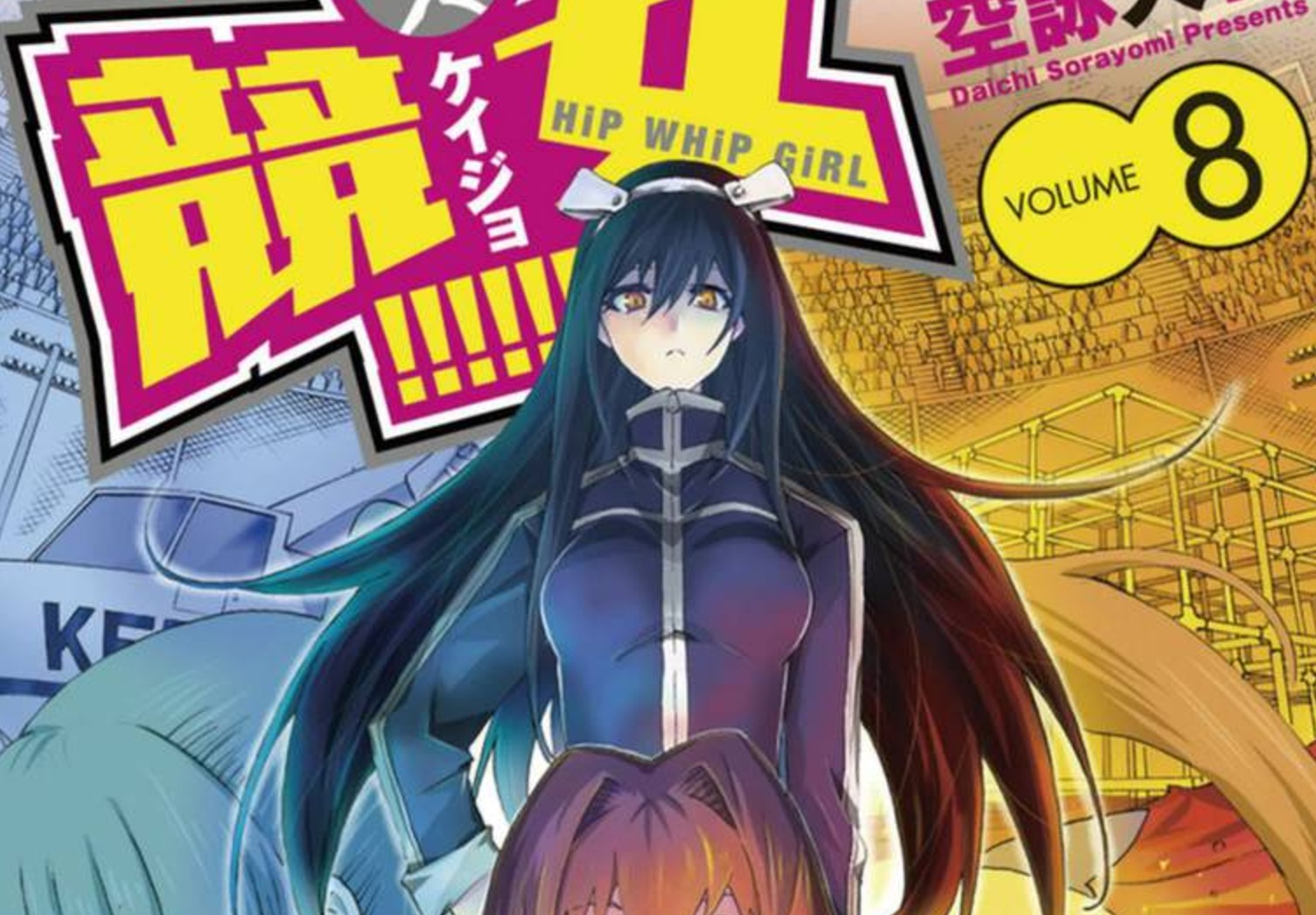 Who could forget Xebec's bouncy, butt-battling anime adaptation of Keijo!!!!!!!!? While it may have made its mark when it blasted through its 12-episode run last year, the source material is about to end. Daichi Sorayomi's Keijo!!!!!!!! manga will officially have its final chapter in this year's combined 22nd and 23rd issue of Weekly Shonen Sunday.
The issue hits stands in Japan on Wednesday, so the end is right around the corner. Beyond that, the series—which initially launched in 2013—will see its 16th collected volume debut in May, followed by volume 17 in June and volume 18 in July.
Crunchyroll streamed the anime as it ran, and this is how they describe the story:
Nozomi Kaminashi is a fantastic gymnast, and in order to help her family out of poverty, has decided instead to become a competitor in a new women-only sport, Keijo. A lucrative endeavor, Keijo is a popular gambling sport where female players stand on floating platform on the water and must push other players off by only using breasts and buttocks. Will Nozomi be able to make it big in the world of Keijo?