BELLE Medley Videos Showcase Songs in English and French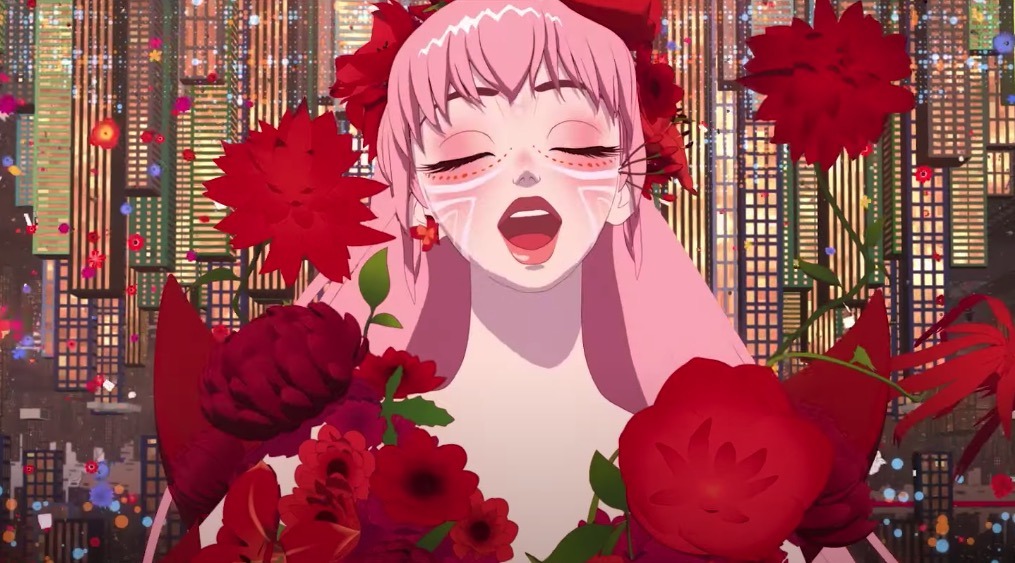 One of the exciting aspects of the international debuts of Mamoru Hosoda's BELLE is the opportunity to hear the anime film's songs in other languages. They're going the extra mile with these performances, and the main theme song, "U," is just one part of a medley on display in both English and French.
The "Belle Medley" music video includes "U," "Gales of Song," "Lend Me Your Voice," and "A Million Miles Away," so see how they sound in English and French below.
Here's the original Japanese version of the music video:
And the full MV for "U':
BELLE Original Motion Picture Soundtrack will be available worldwide except Japan starting on January 14, 2022, followed by Japan on February 9. We'll also be able to hear the songs in other languages, including Chinese, soon. 
Via Crunchyroll