Anime Expo 2020 Canceled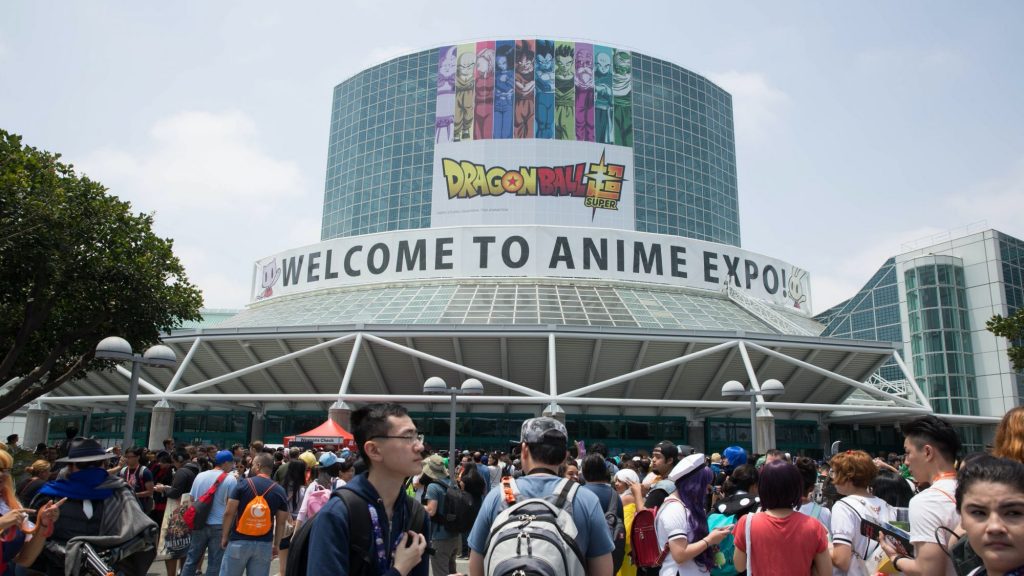 Anime Expo, the biggest anime convention in the US, has been canceled for 2020 due to the ongoing COVID-19 crisis.
The Los Angeles convention, which attracts over 100,000 anime fans each year, posted the following to its Twitter feed April 17:
It is with heavy hearts that we are announcing the cancellation of AX 2020. Our utmost concern is for the health and safety of our community. This was one of the most difficult decisions we have had to make in the 29 years of Anime Expo.
In the full announcement on its official website, written by Ray Chiang, CEO of The Society for the Promotion of Japanese Animation, which runs the con, explains the decision in more detail:
With the COVID-19 situation continually changing, as well as more restrictions in place worldwide and in our host city Los Angeles, we can't in good faith move forward with this year's event. We know it will affect all of you differently and we did not come to this decision lightly.
He also writes that current pass holders can apply their passes toward 2021 or receive a full refund.
Anime Expo has been held annually in California since 1992. The next Anime Expo will take place from July 2 to 5, 2021.
Source: AX