Anime Expo 2024 Set for July 4-7 in Los Angeles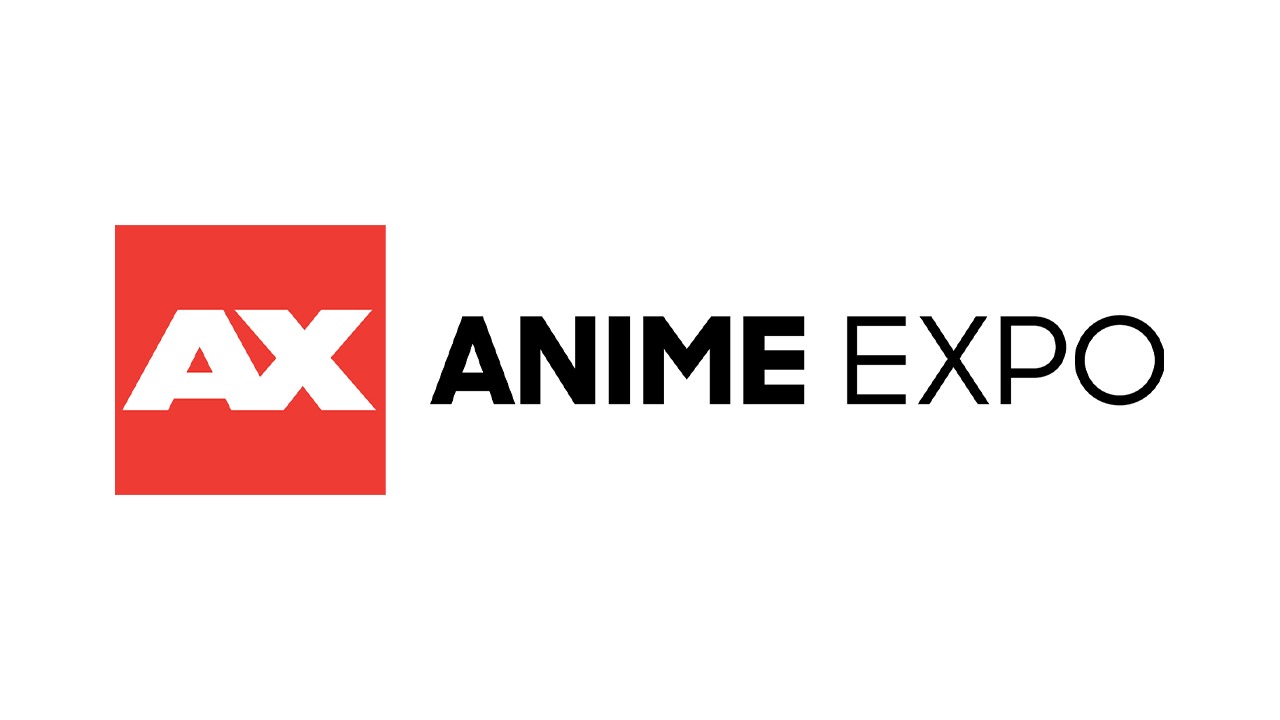 Anime Expo 2023 is officially behind us, so naturally that means it's already time to look ahead to next year's event. This convention is only getting bigger as each year goes by, and we'll see if attendance continues to skyrocket when Anime Expo 2024 returns to Los Angeles over the July 4-7, 2024 weekend.
For those looking for a fix outside of the summer heat, the Anime Expo Chibi con is also set to return with dates lined up for Ontario, California on November 11-12. 
Did you attend this year's Anime Expo? It included a bunch of new announcements, like the latest from anime studio TRIGGER and more. Let us know about your experience in the comments!
Source: Anime News Network