Anime Expo Announces Gundam Mechanical Designer Mika Akitaka as First Guest of Honor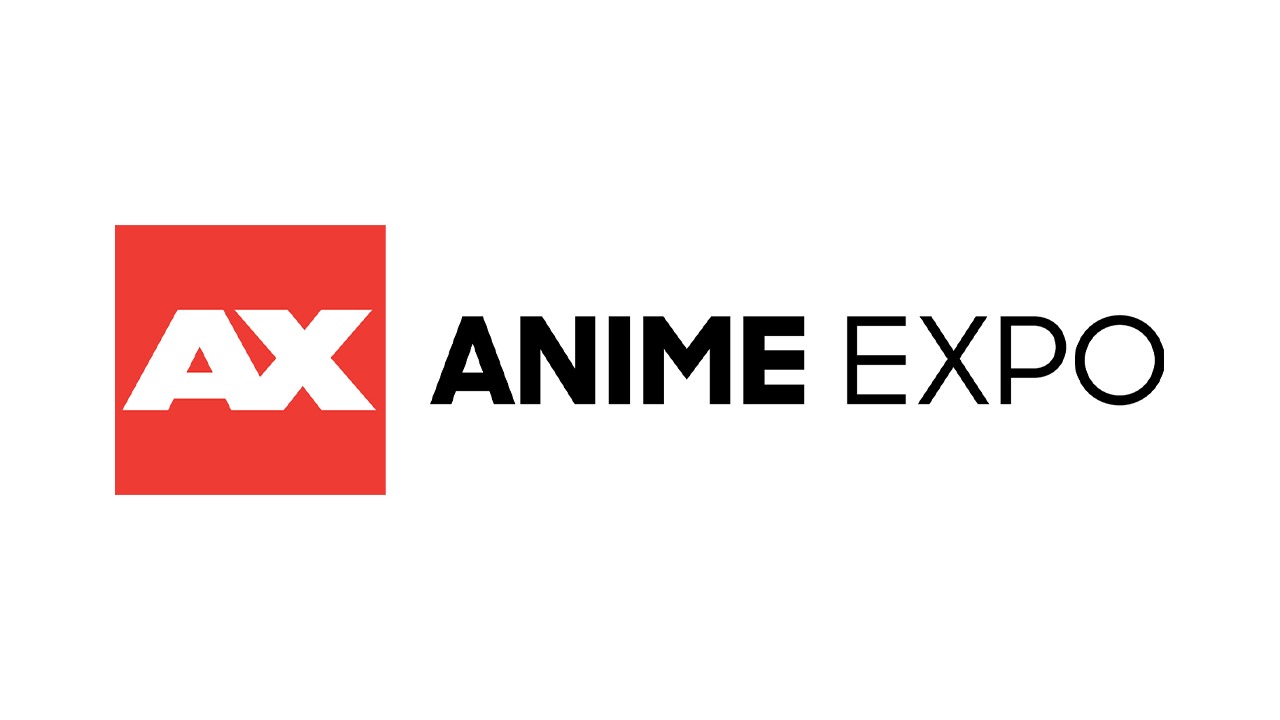 The first Guest of Honor has been announced for Anime Expo 2022, which marks the return of the physical anime convention this July. This year's event will see a previous guest returning with the announcement that Mobile Suit Gundam mechanical designer Mika Akitaka is slated to make an appearance.
In addition to debuting a new piece of merchandise designed exclusively for Anime Expo 2022, Akitaka will hold multiple autograph sessions over the course of the July 1-4 weekend. Akitaka is known for working on projects that include Mobile Suit Zeta Gundam, Mobile Suit Gundam ZZ, Mobile Suit Gundam 0083: Stardust Memory and more.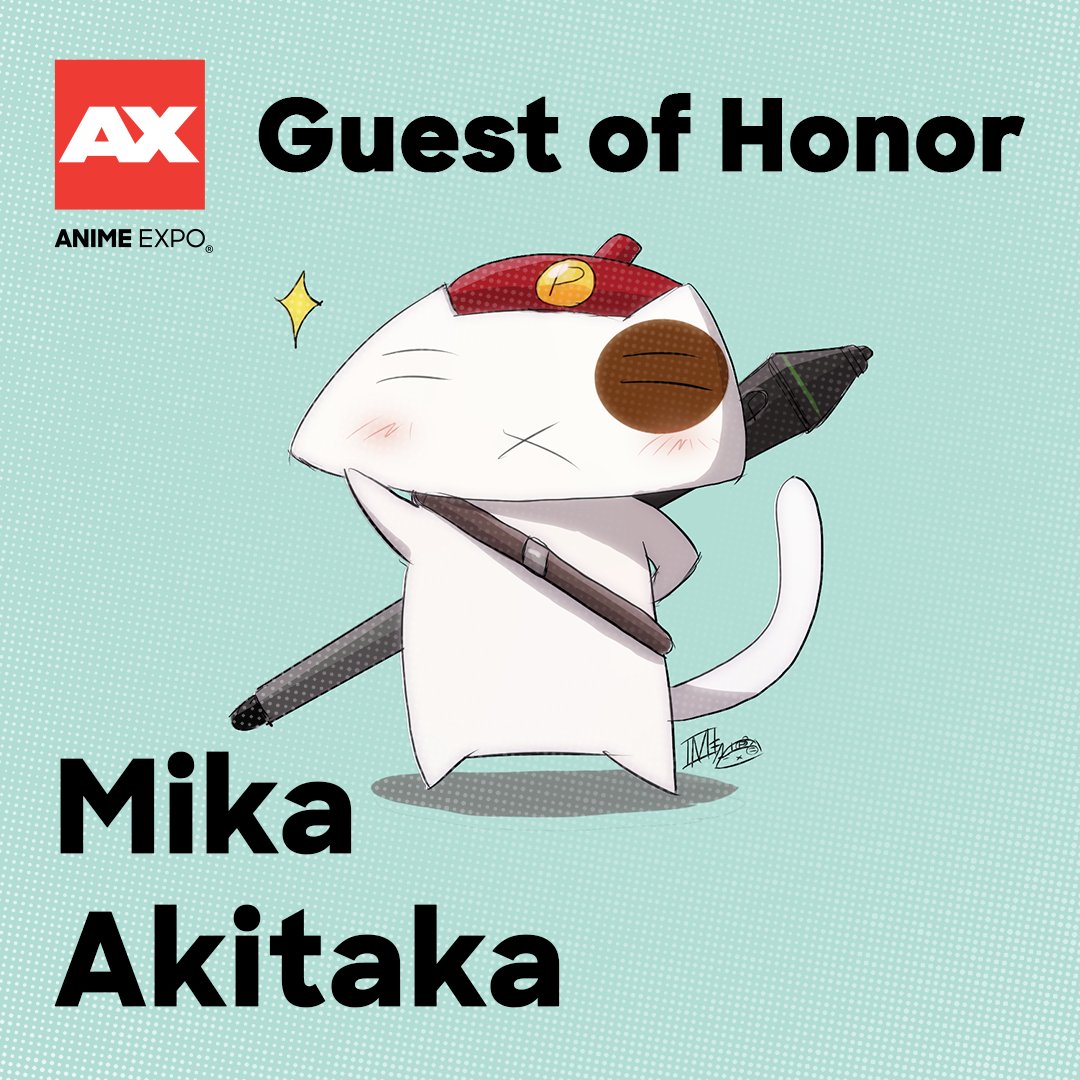 Not only did Akitaka attend as Guest of Honor back at Anime Expo in 1999, but he also served as the original creator of the convention's mascot, MAX, who has been on the cover of annual program guide's since 2012.
Source: Anime Expo