New Mobile Suit Gundam SEED FREEDOM Anime Film Trailer Debuts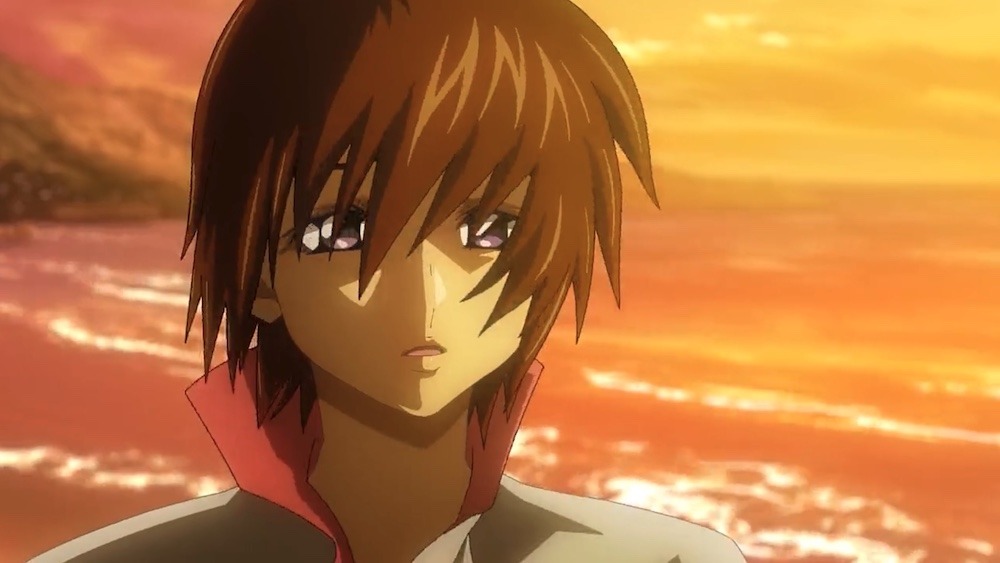 A new trailer has arrived for the next entry in the Gundam SEED series, the Mobile Suit Gundam SEED FREEDOM anime film. The feature opens in Japan on January 26, 2024, and the fourth trailer features more footage along with the theme song, "FREEDOM," by Takanori Nishikawa and t.komuro.
This isn't the first Gundam song from Nishikawa, who previously performed "INVOKE," "METEOR," "IGNITED" and "VESTIGE" for Mobile Suit Gundam Seed and Mobile Suit Gundam Seed Destiny under the T.M.Revolution name. Producer Komuro has also been involved in the series before, specifically with the "BEYOND THE TIME (Mobius no Sora wo Koete)" theme song for 1988's Mobile Suit Gundam: Char's Counterattack movie in 1988 as a TM NETWORK member. This marks the first time for the two to collaborate on a Komuro-produced track.
Check out the new trailer:
New visual:
Here's how Gundam.info describes the story of Gundam SEED FREEDOM:
C.E. (Cosmic Era). An era in which there are human beings called Coordinators, born with superior physical and mental abilities thanks to genetic modification, and humans called Naturals who are born naturally. With their respective existence at stake, the ideological clash between Coordinators and Naturals escalated into war using armed force.
Along the way, the Destiny Plan was proposed, which would forcibly assign a role to each individual and create a world free of competition. But amid the fighting, this Destiny Plan was rejected in order to protect humanity's aspirations and future freedom.
Via Crunchyroll News