One Piece Day 2023 Streams to Feature Live English Interpretation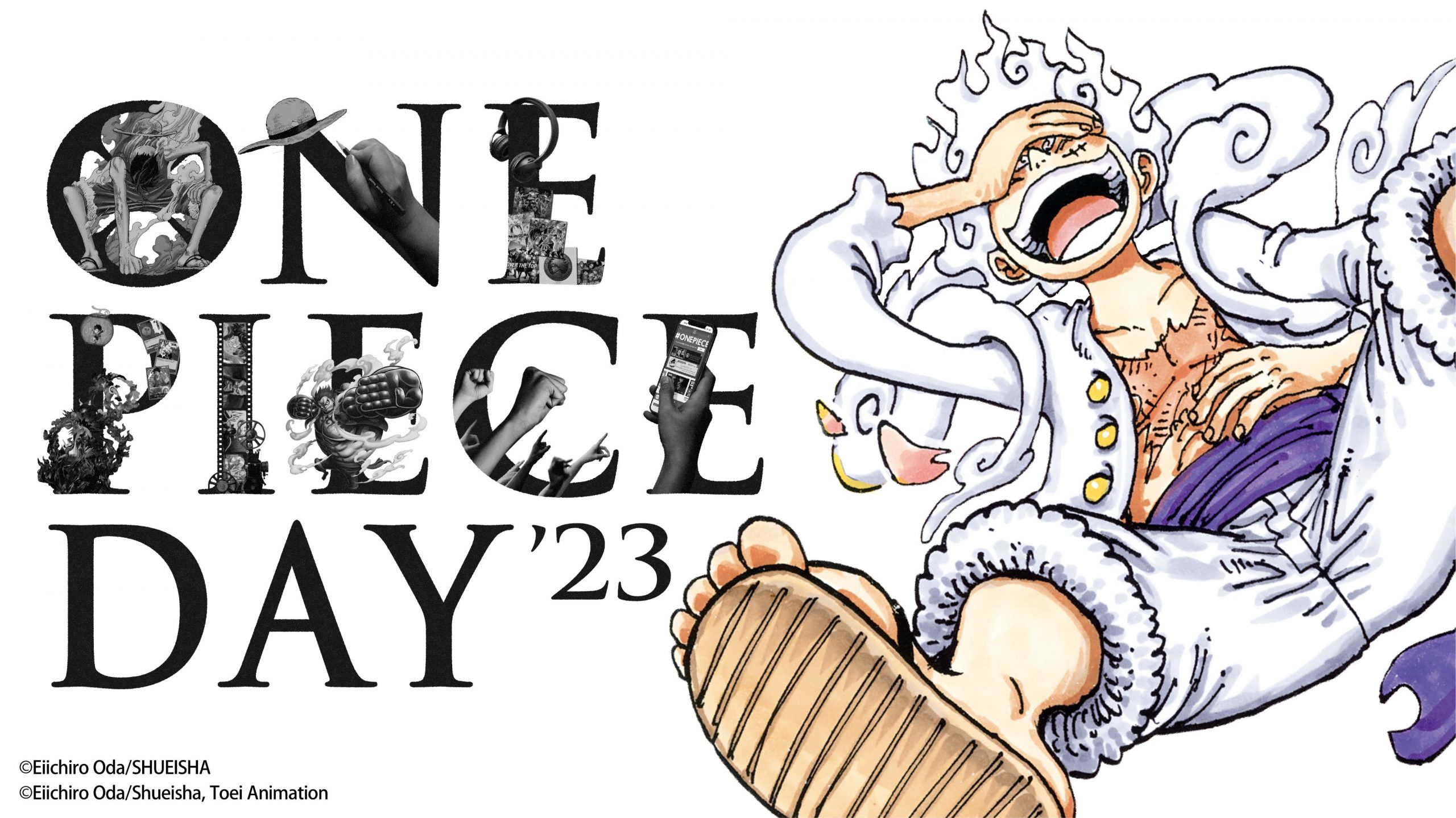 This year's One Piece Day event will include two days of streams on July 21 and 22, and for the first time ever these streams will feature live English interpretation. The English will be dubbed over the Japanese speakers, giving more people a chance to find out what's going on for the occasion as it happens.
The first of the One Piece Day streams will be available on YouTube on July 21 from 1:00am to 1:55am Pacific Time, with the second to follow on July 22 starting at 5:40pm Pacific. 
As previously reported, the event itself is being held at the Tokyo Big Sight convention center in Japan. One Piece Day will host a cheer screening of One Piece Film Red on the first day and stage events, an exhibition and other activities on the second.