Hokkaido Gals Are Super Adorable! Anime Reveals More Details in First Trailer
The first trailer arrived this week for the Hokkaido Gals Are Super Adorable! anime, based on the manga (Dosanko Gal wa Namaramenkoi) by Kai Ikada. In it we get confirmation of January 2024 premiere plans, and we also have a new key visual and more cast to check out ahead of the debut.
First up, the trailer:
Key visual: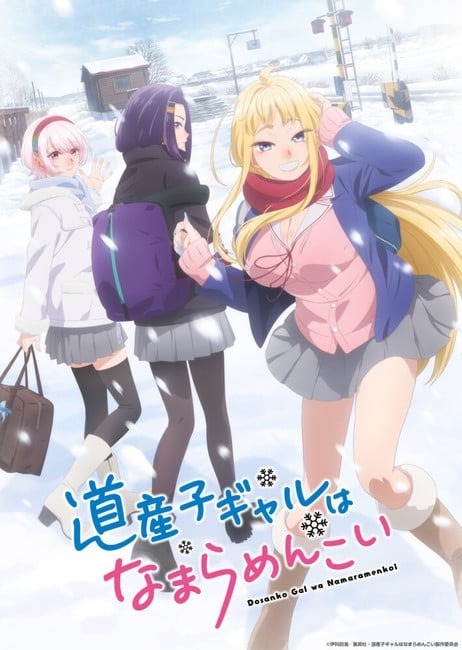 New cast additions include Yumiri Hanamori as Sayuri Akino and Reina Ueda as Rena Natsukawa, both pictured respectively below.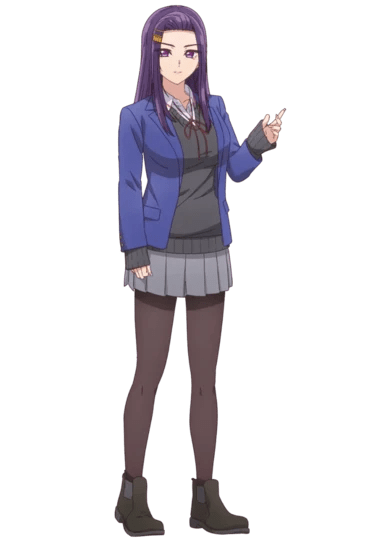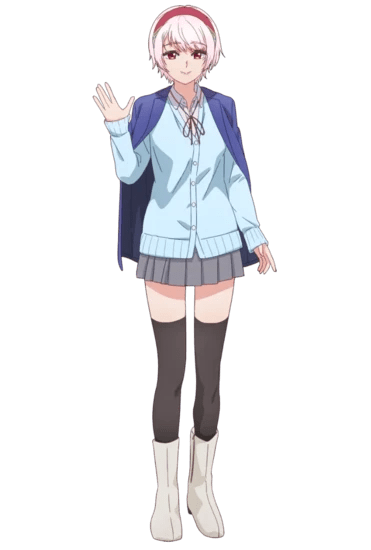 The Hokkaido Gals Are Super Adorable! manga first started its run in 2019. You can read it in English via Shueisha's Manga PLUS app, which sums up the story like so:
High school boy Tsubasa moves to Kitami City up in Hokkaido, where he meets a "gal" at a bus stop. The sight of her standing alone against the white snowscape, bare-legged despite the freezing cold, captures his heart.