Bungo and Alchemist Anime Episode 4 Delayed to May 8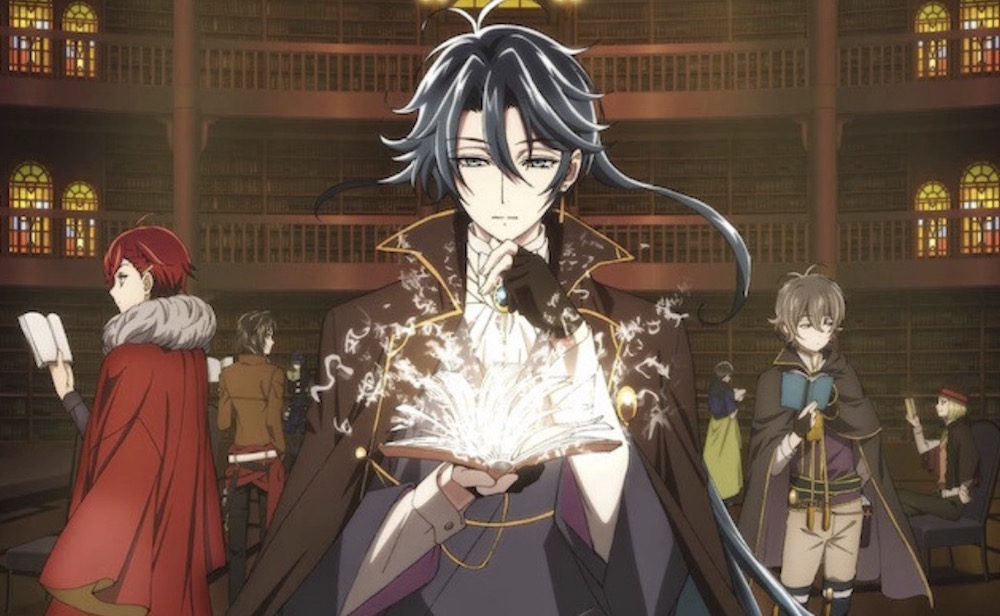 The Bungo and Alchemist -Gears of Judgment- TV anime—which is based on the browser and mobile game by DMM Games—has been hit with its first delay. The show kicked off on April 3, but according to the official website, episode 4 has been pushed back to May 8.
Unlike many of the other recent delays, this one didn't come with a reason, so it's unclear how connected it is to the COVID-19 pandemic, if at all. The anime's 2nd and 3rd episodes will be rebroadcast on April 24 and May 1, respectively, while we wait for episode 4.
Funimation is streaming the anime as it airs. Here's how they sum it up:
The series follows a group of historic writers (all based on real people) who use their special abilities to rescue books that have been cursed by the "Taints," an evil force. While its premise is fantastical, the series' core focus will be on its characters, some of whom you may recognize, including Ryunosuke Akutagawa and H.P. Lovecraft.
Source: Official website